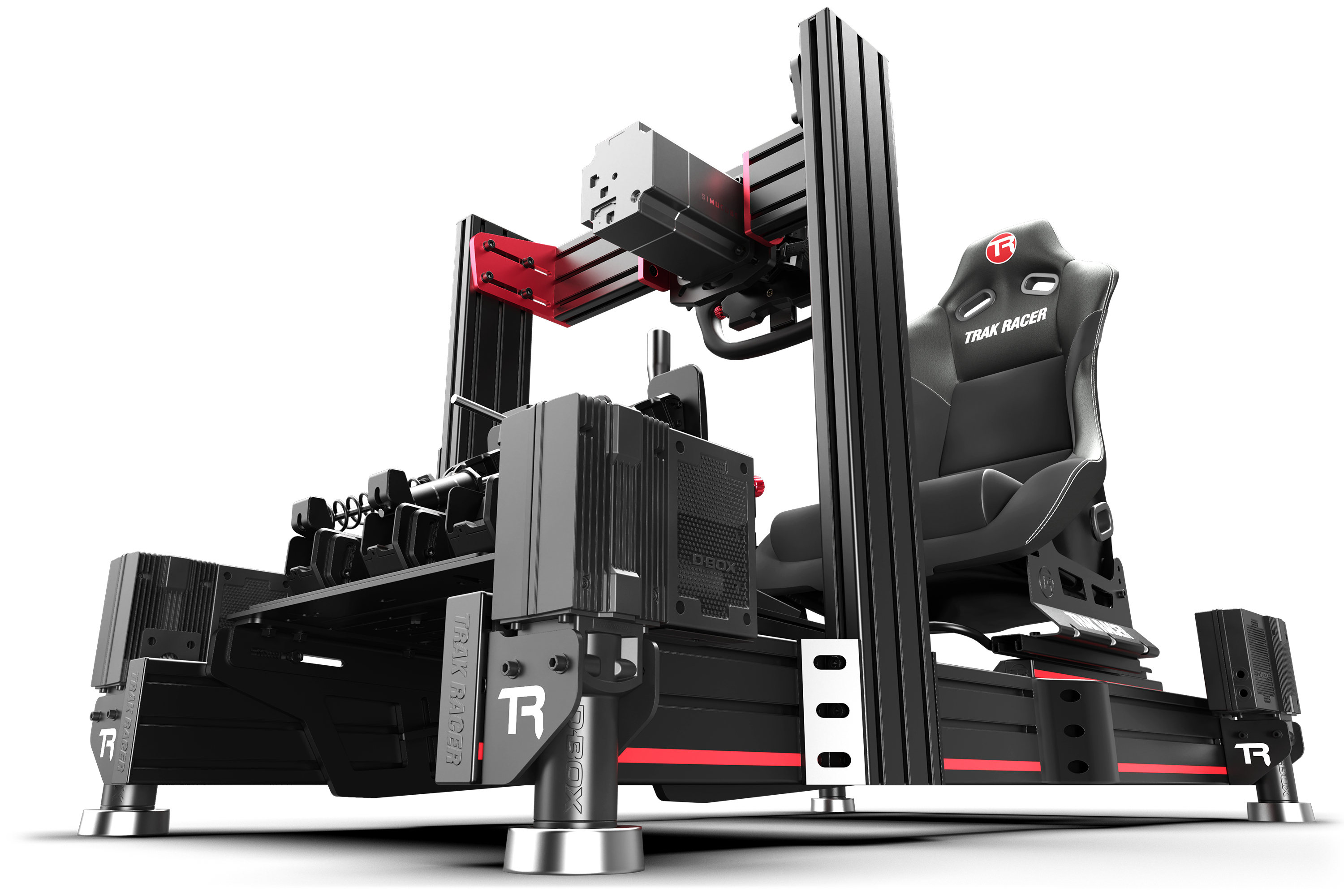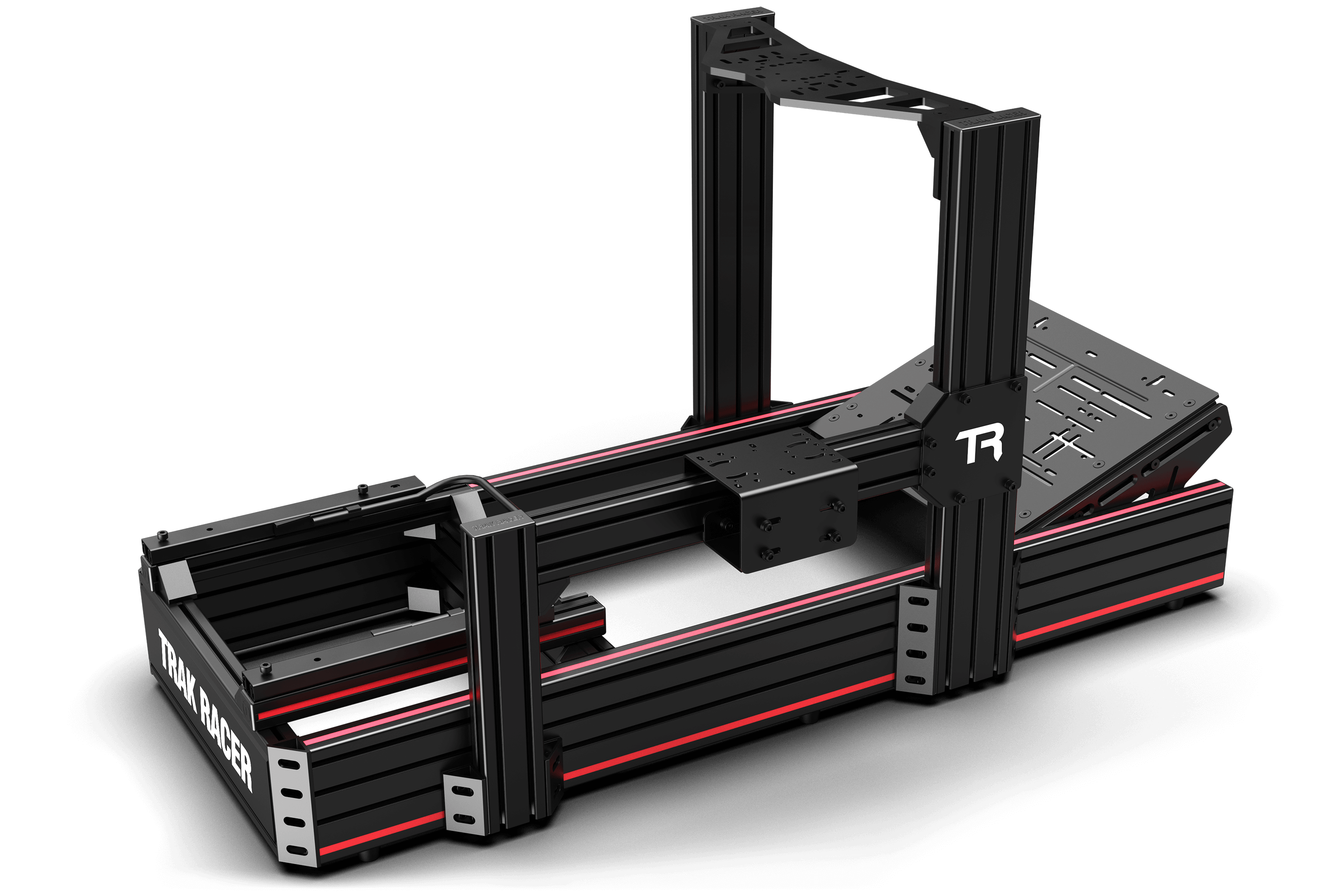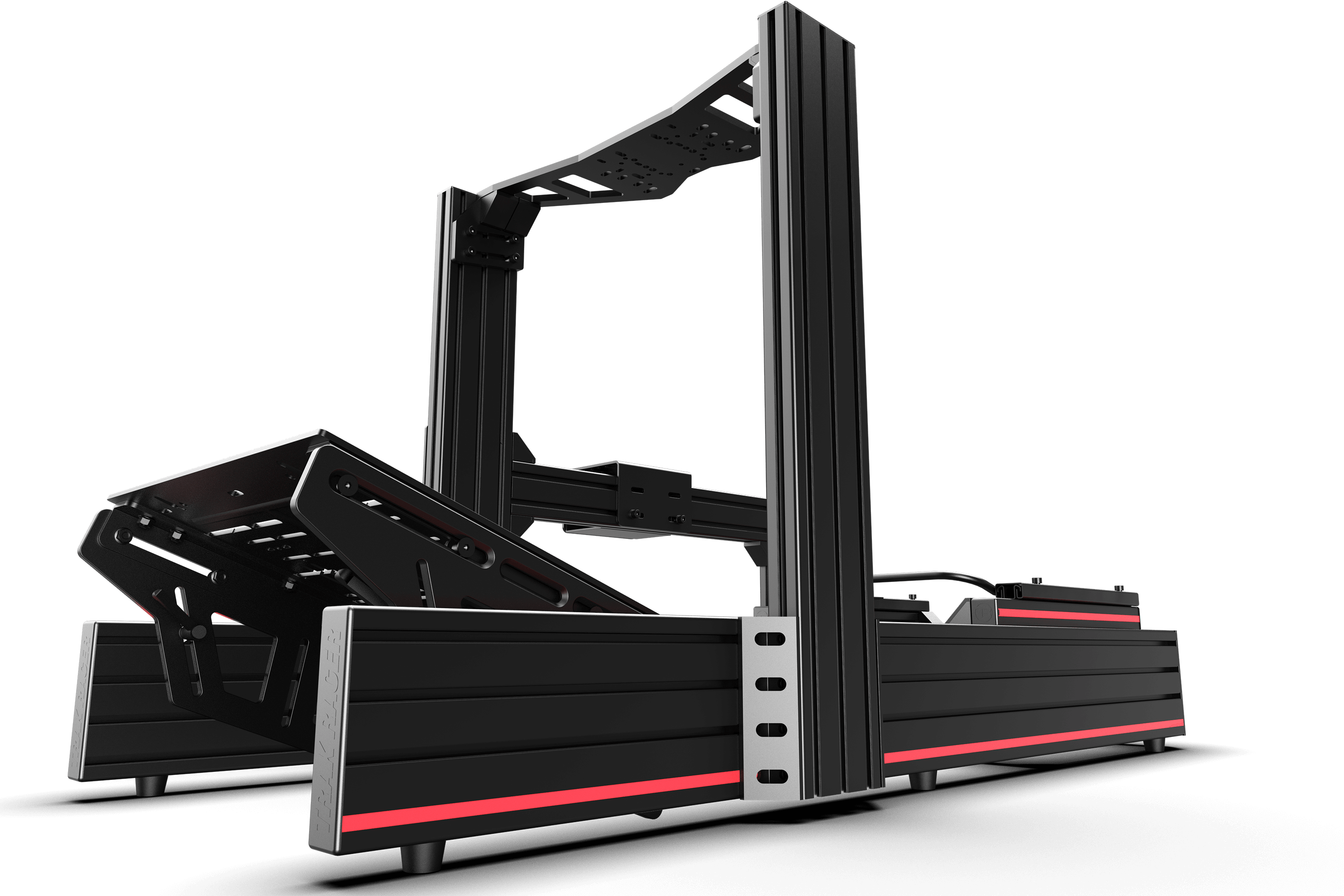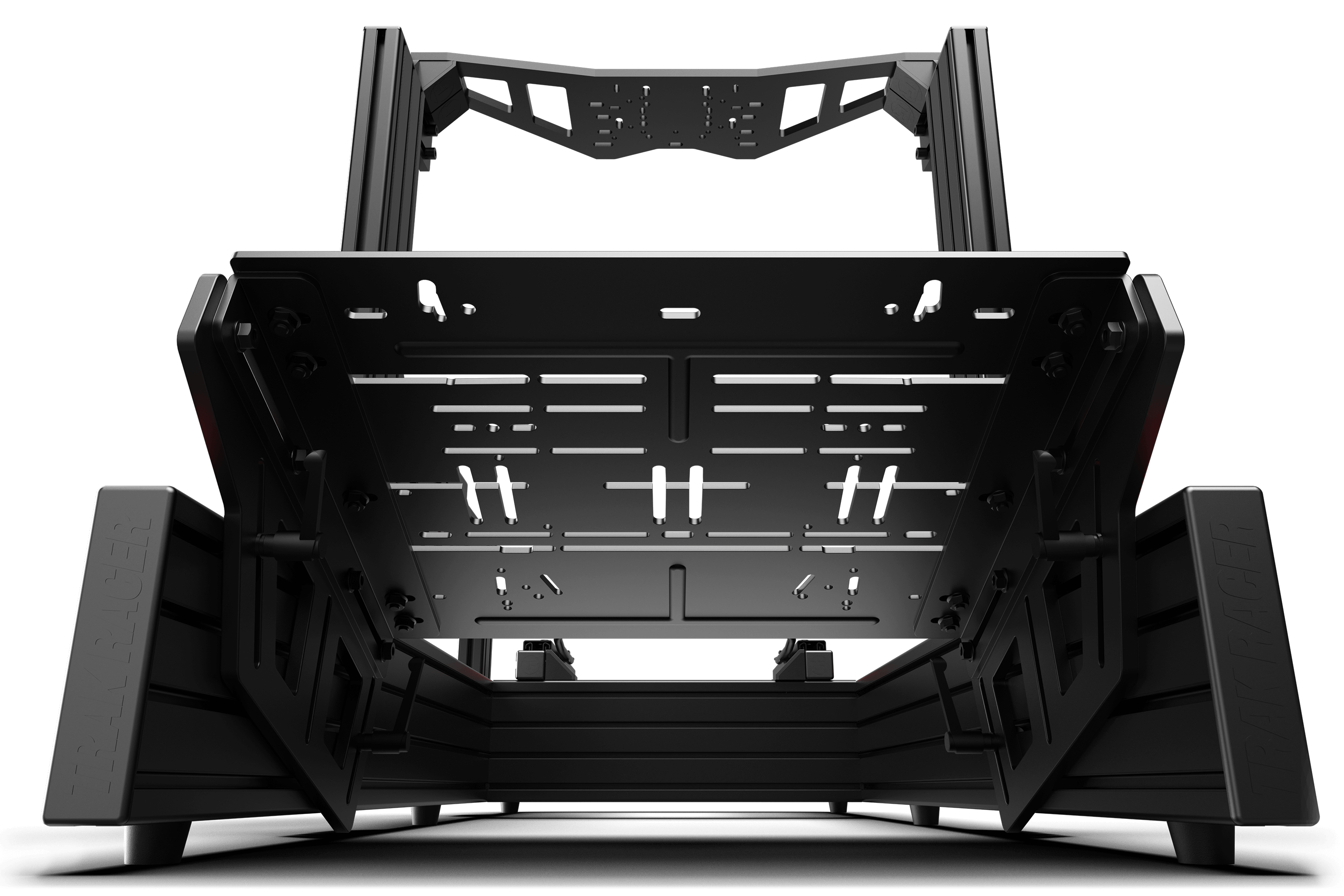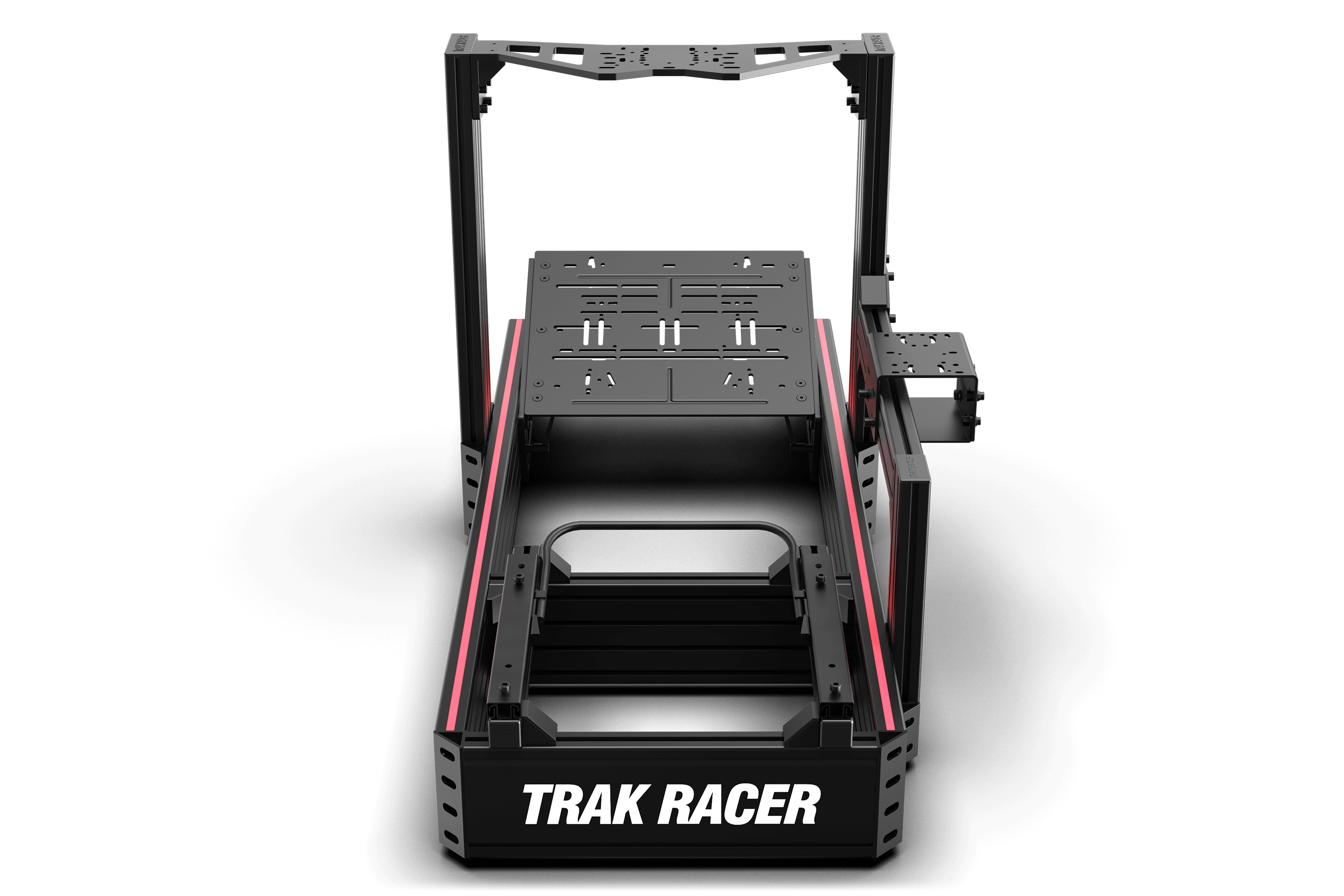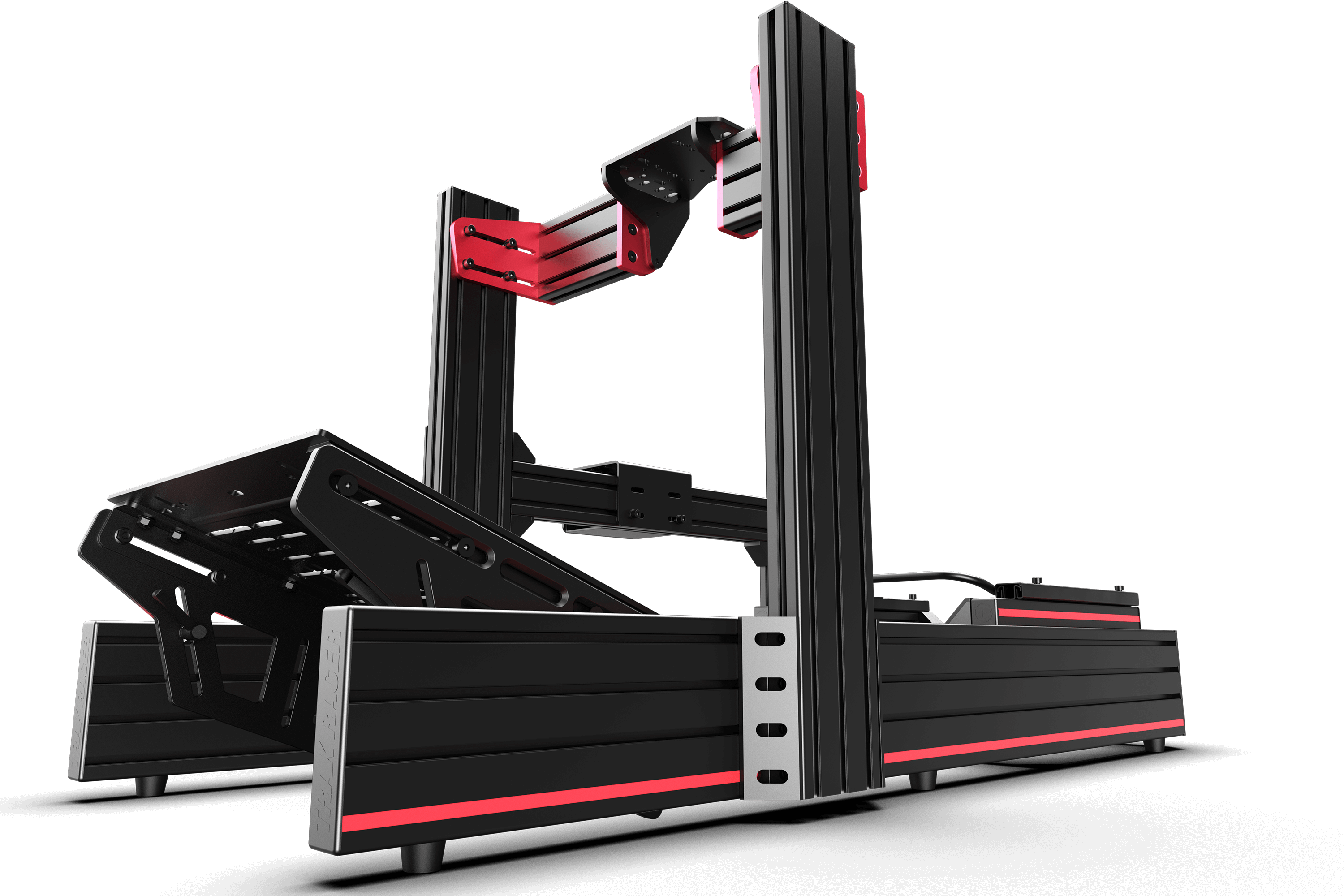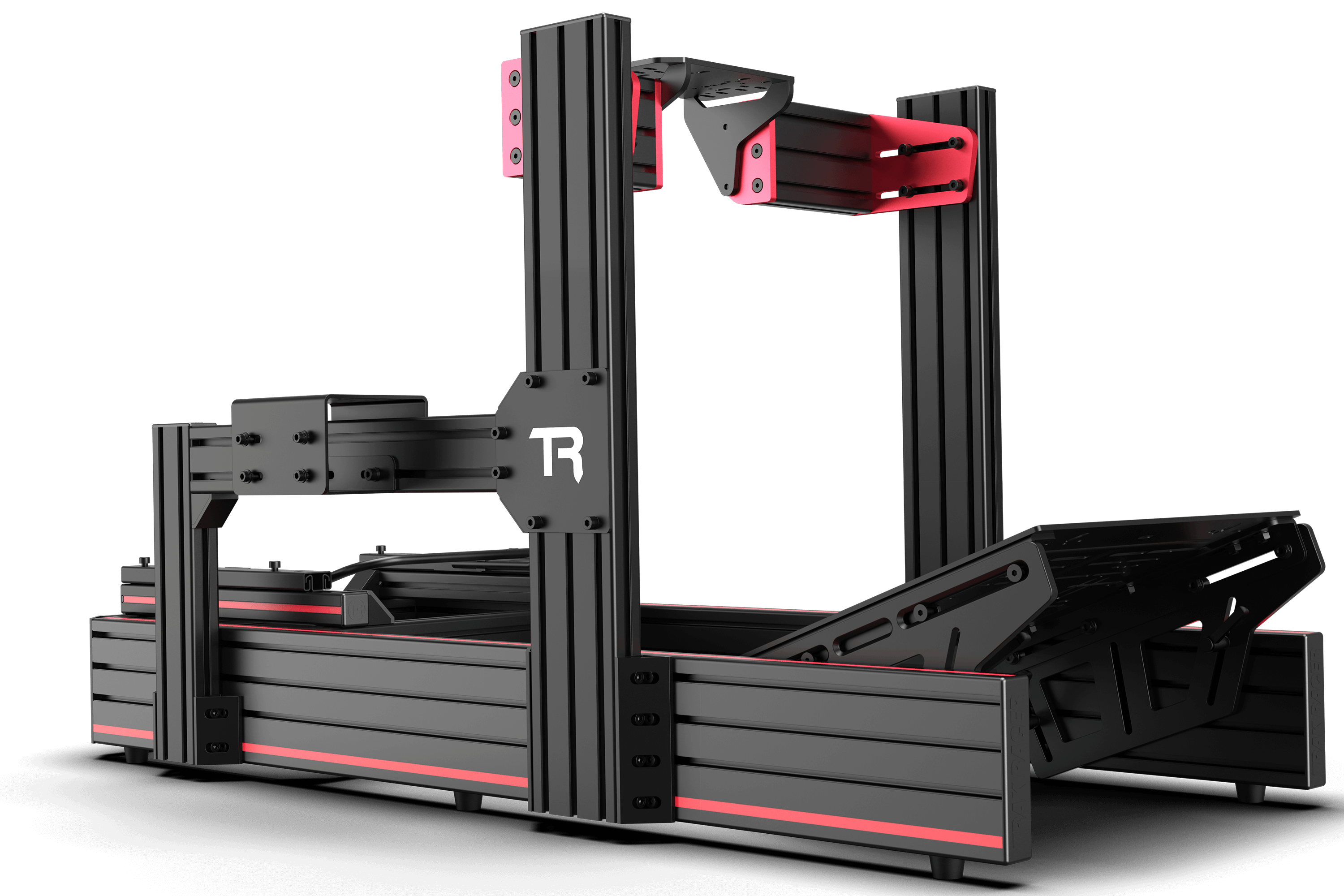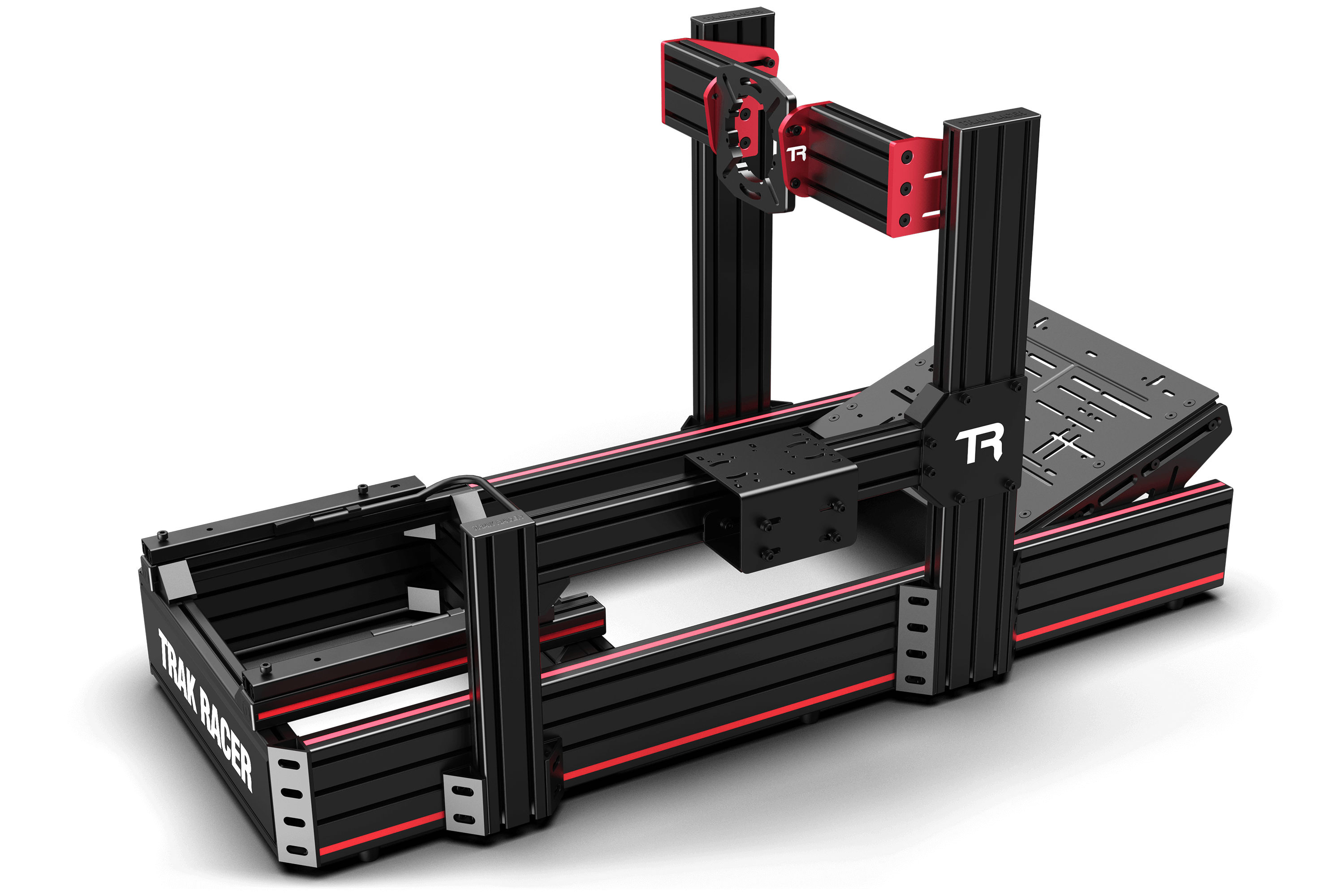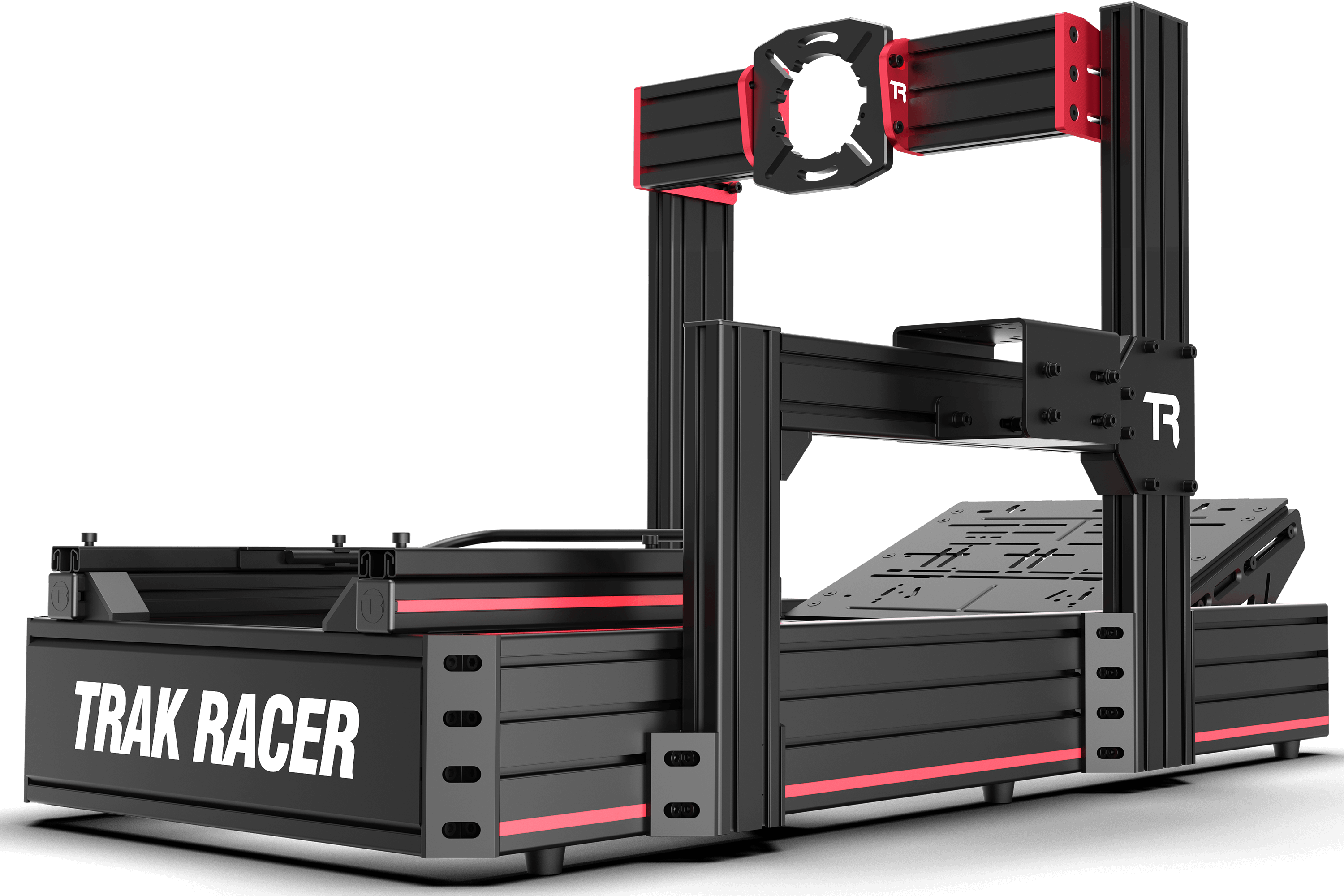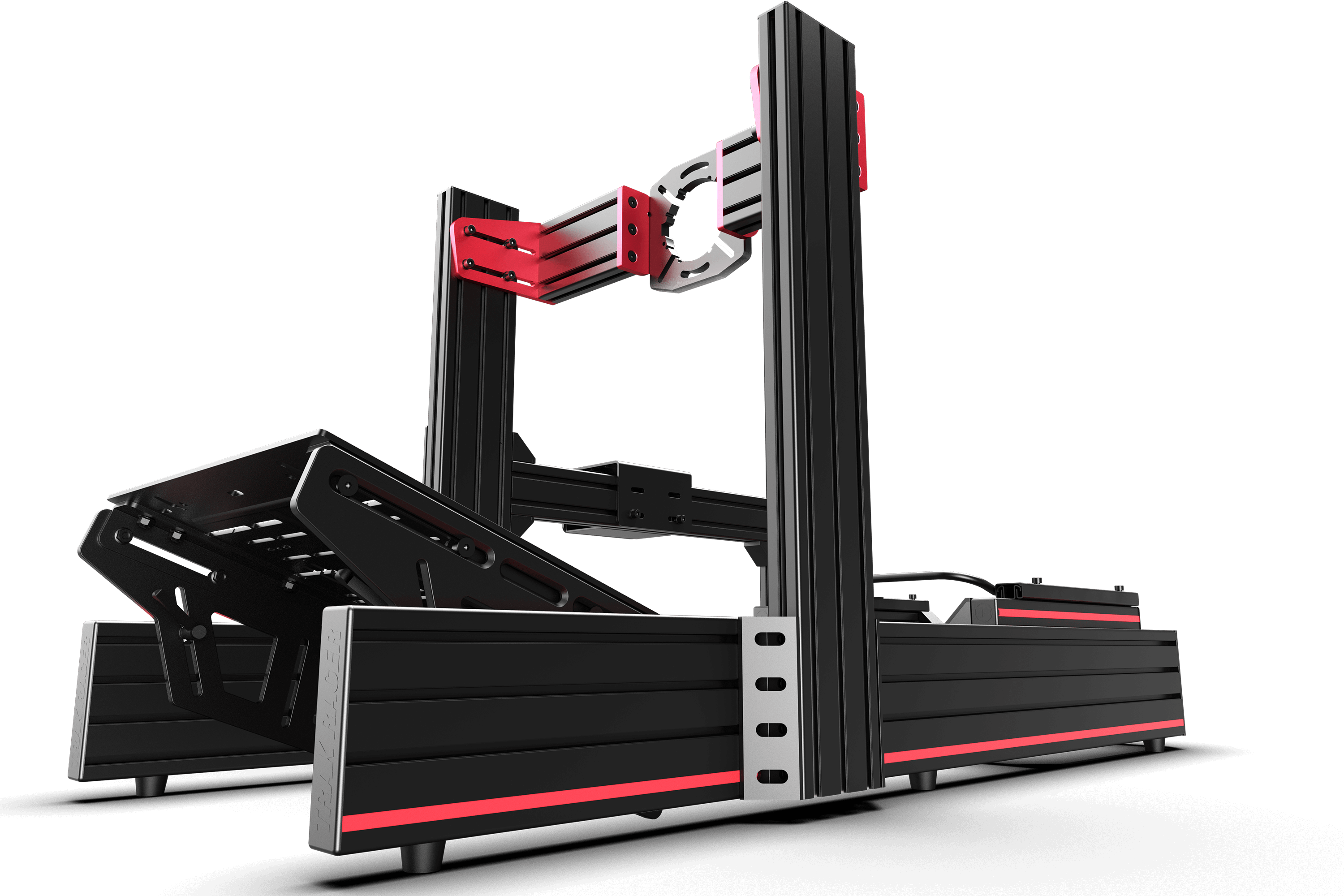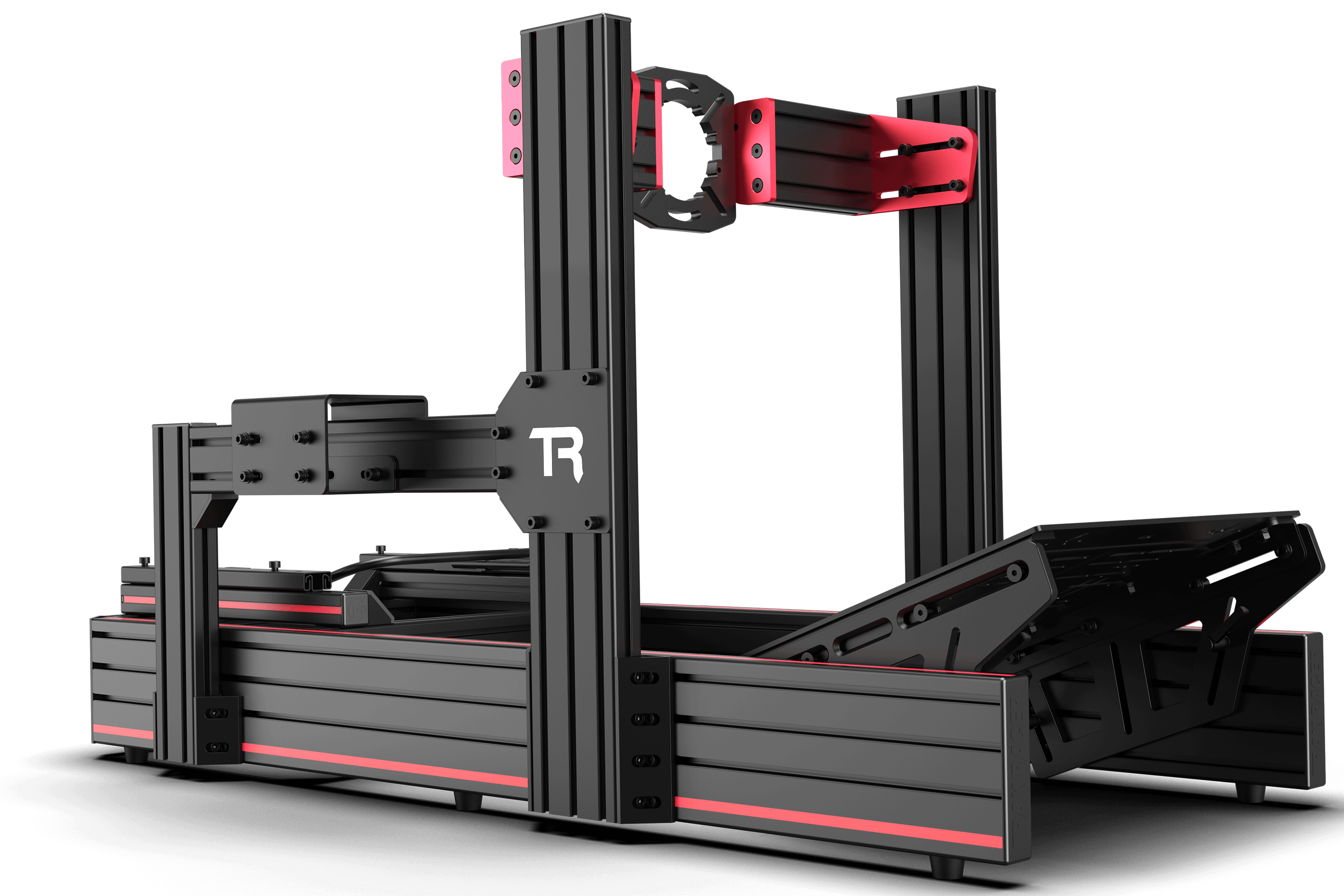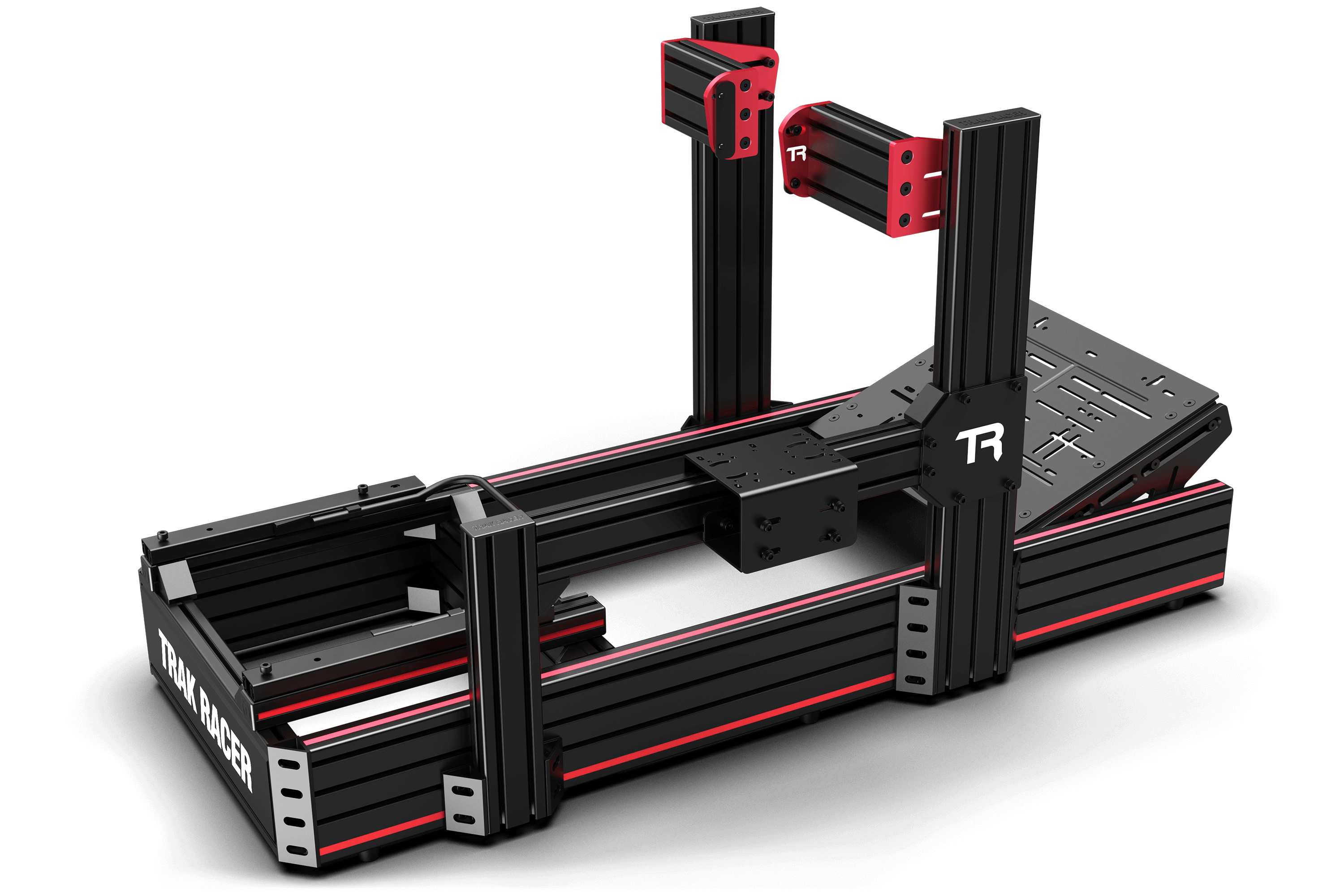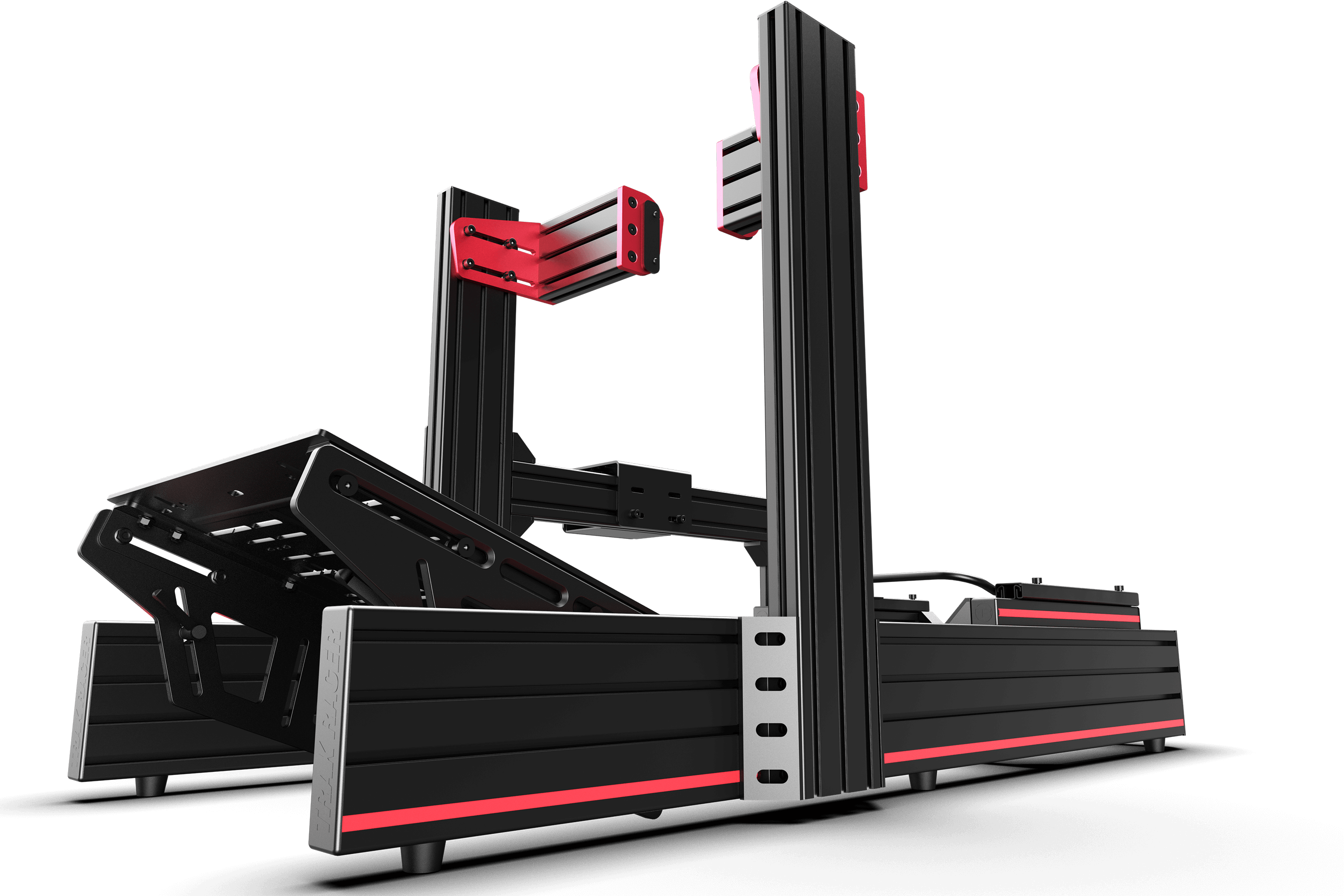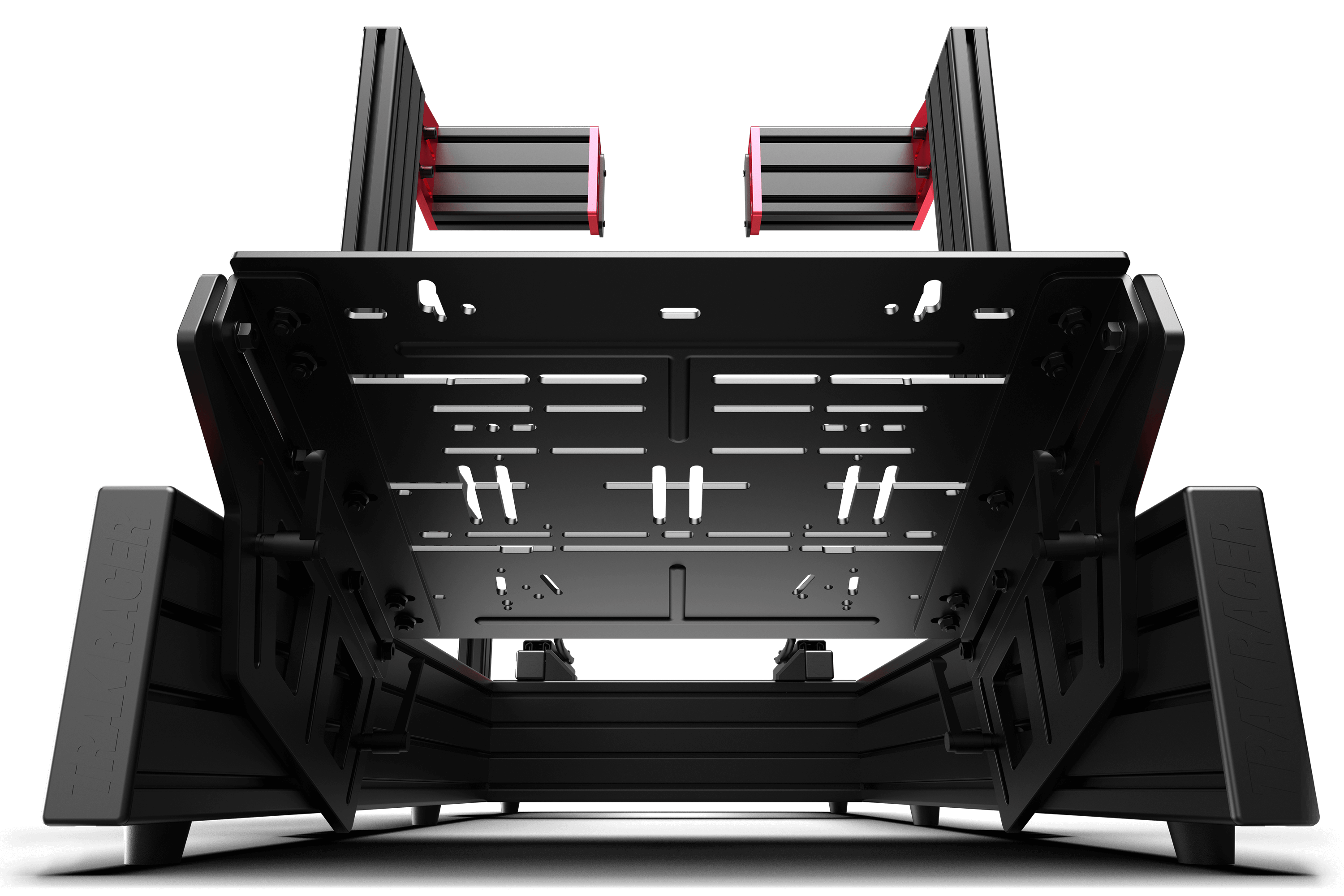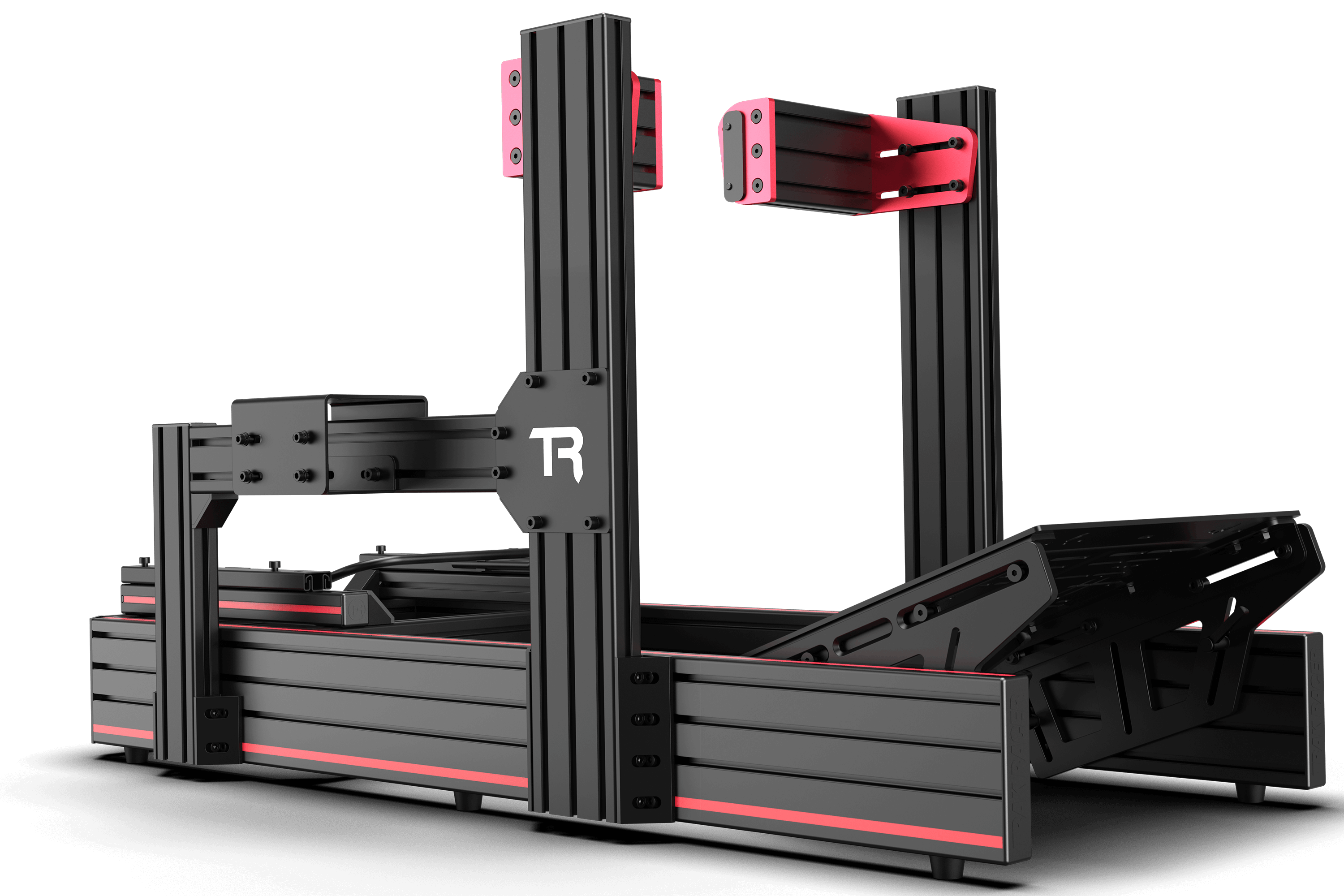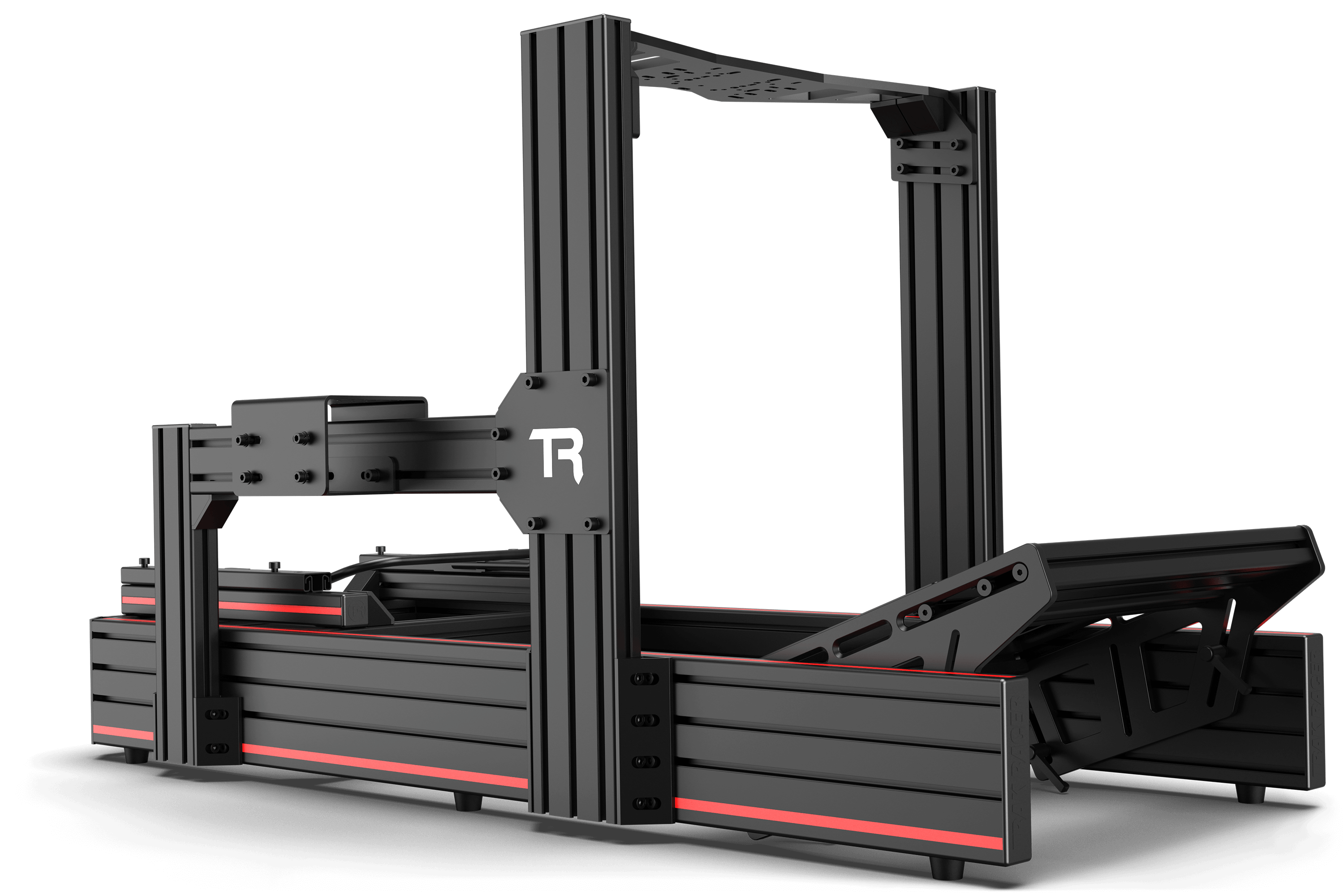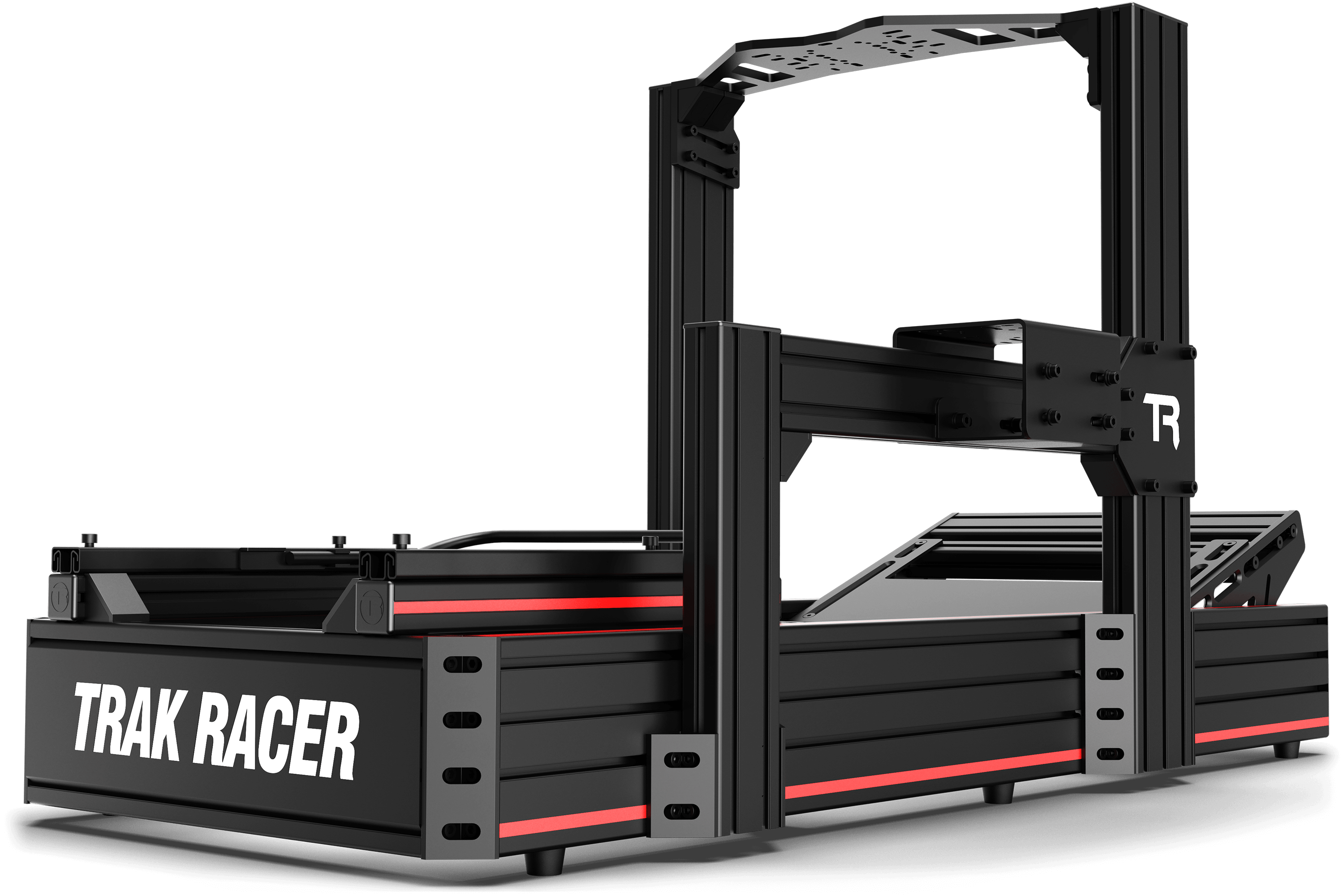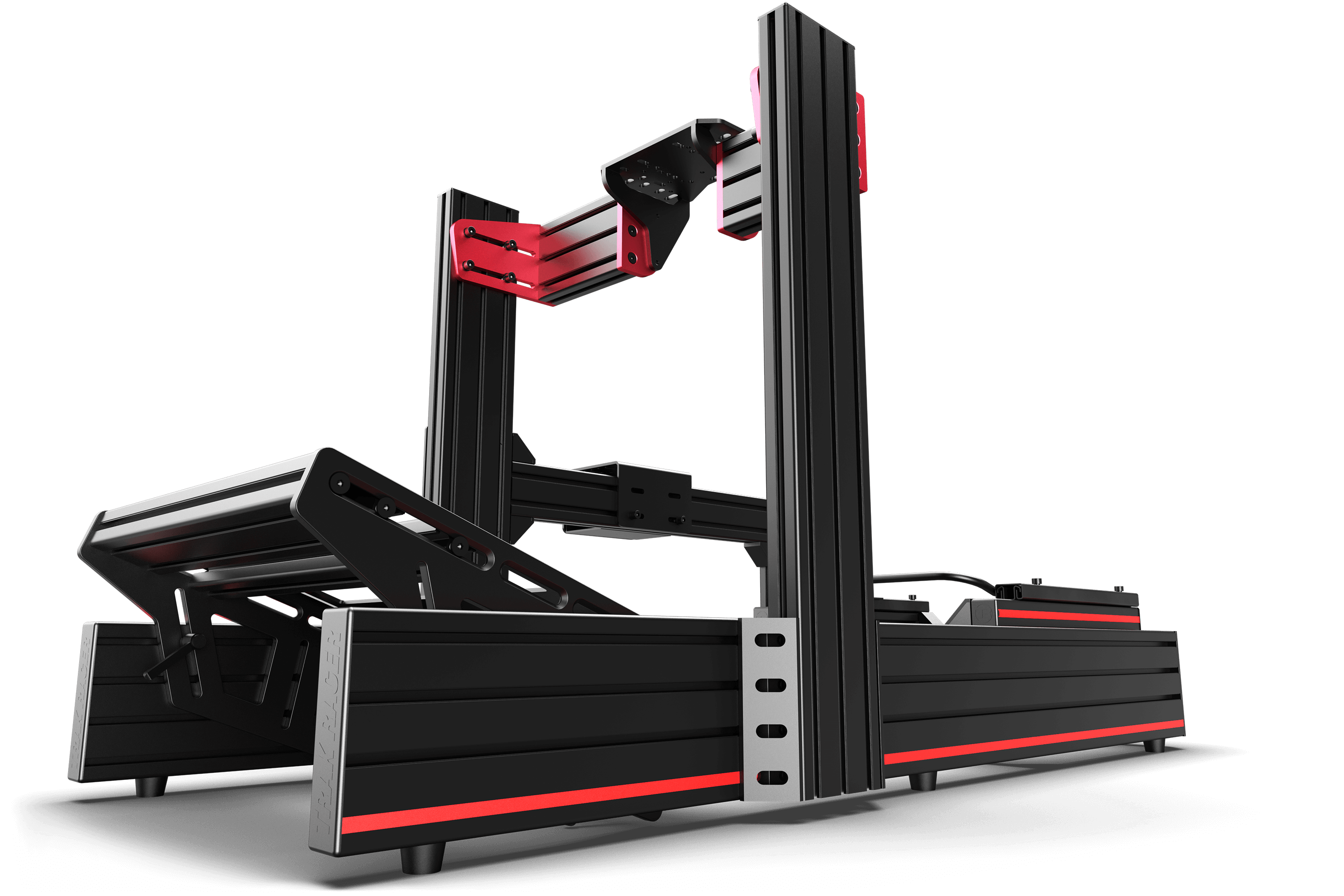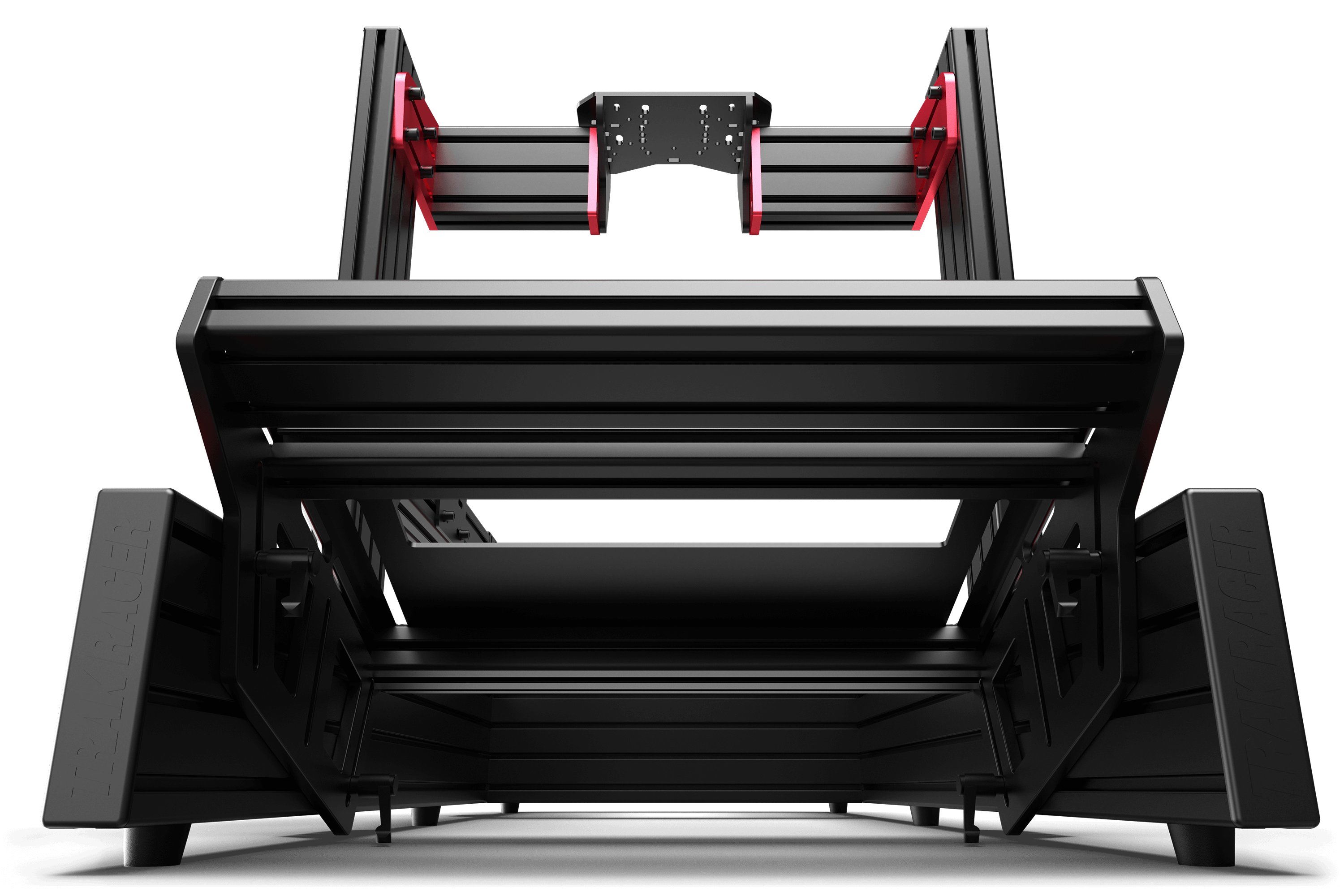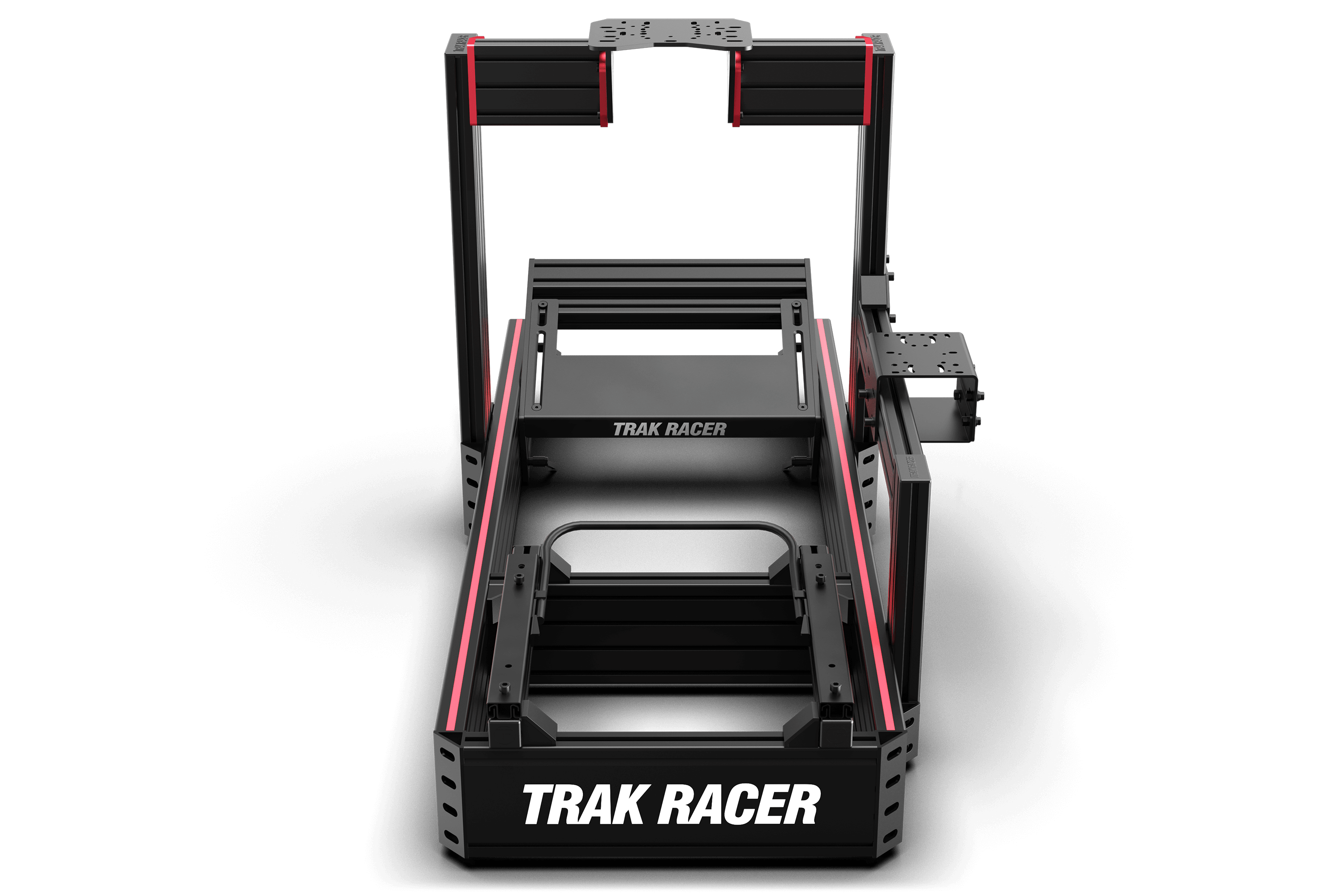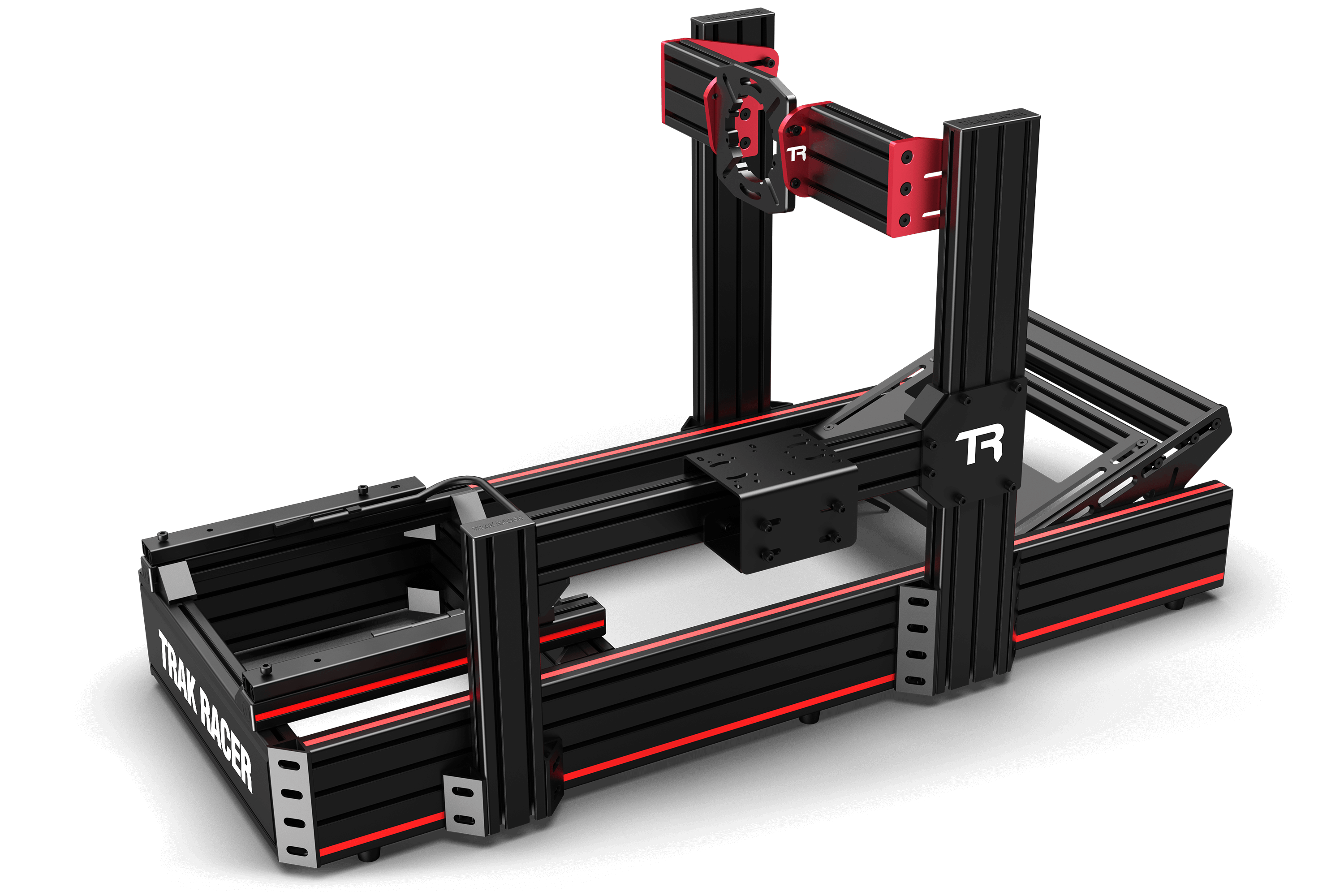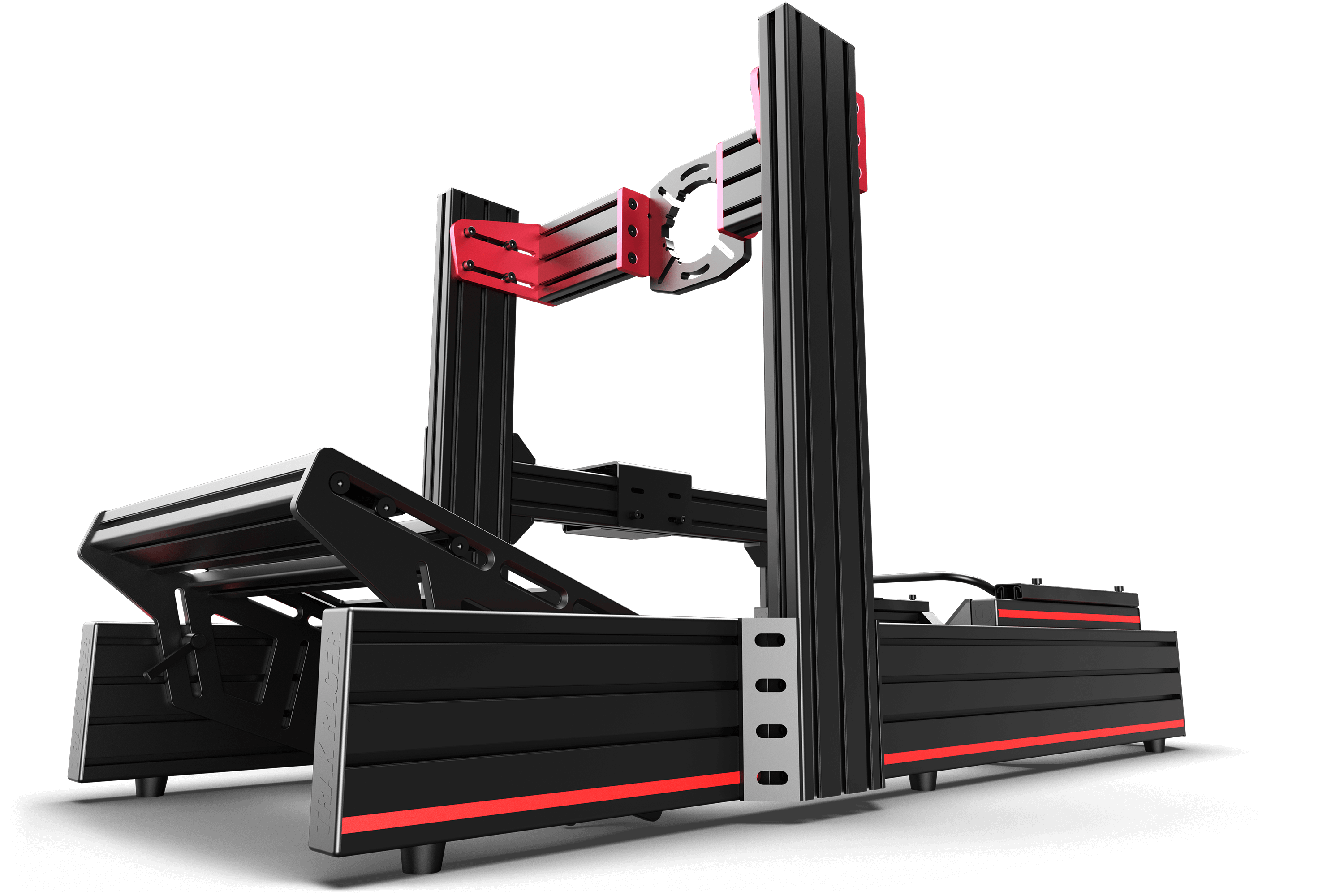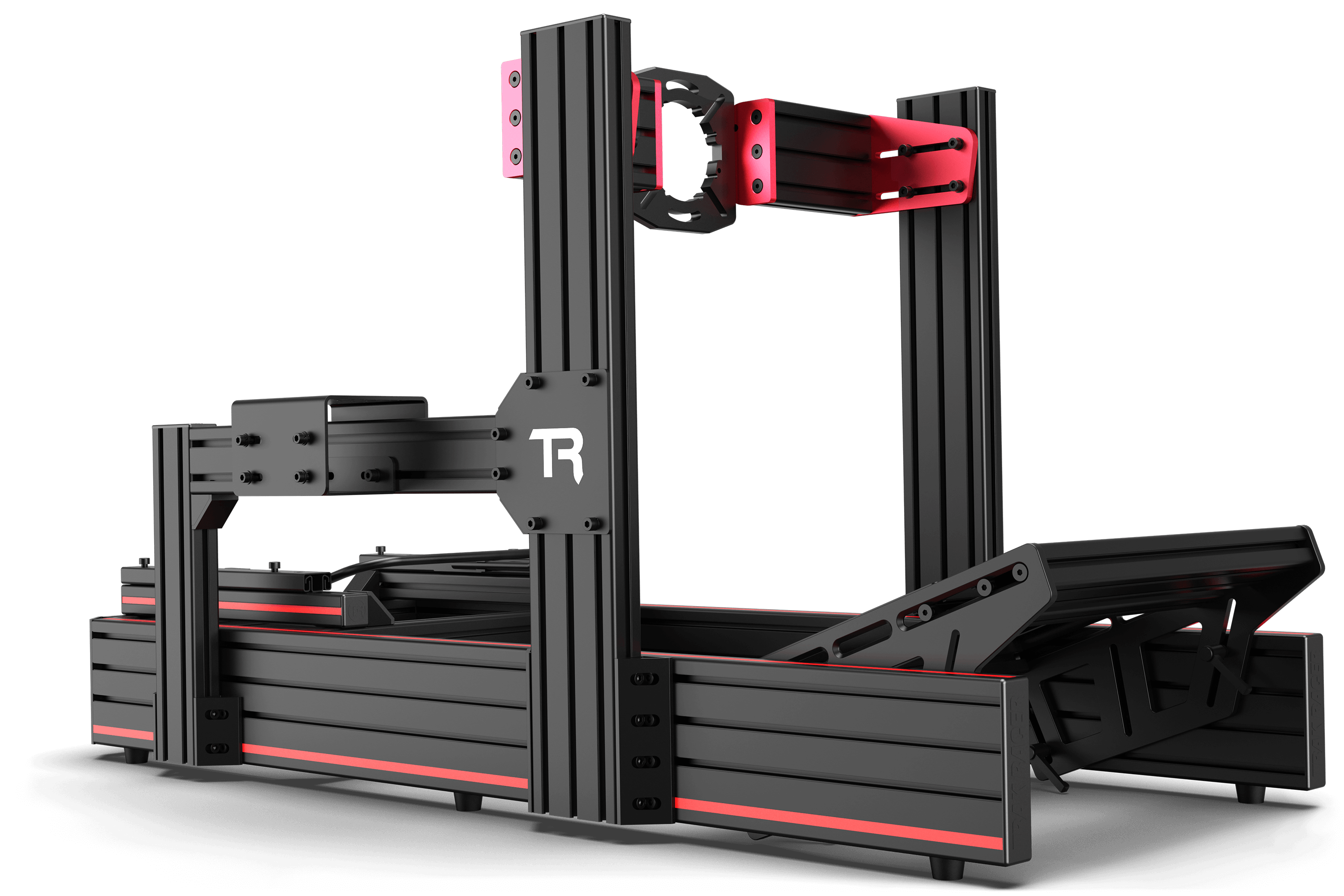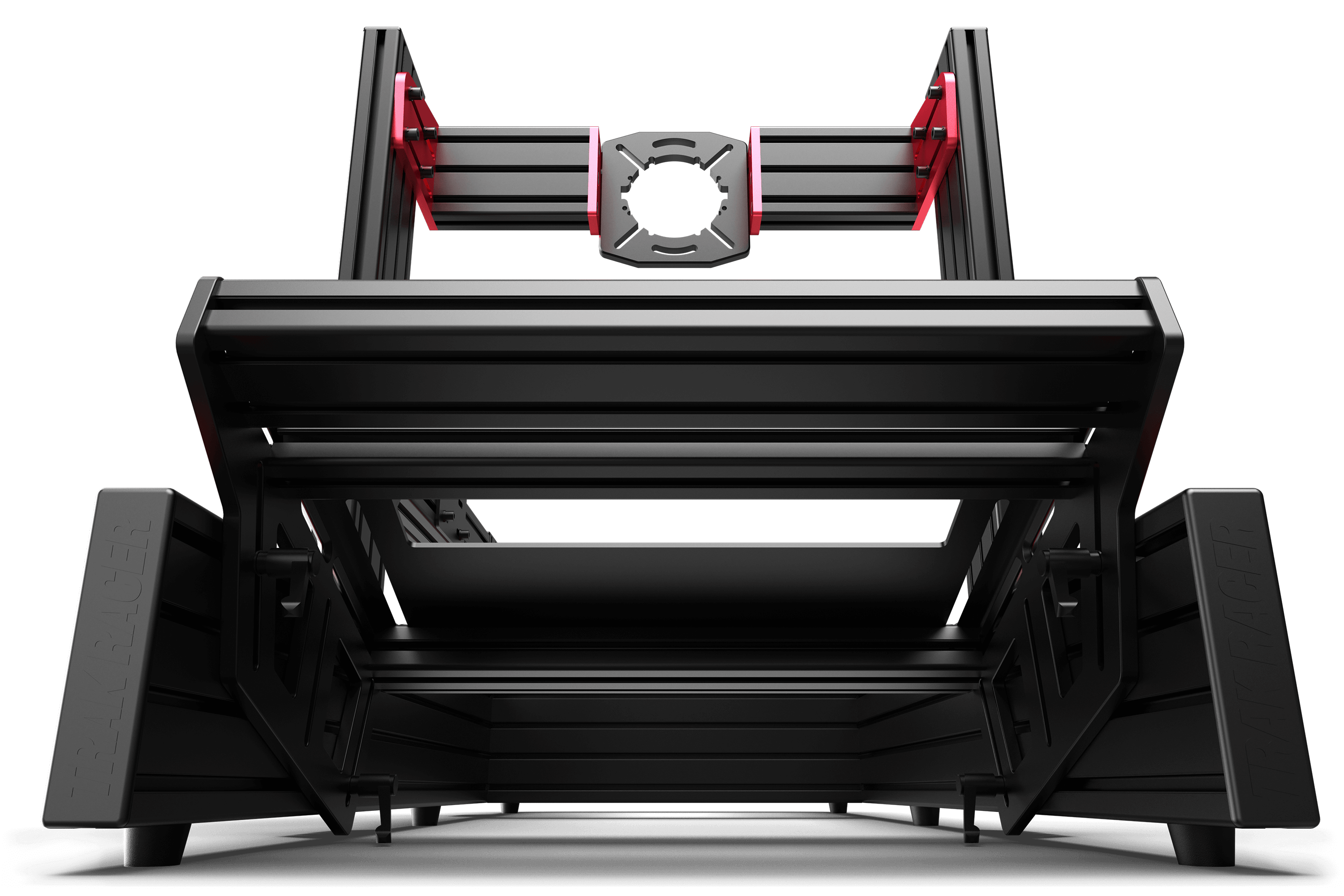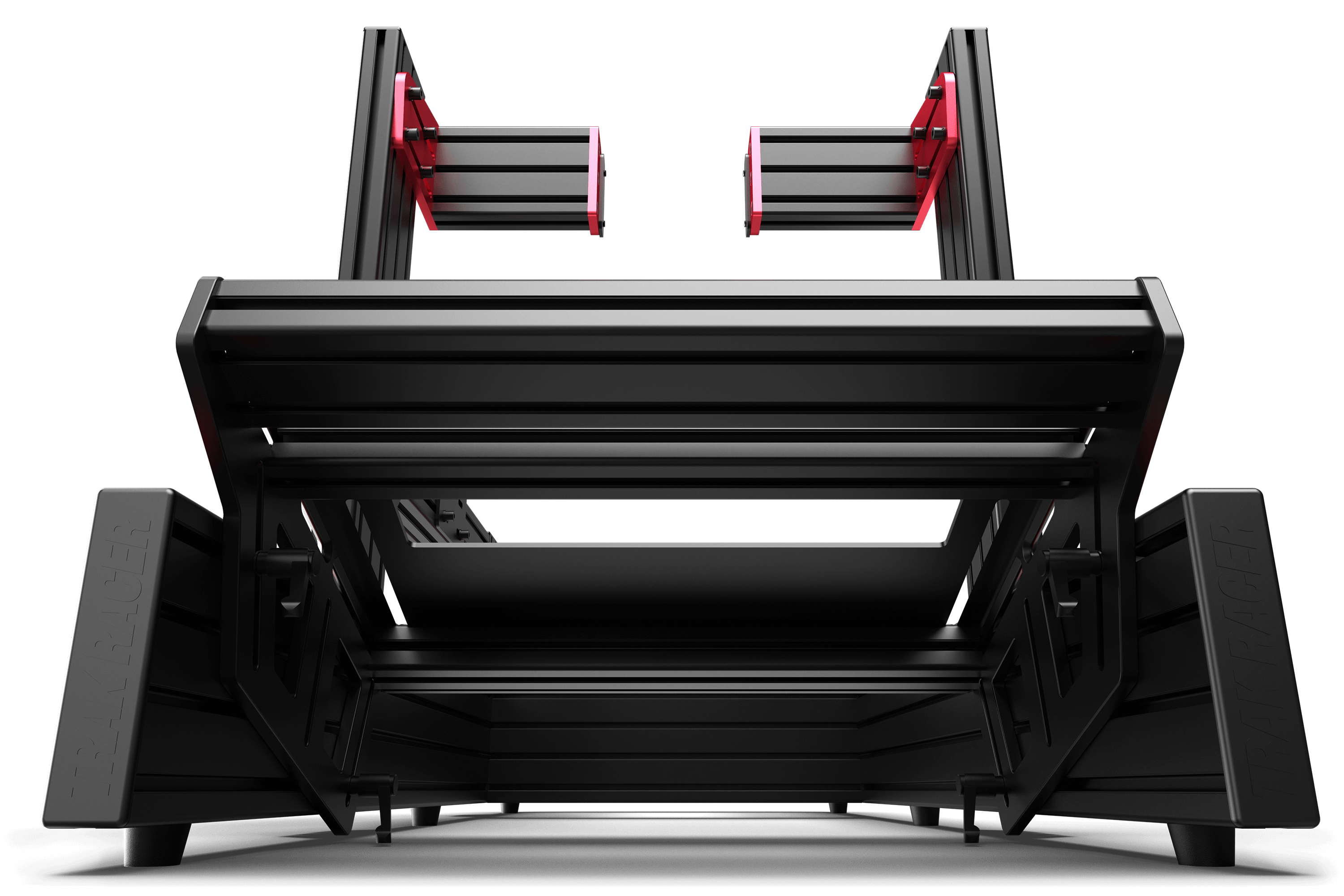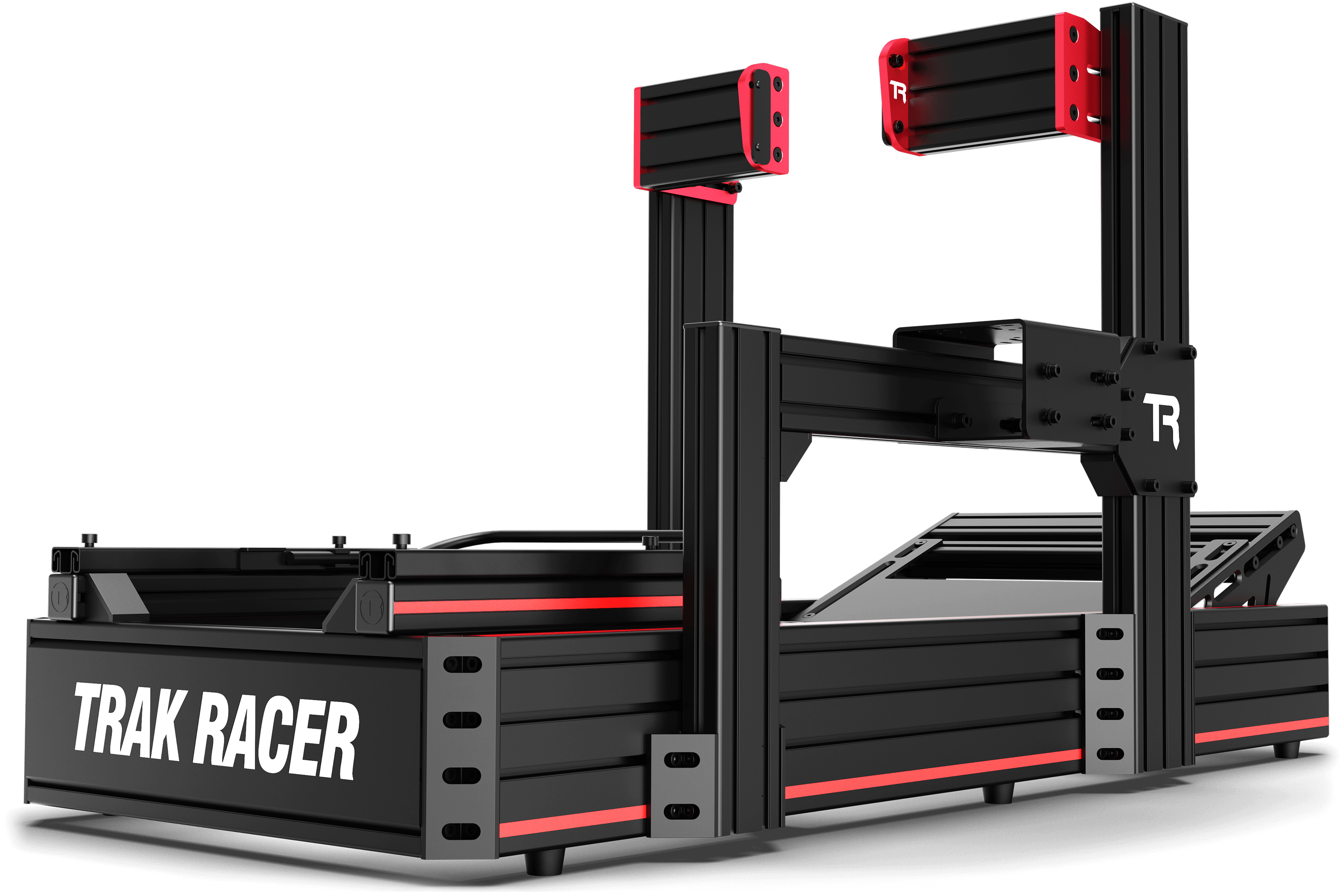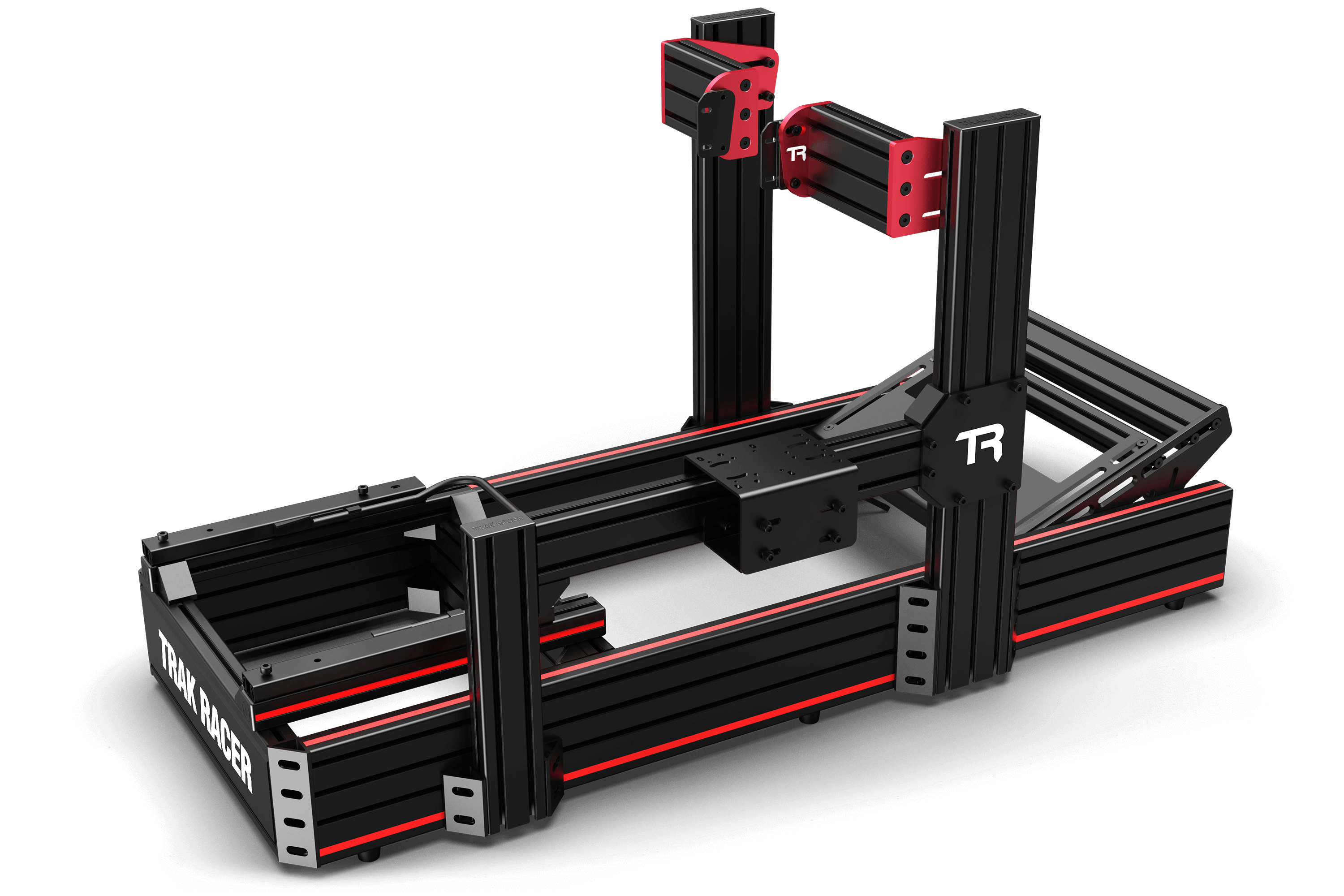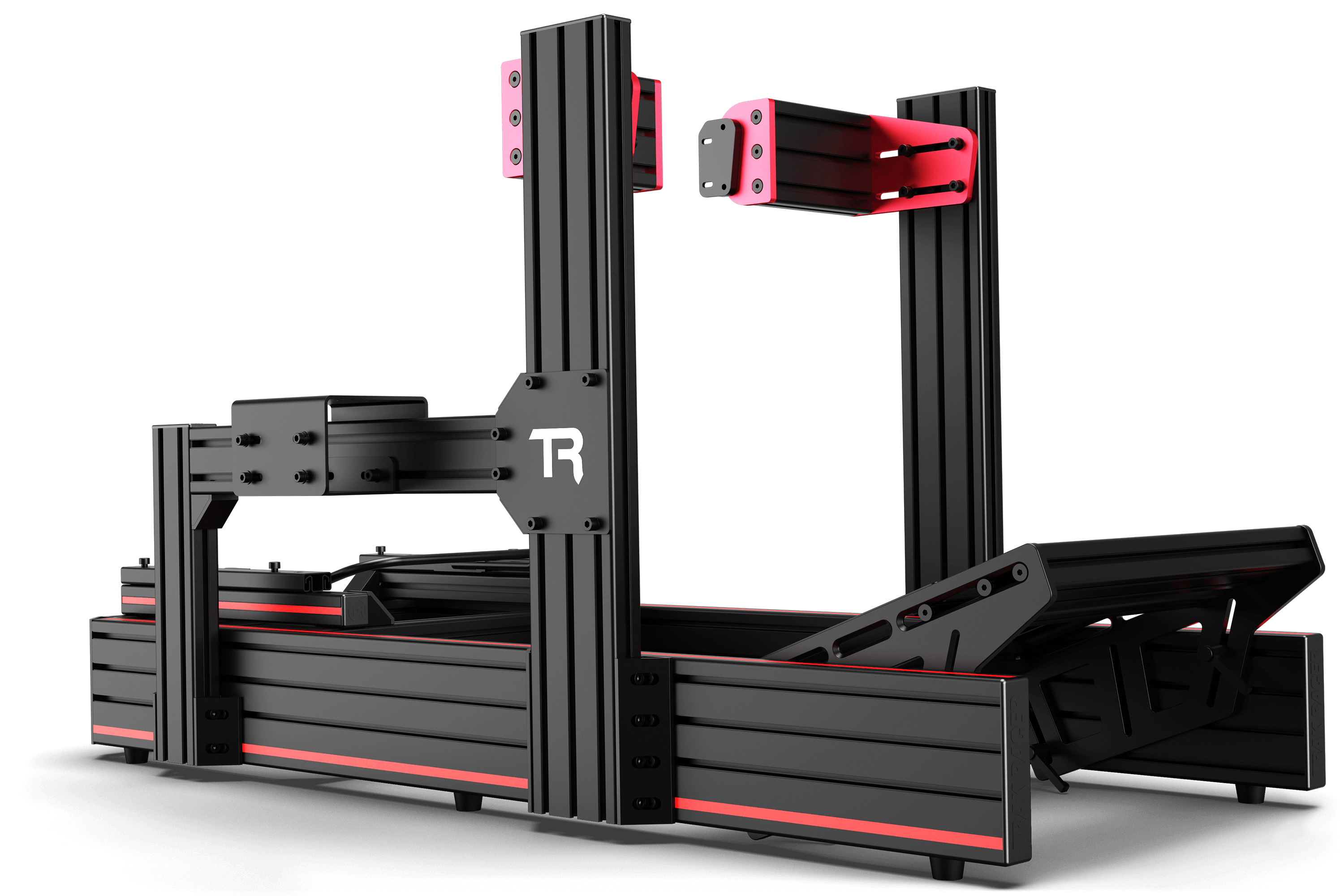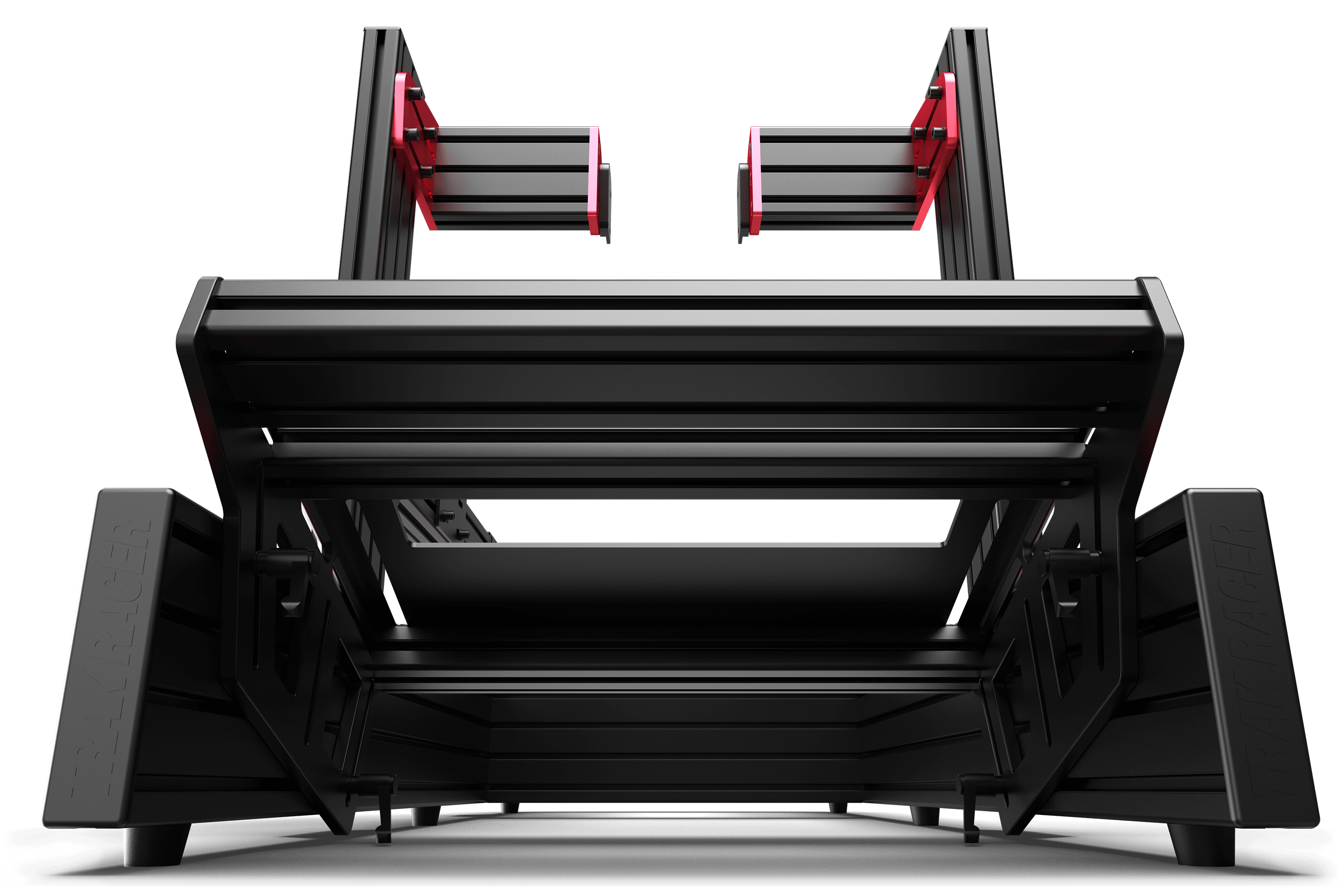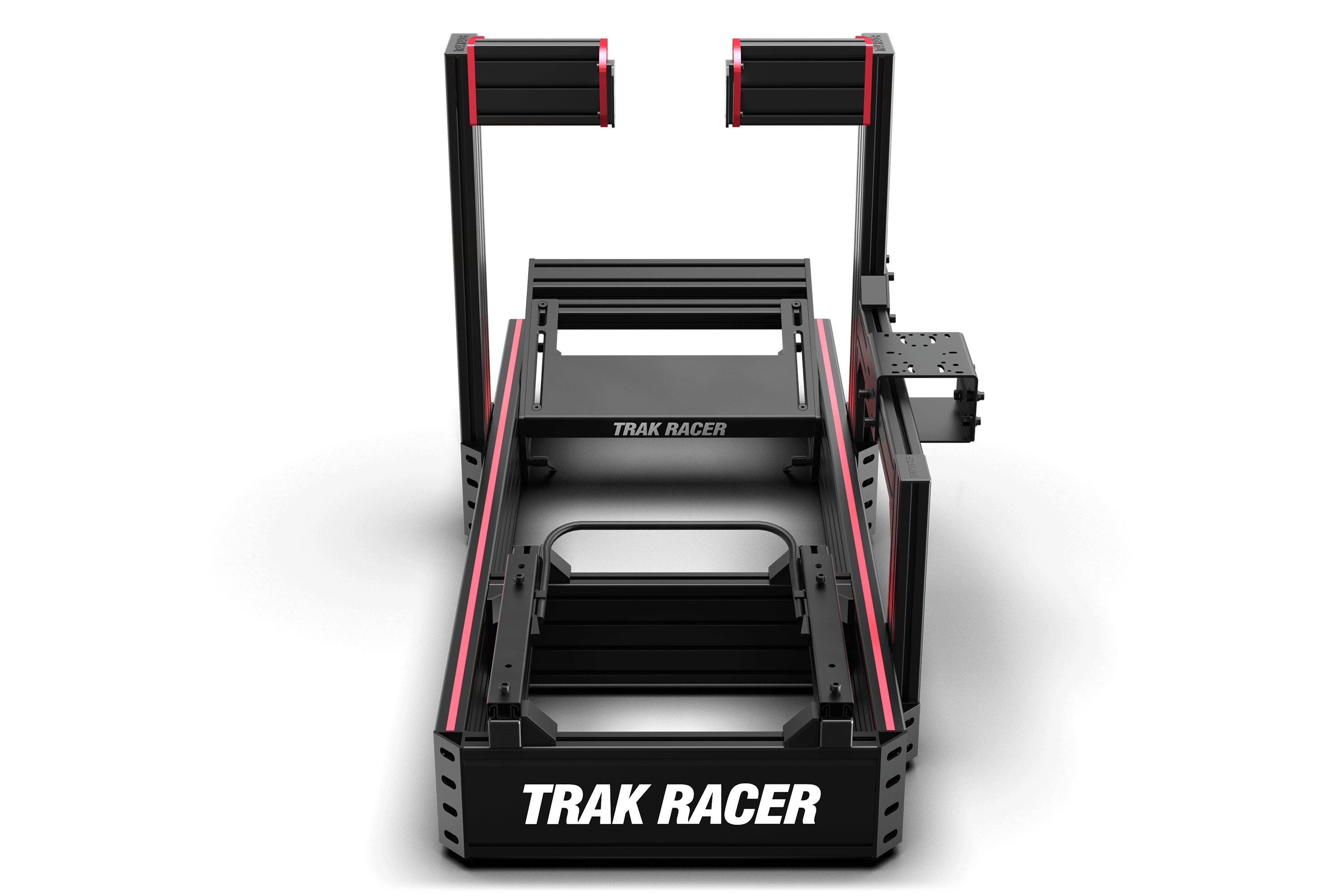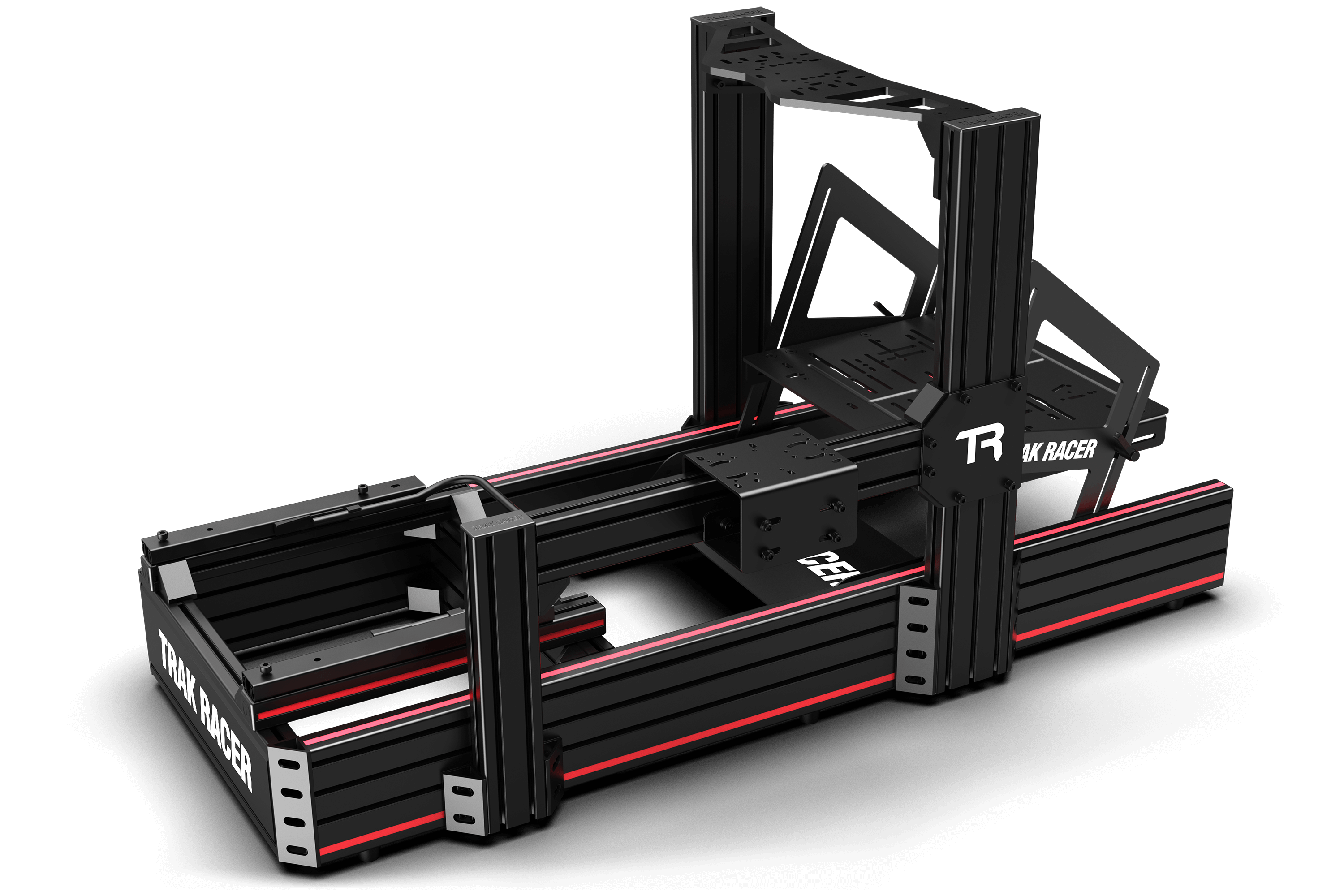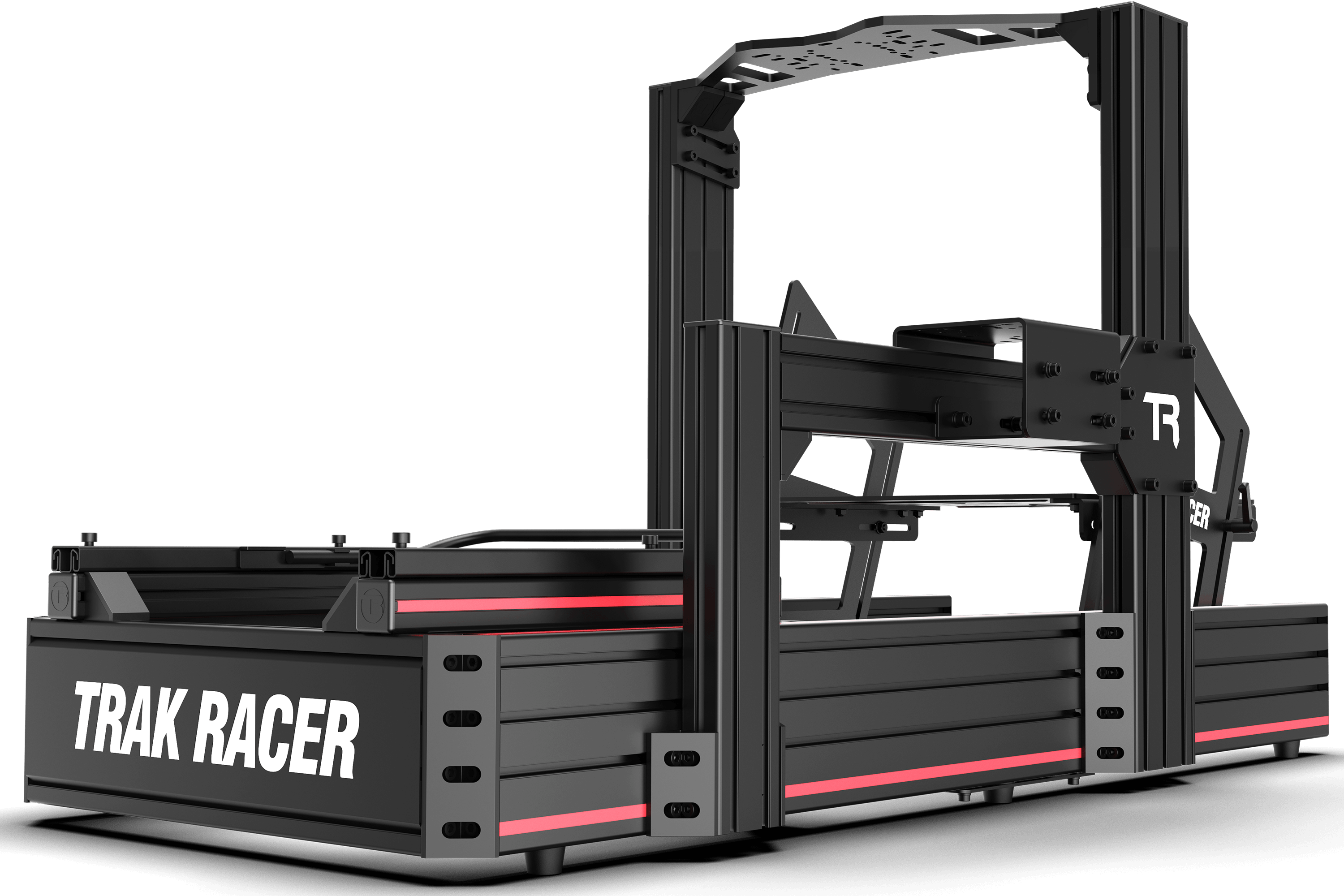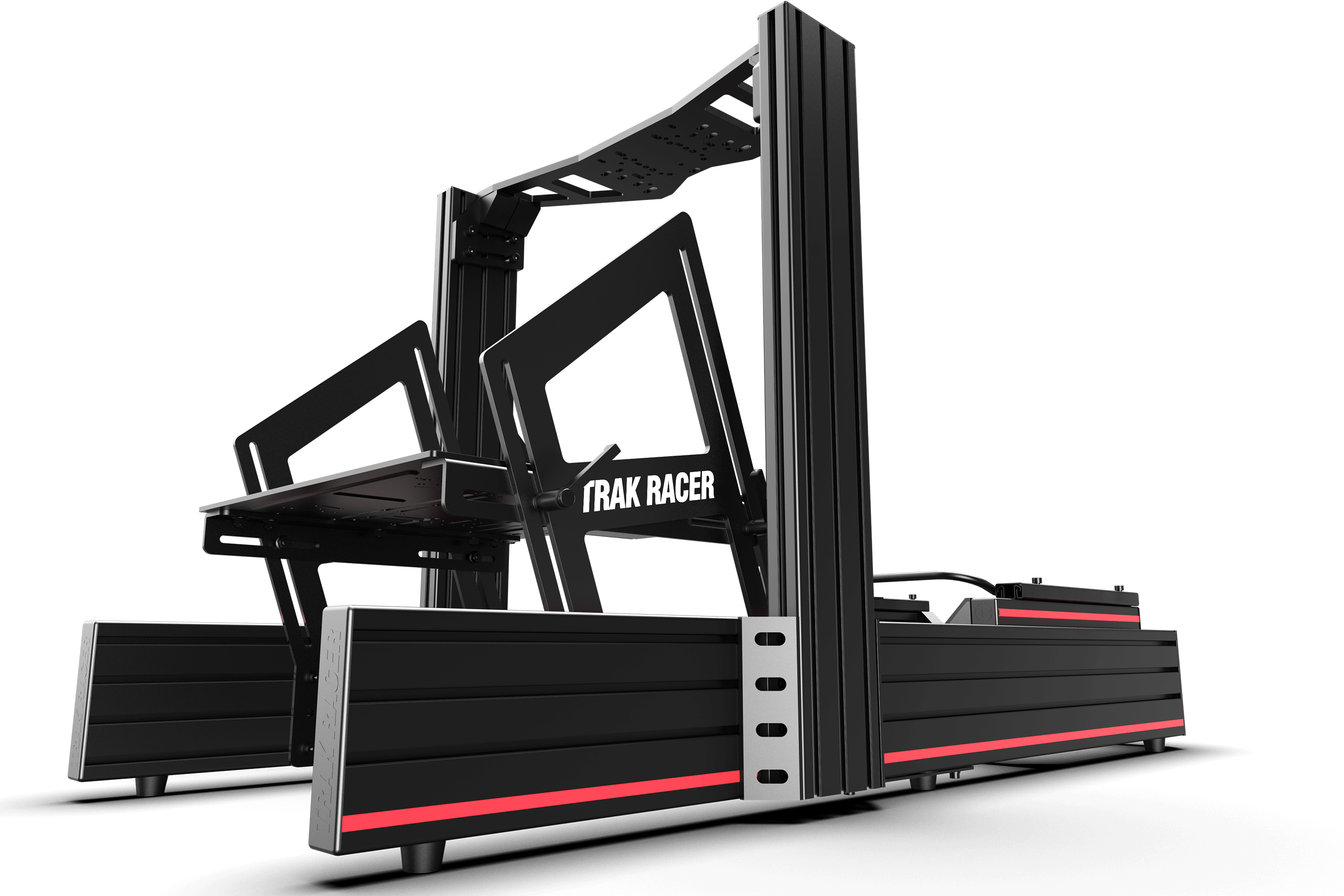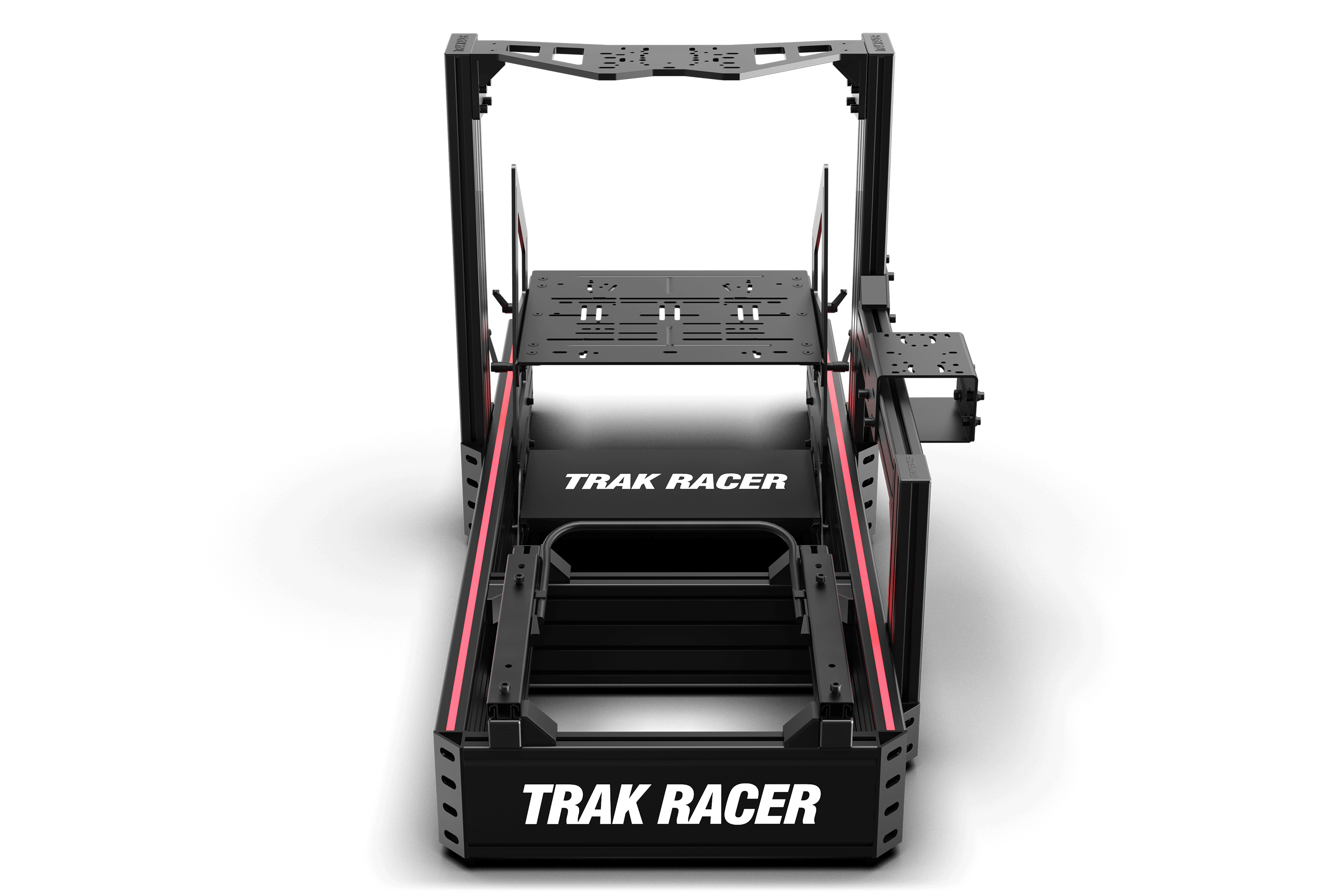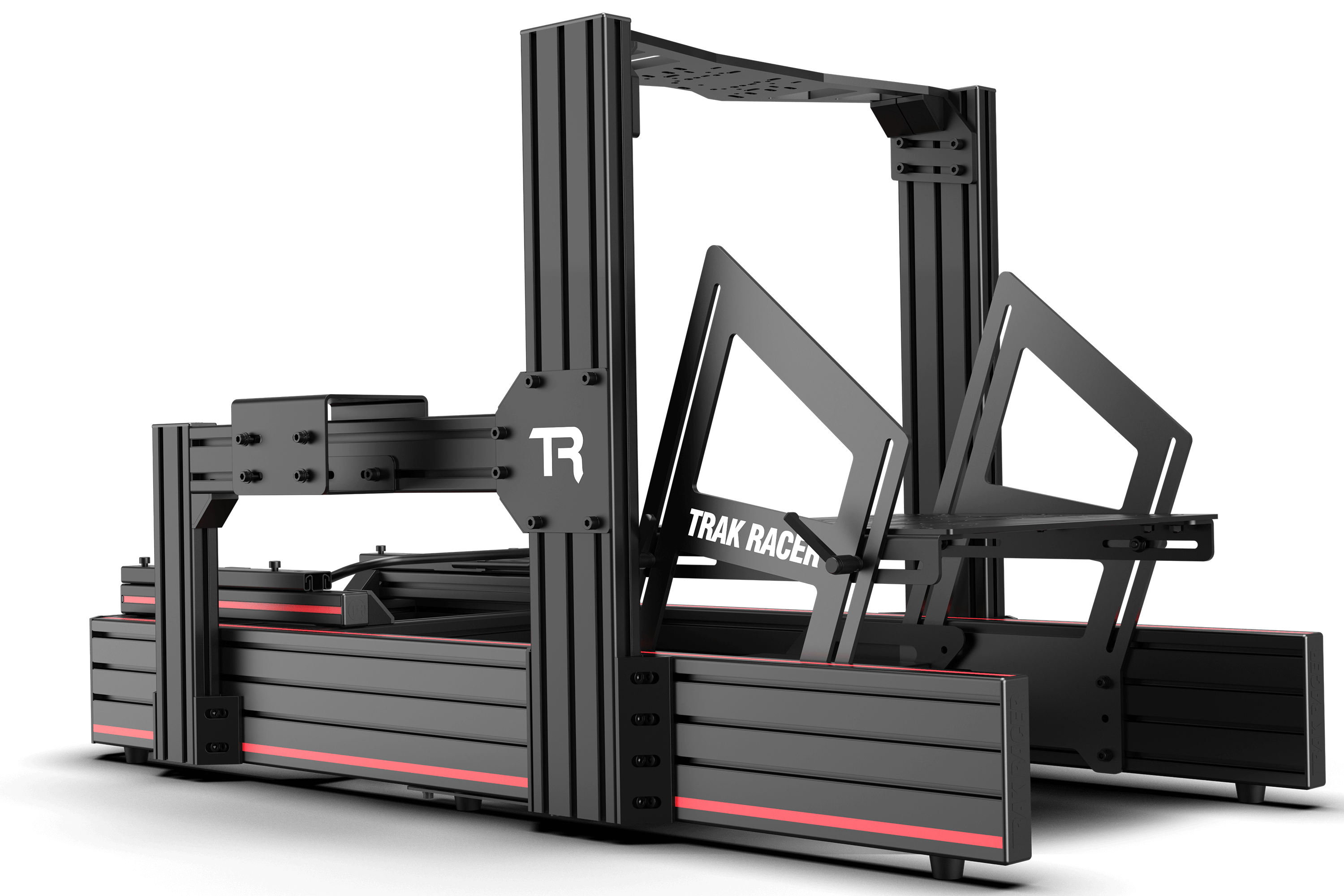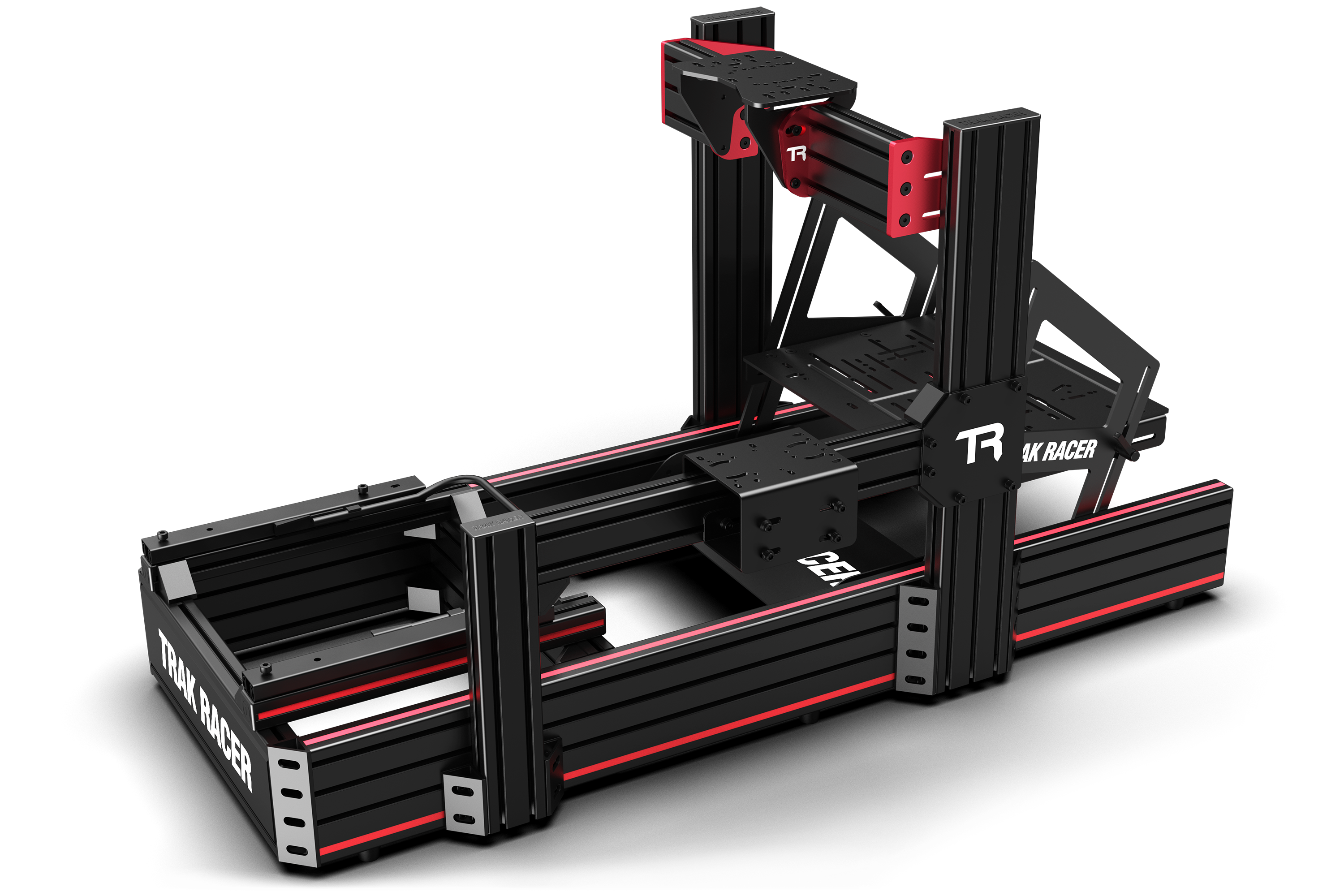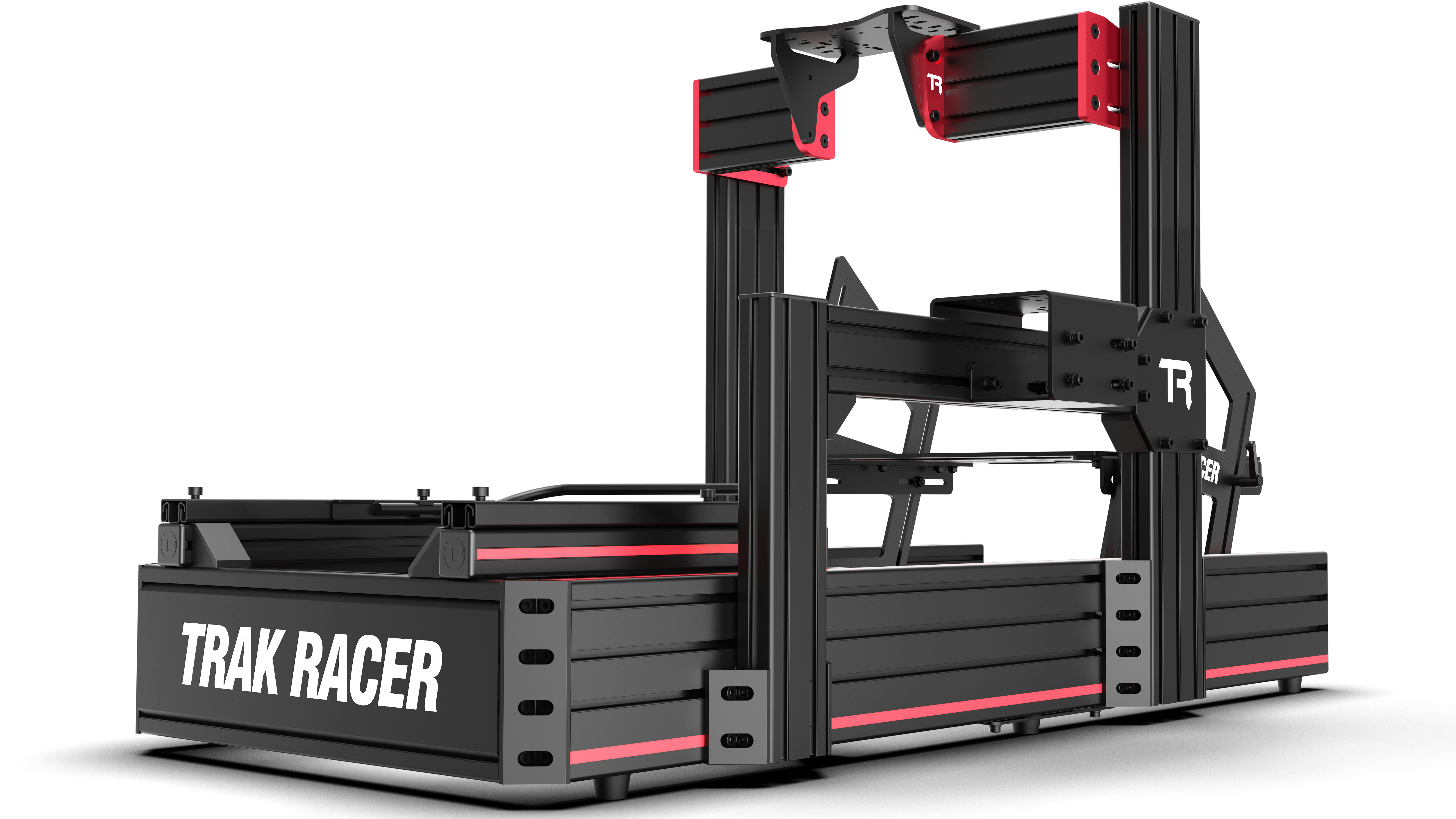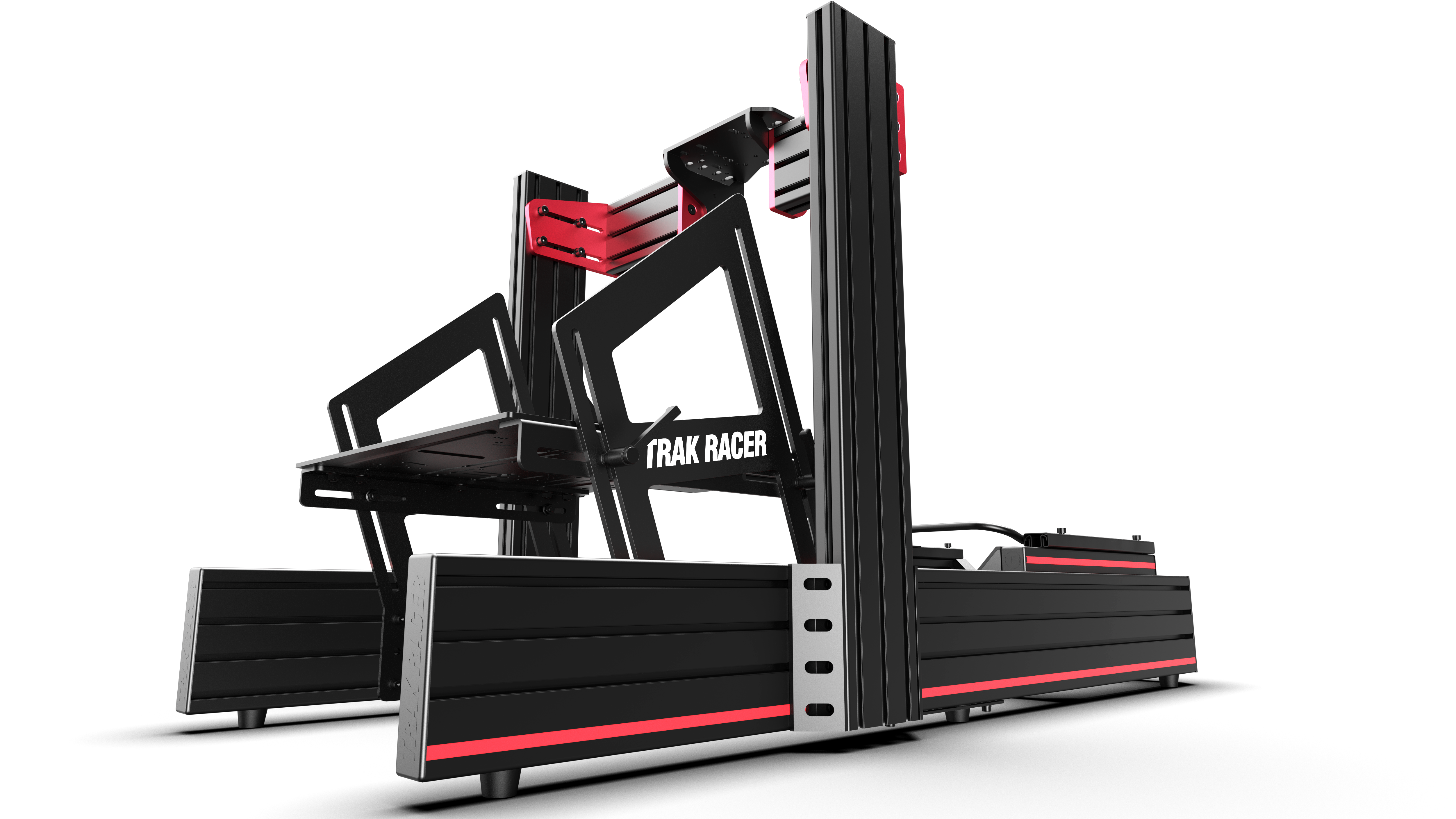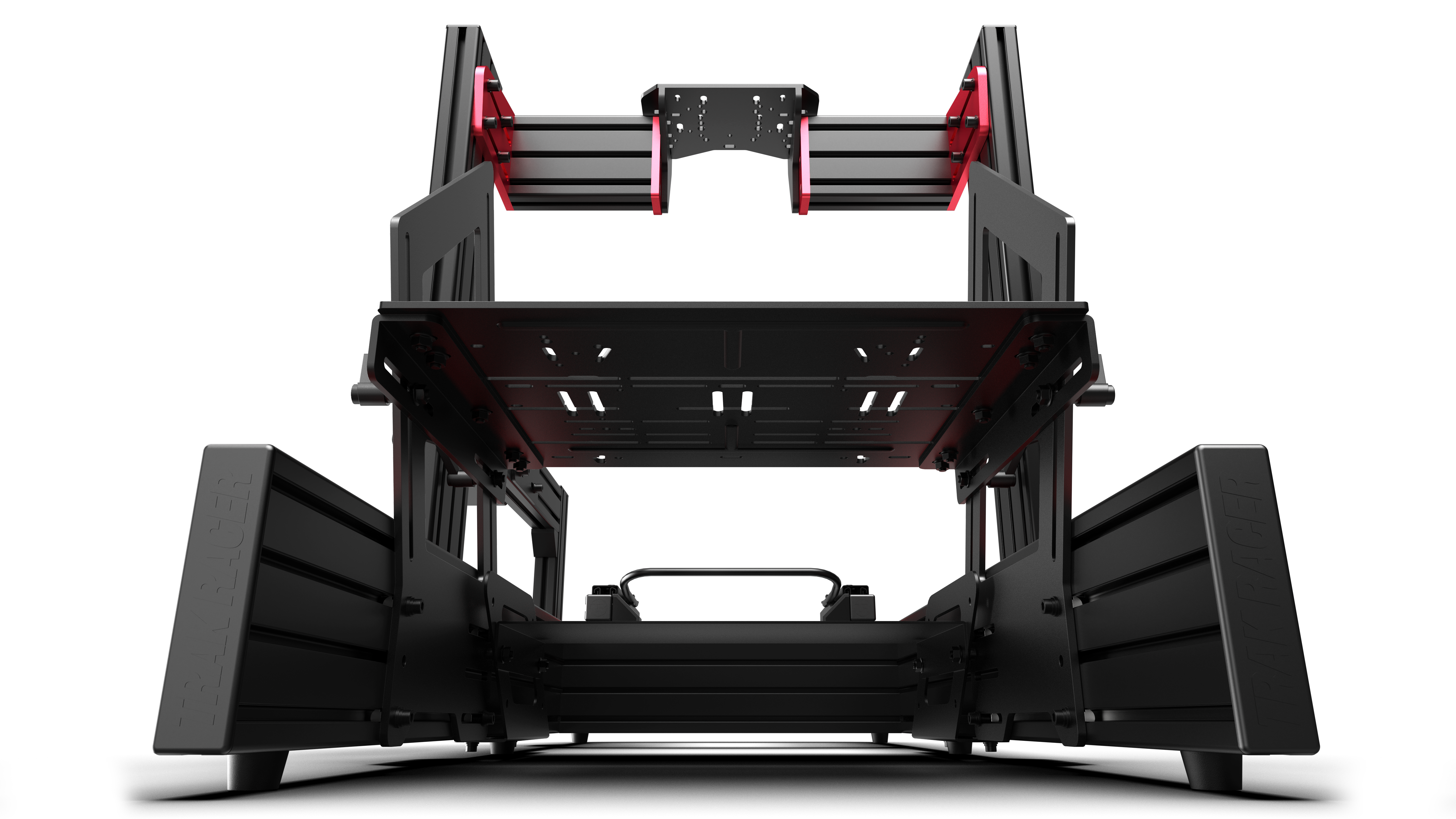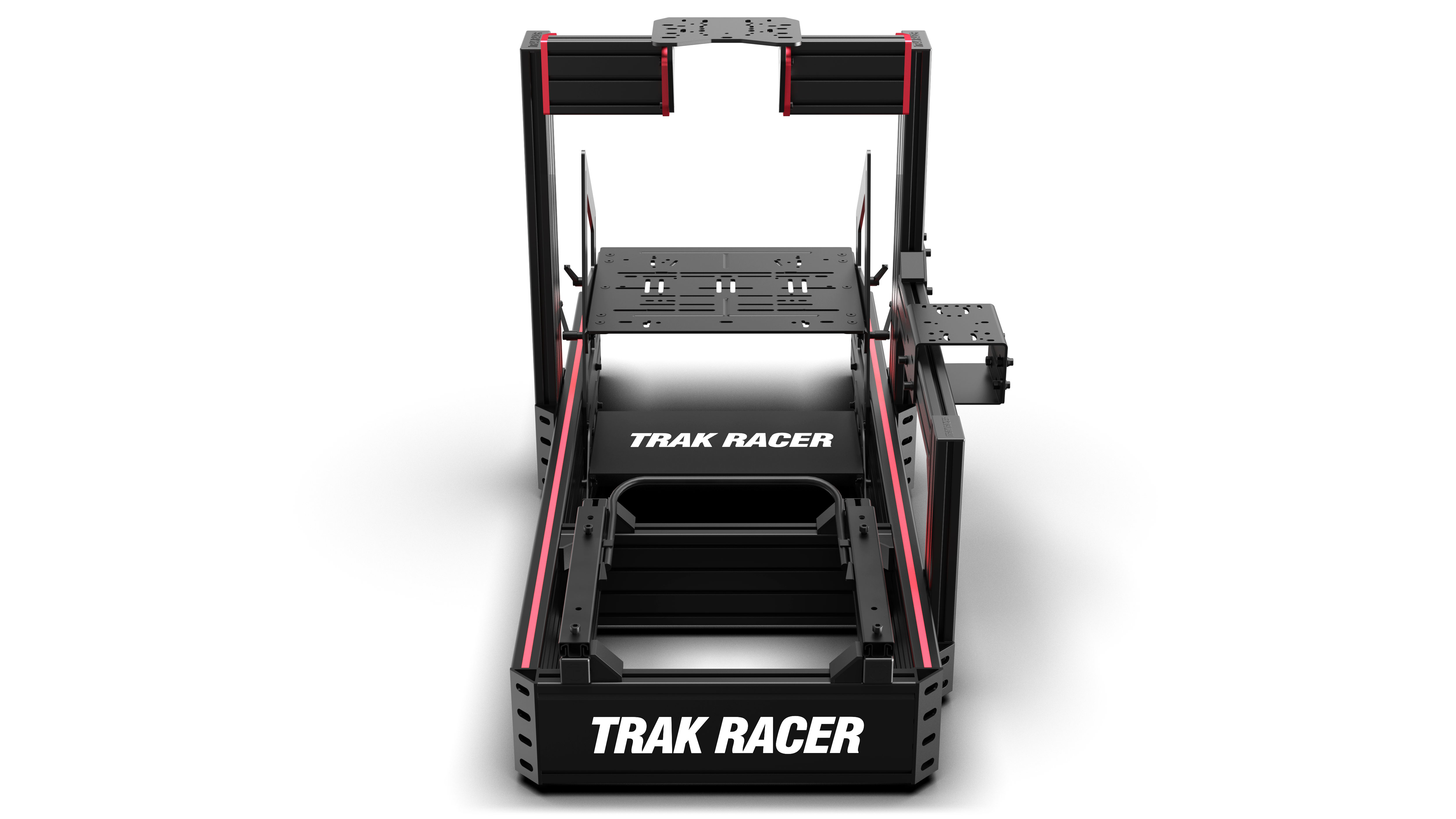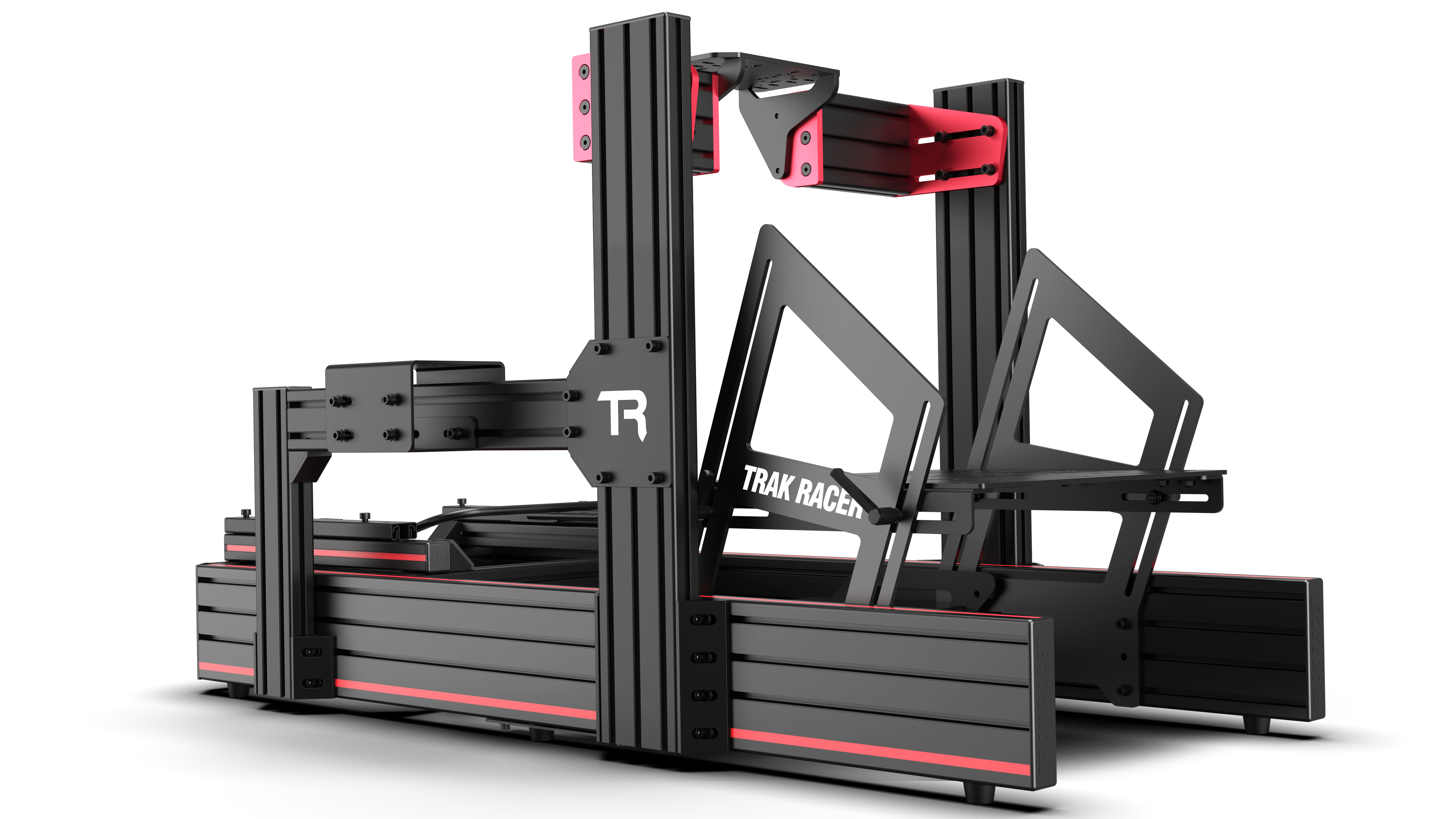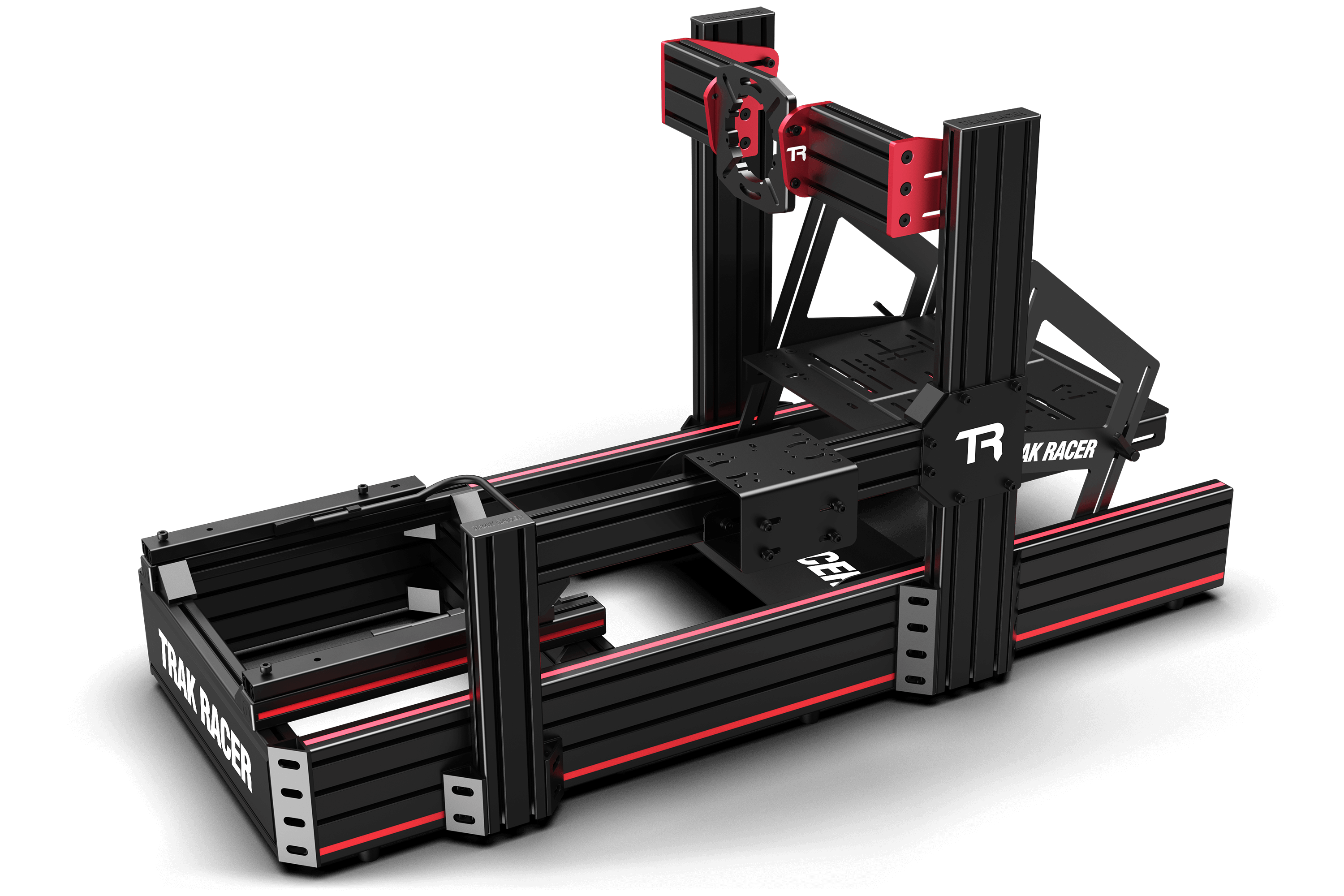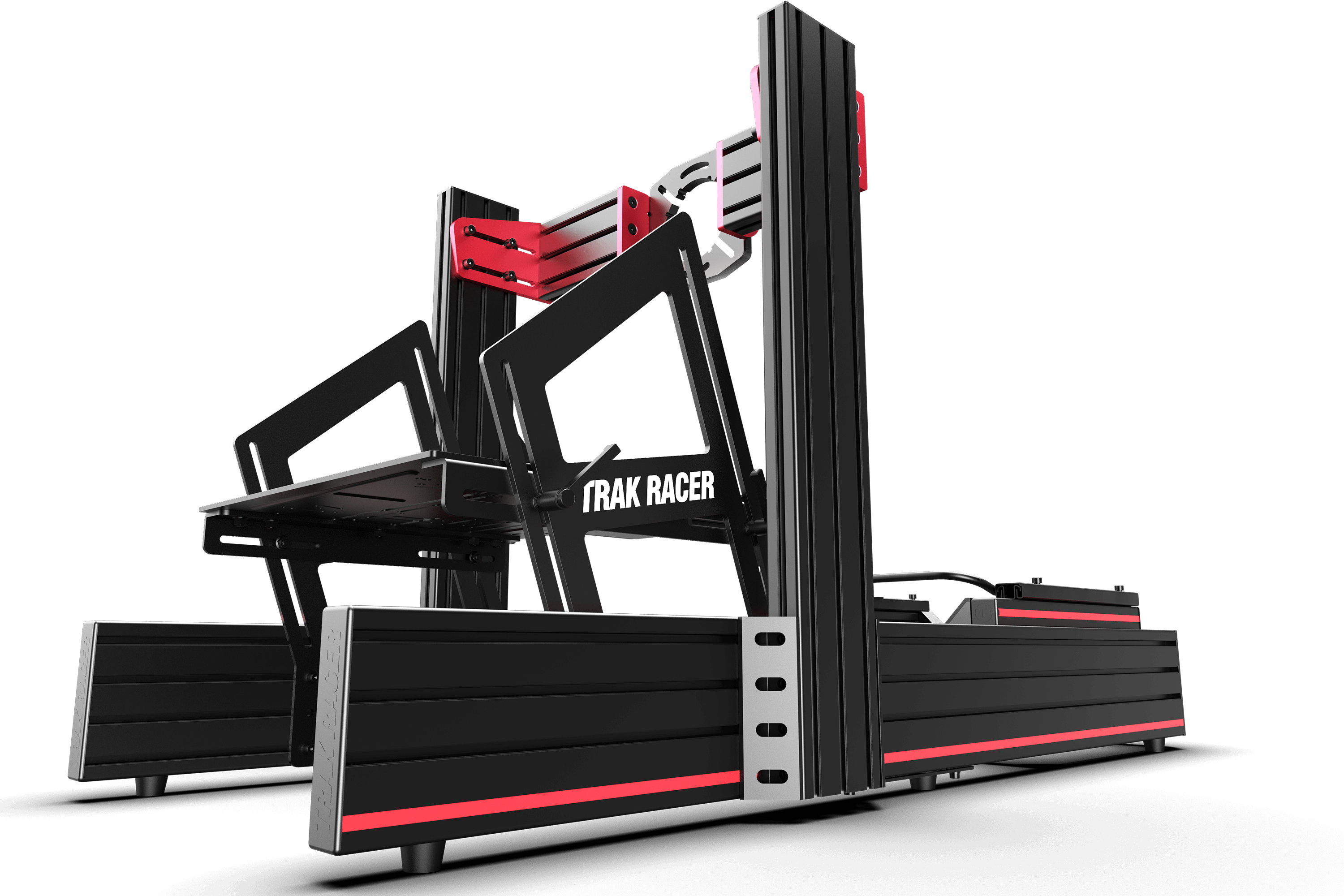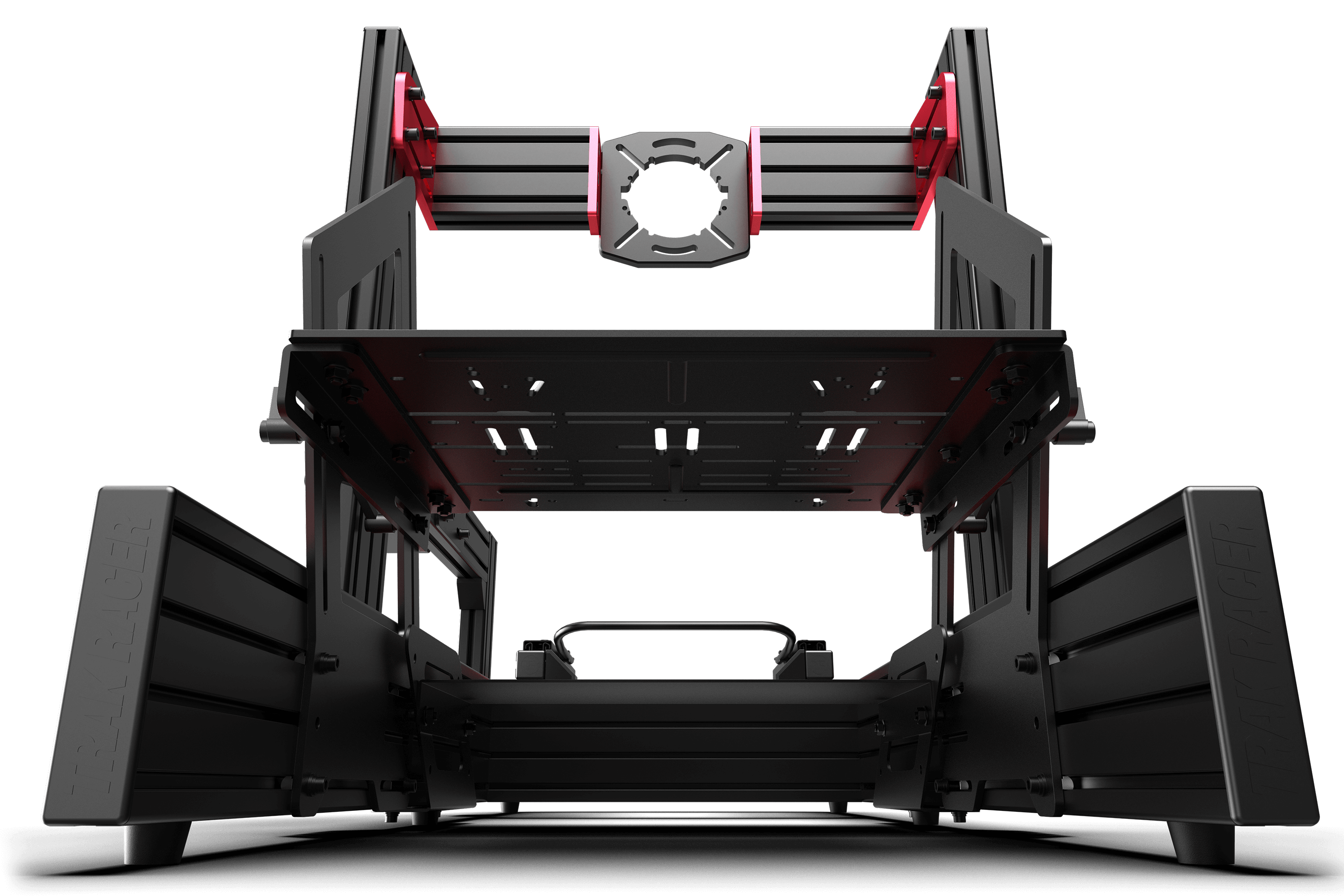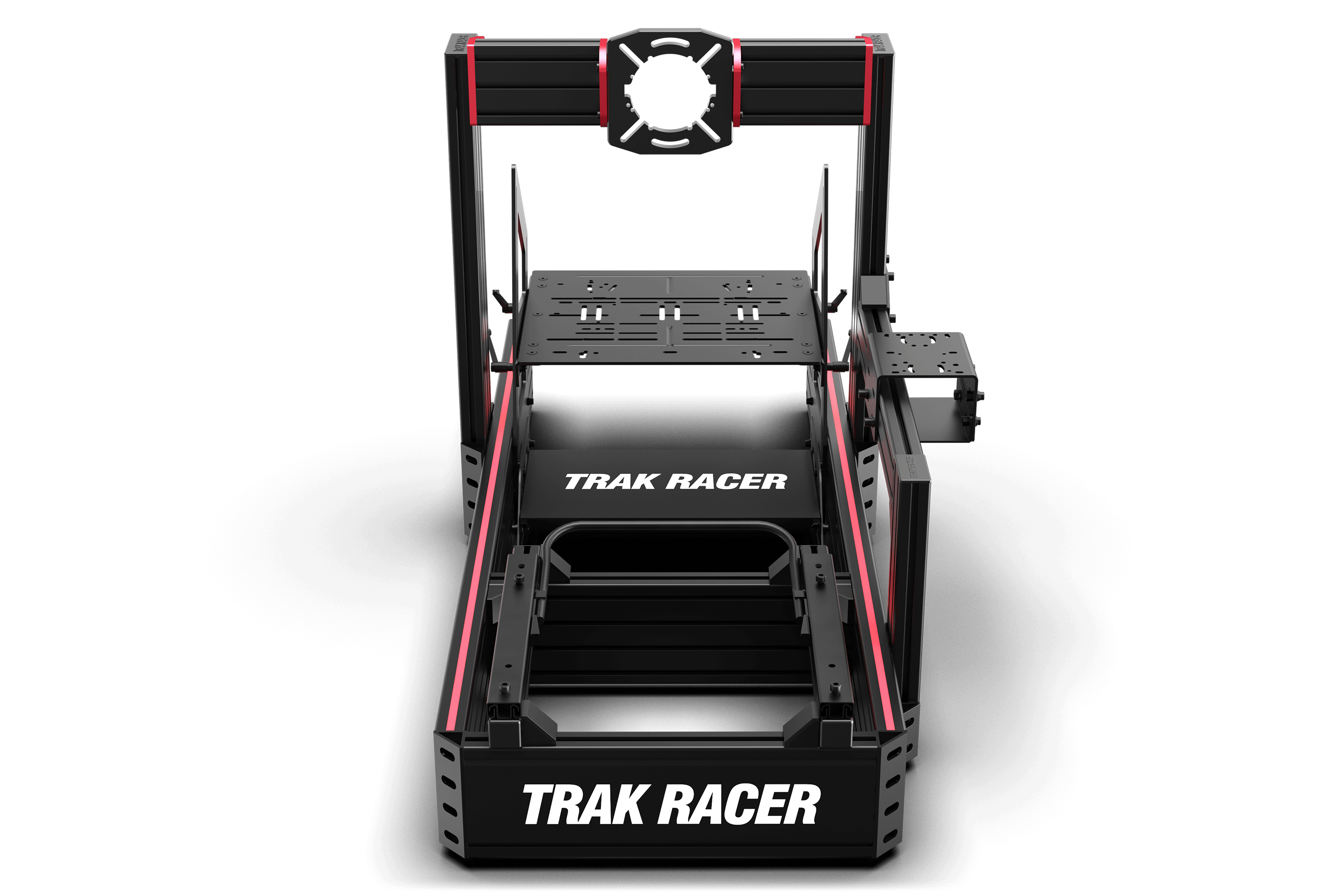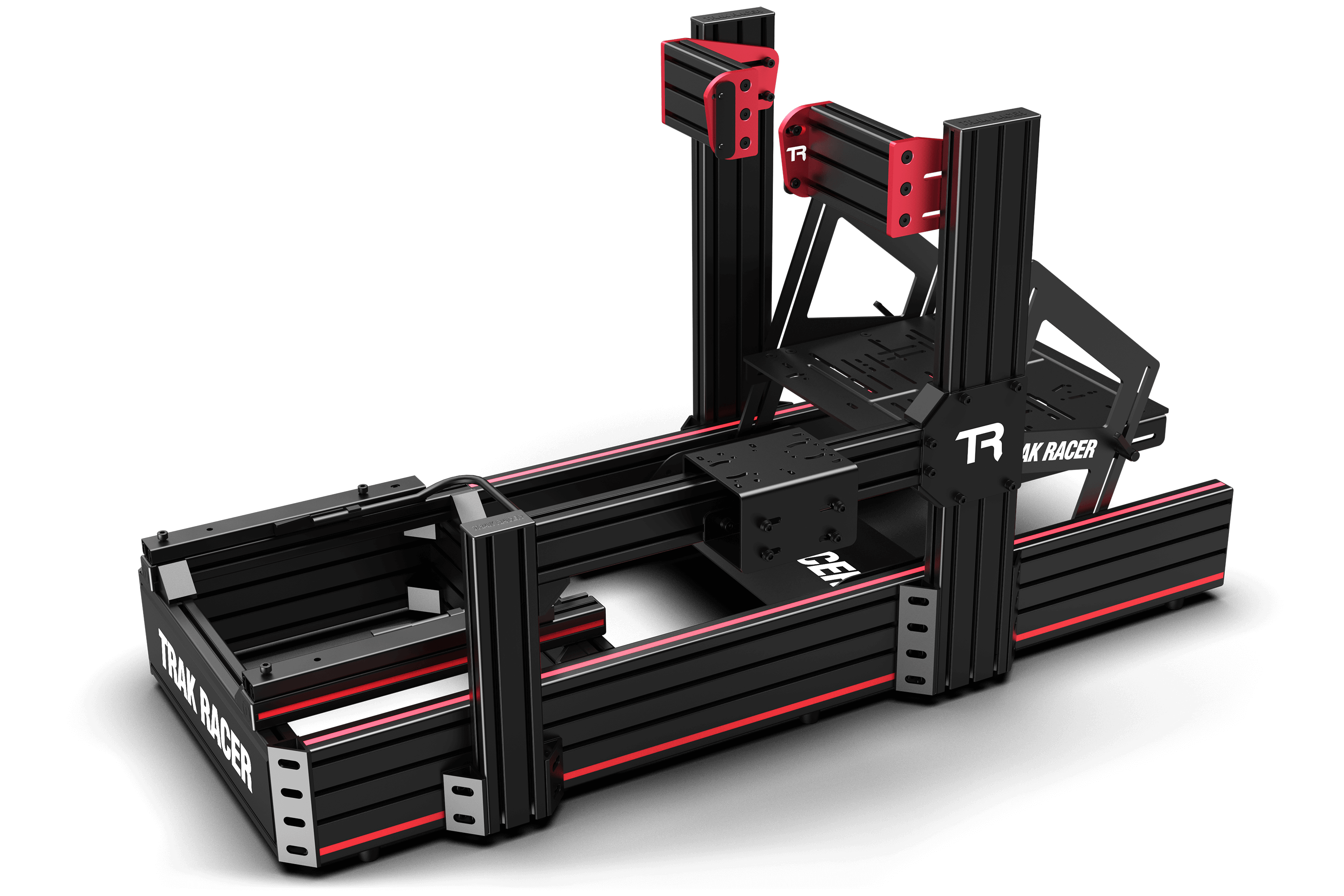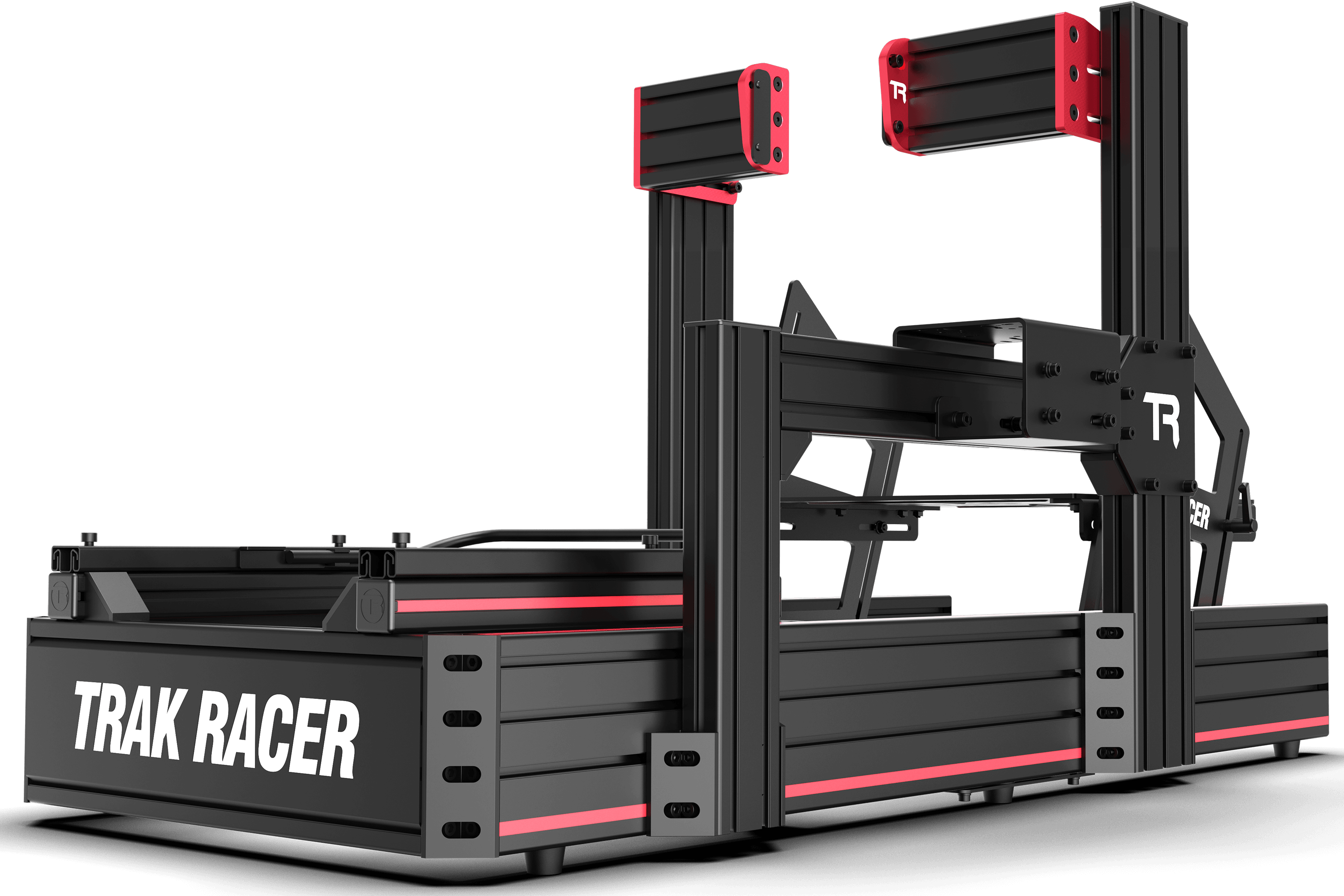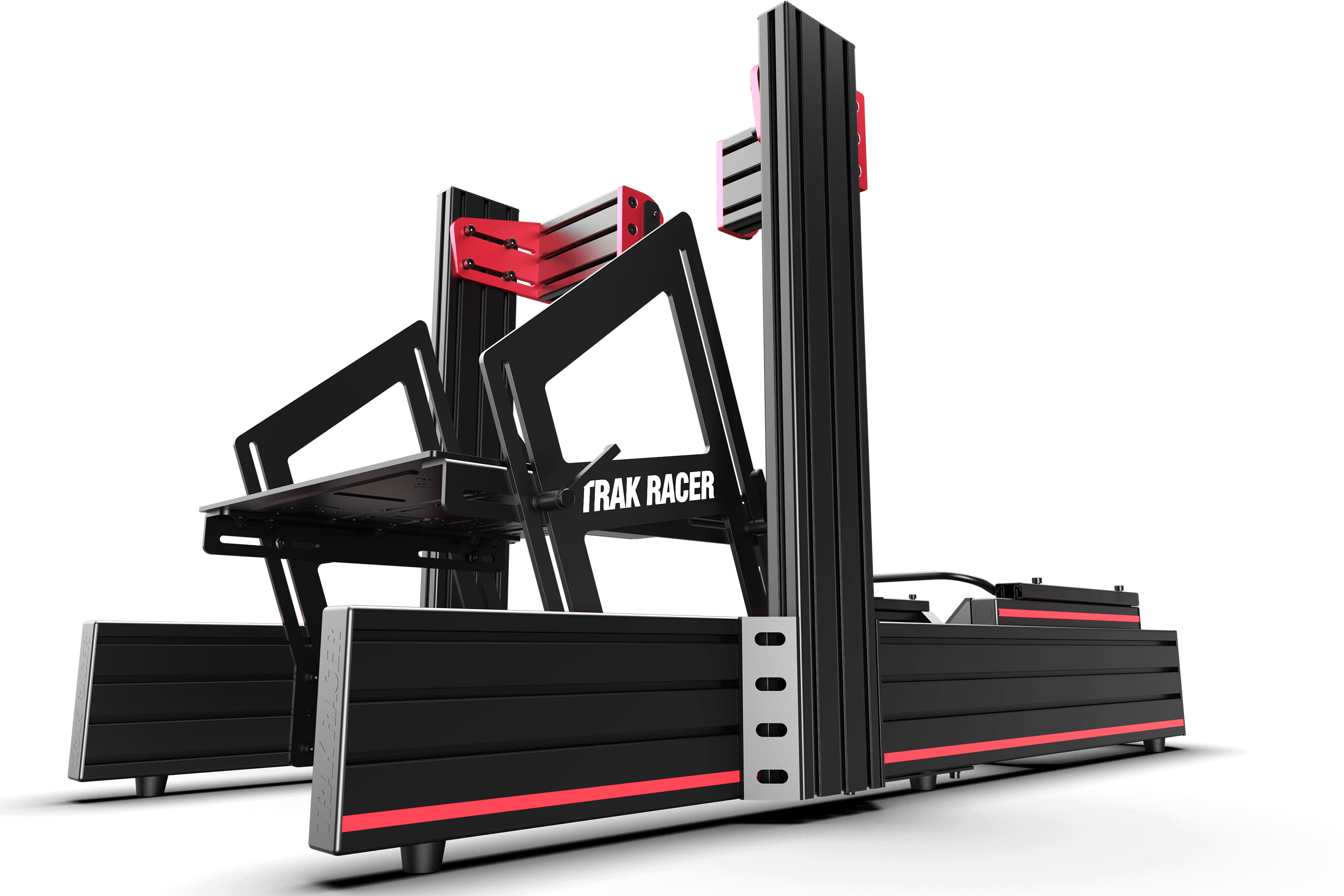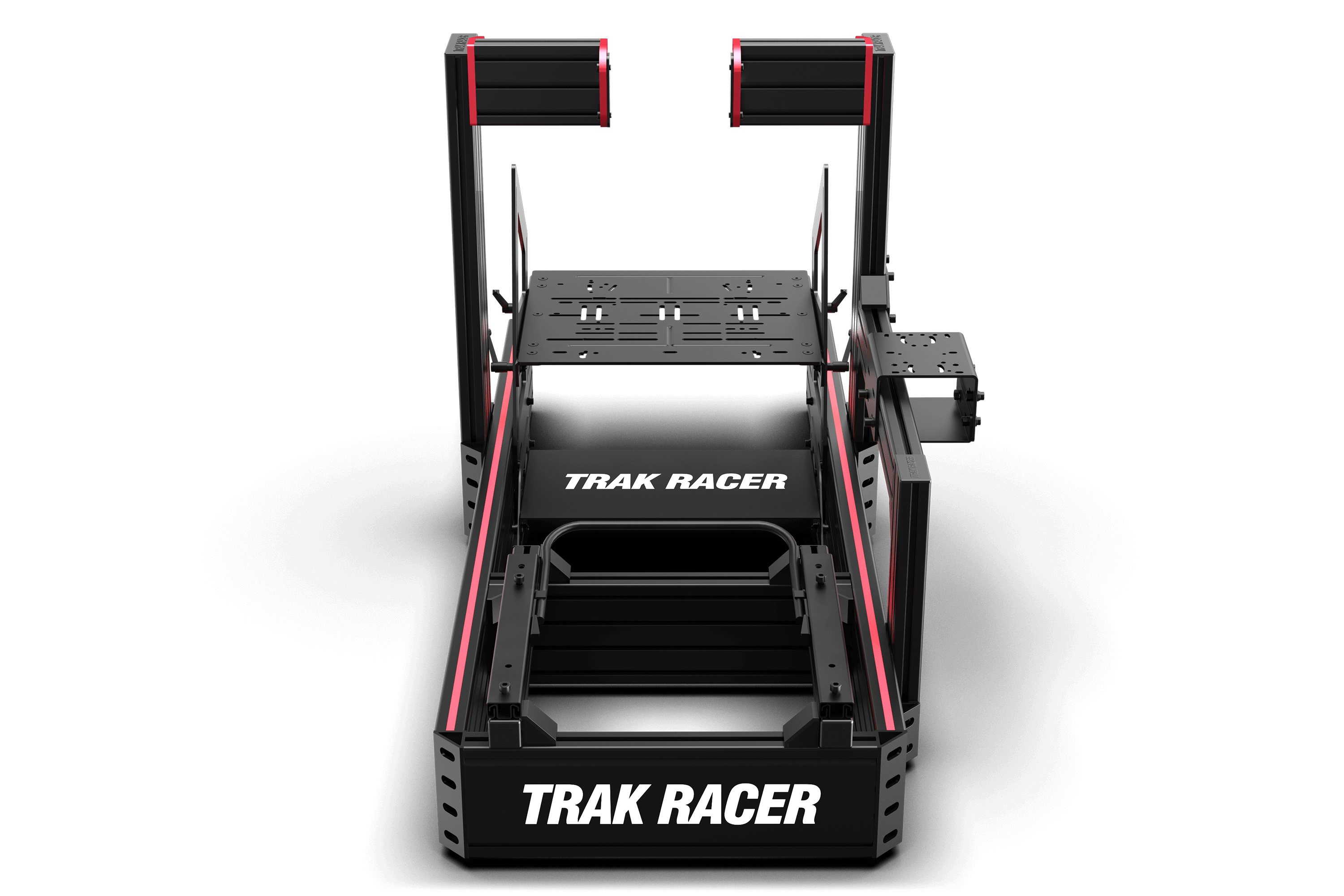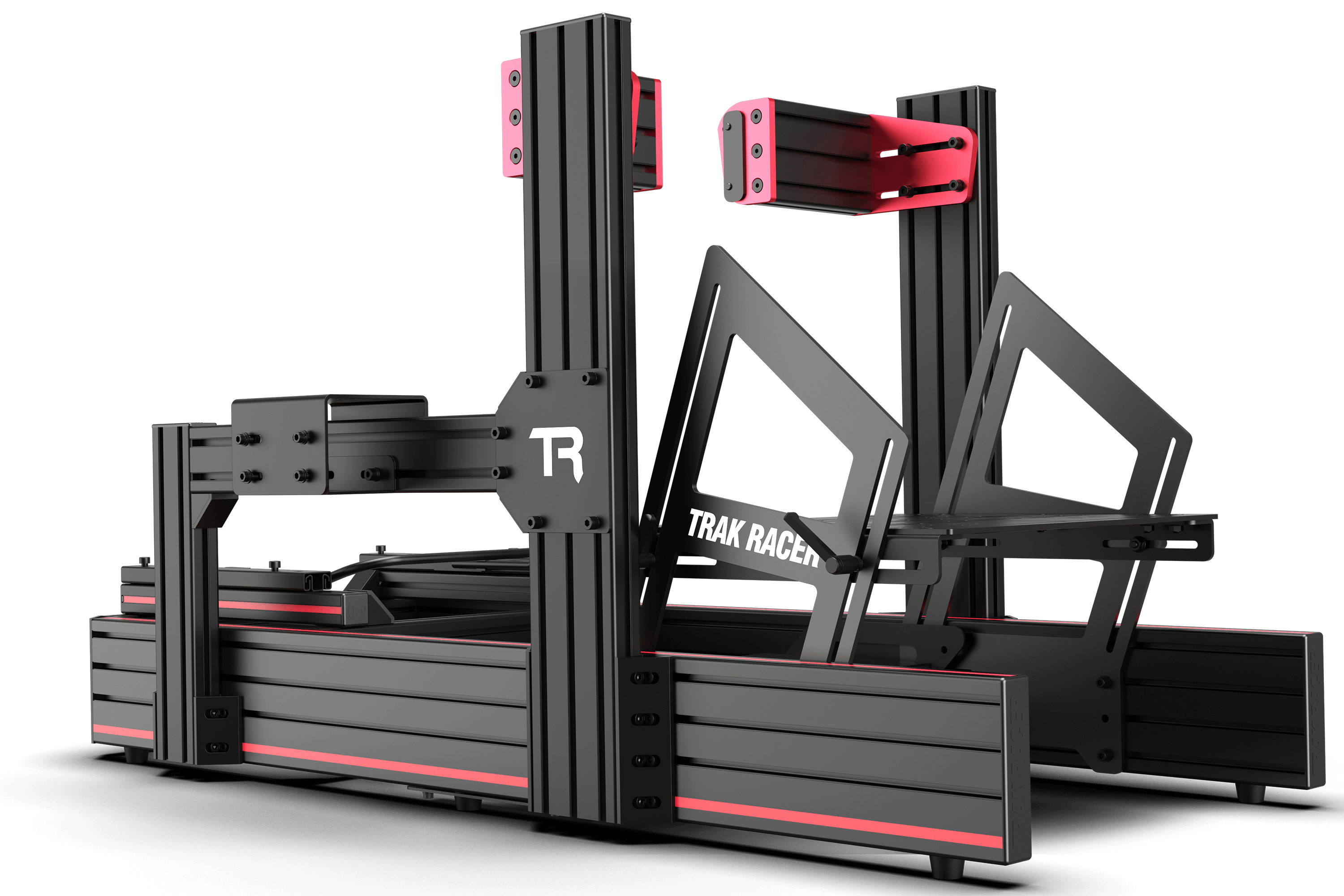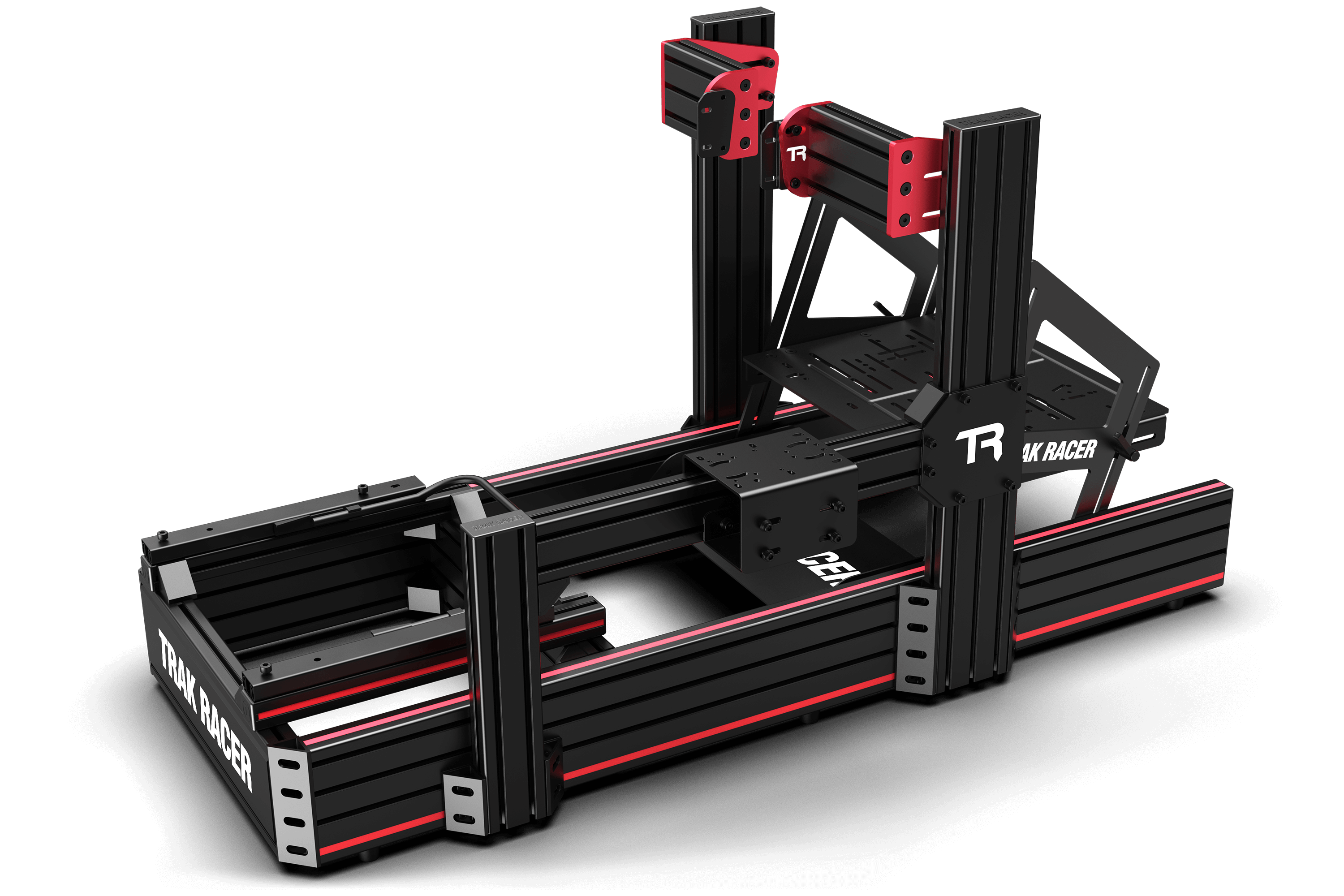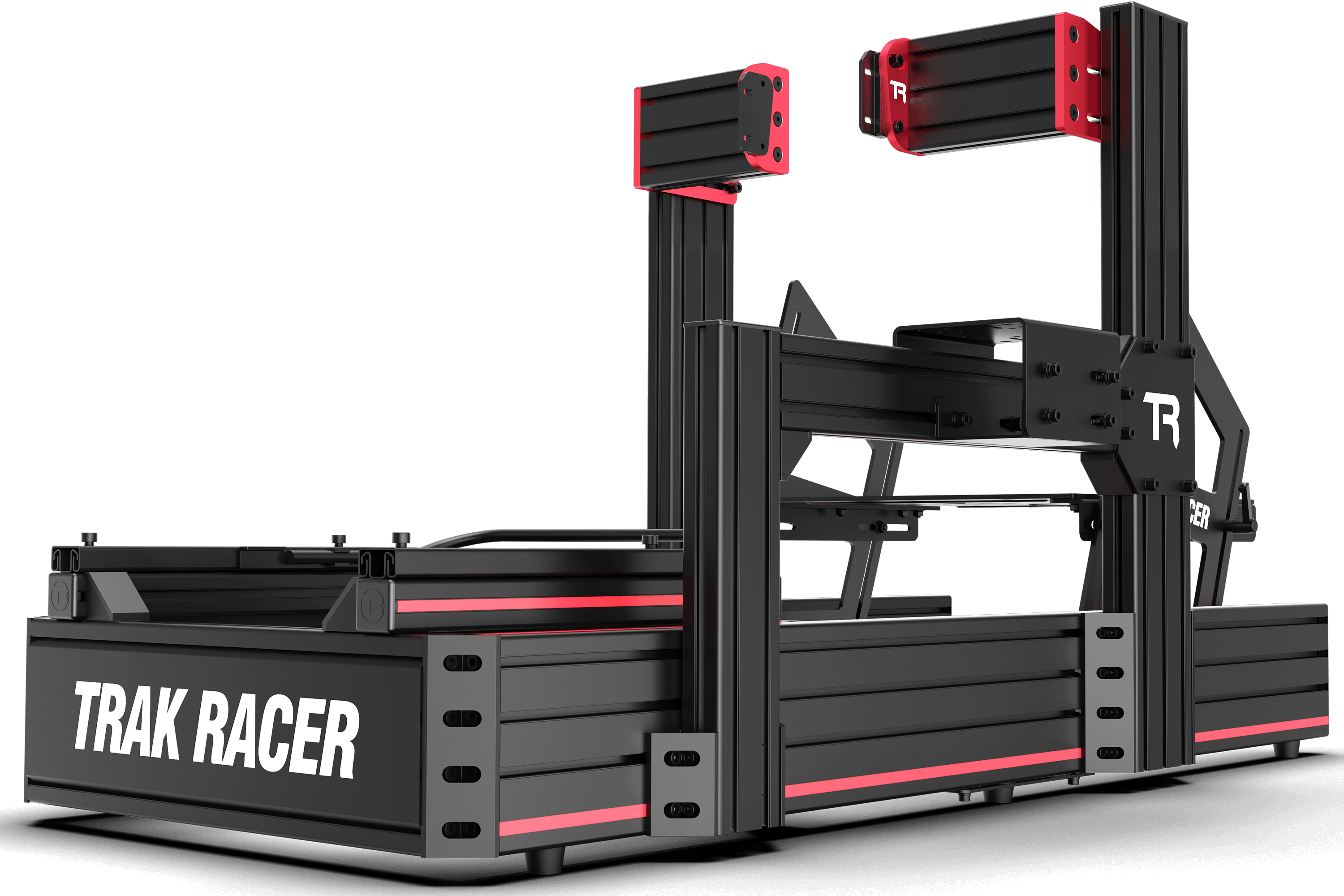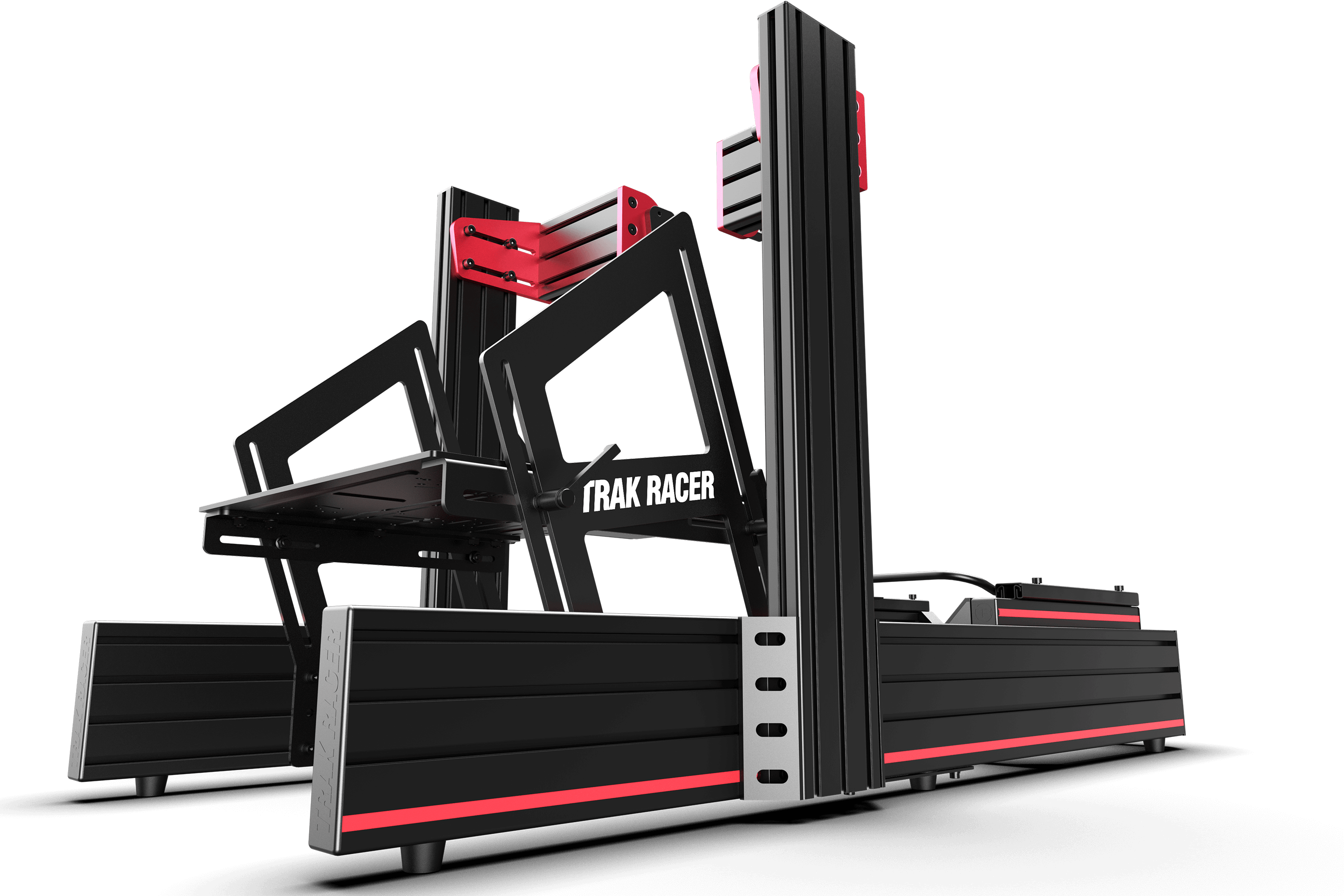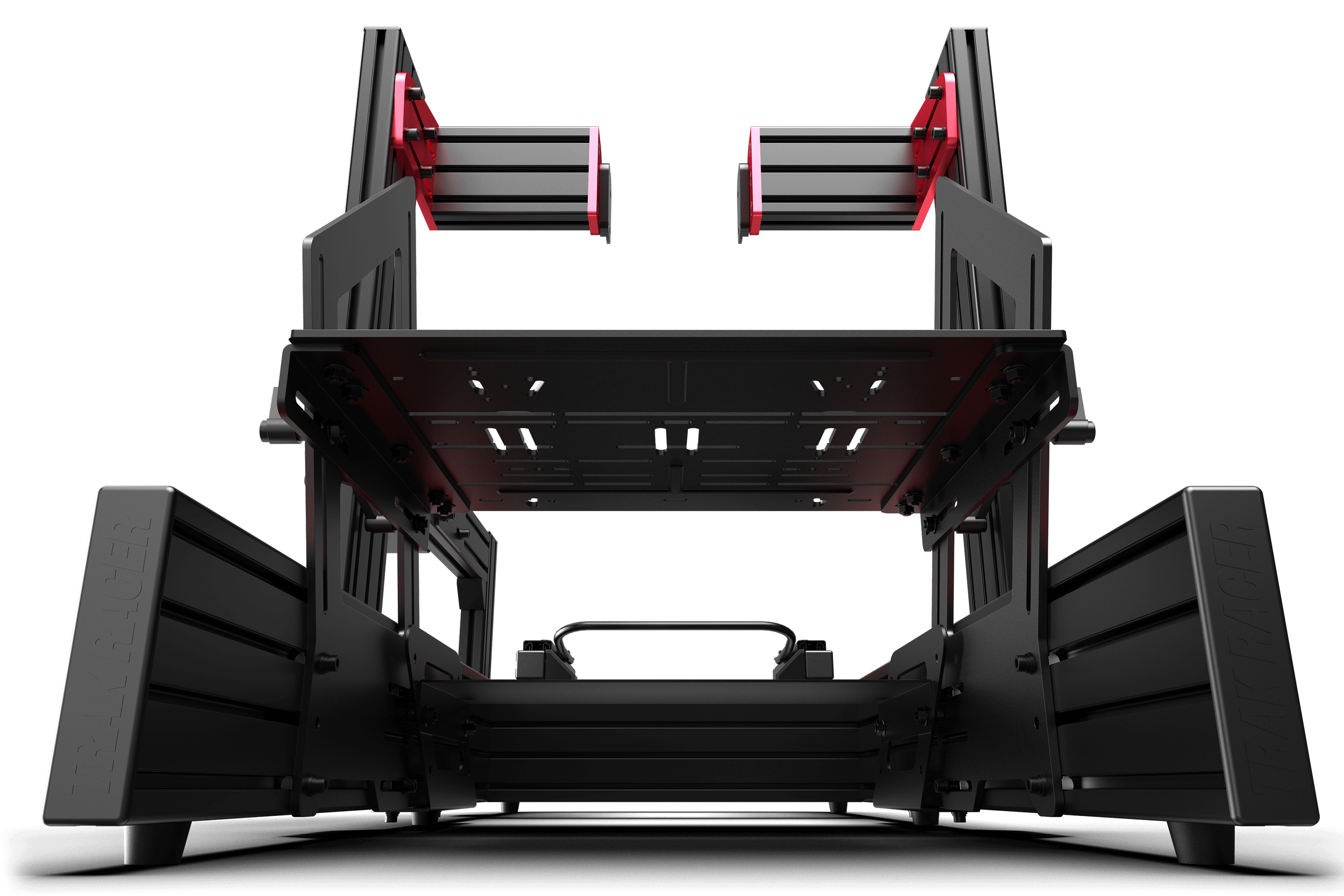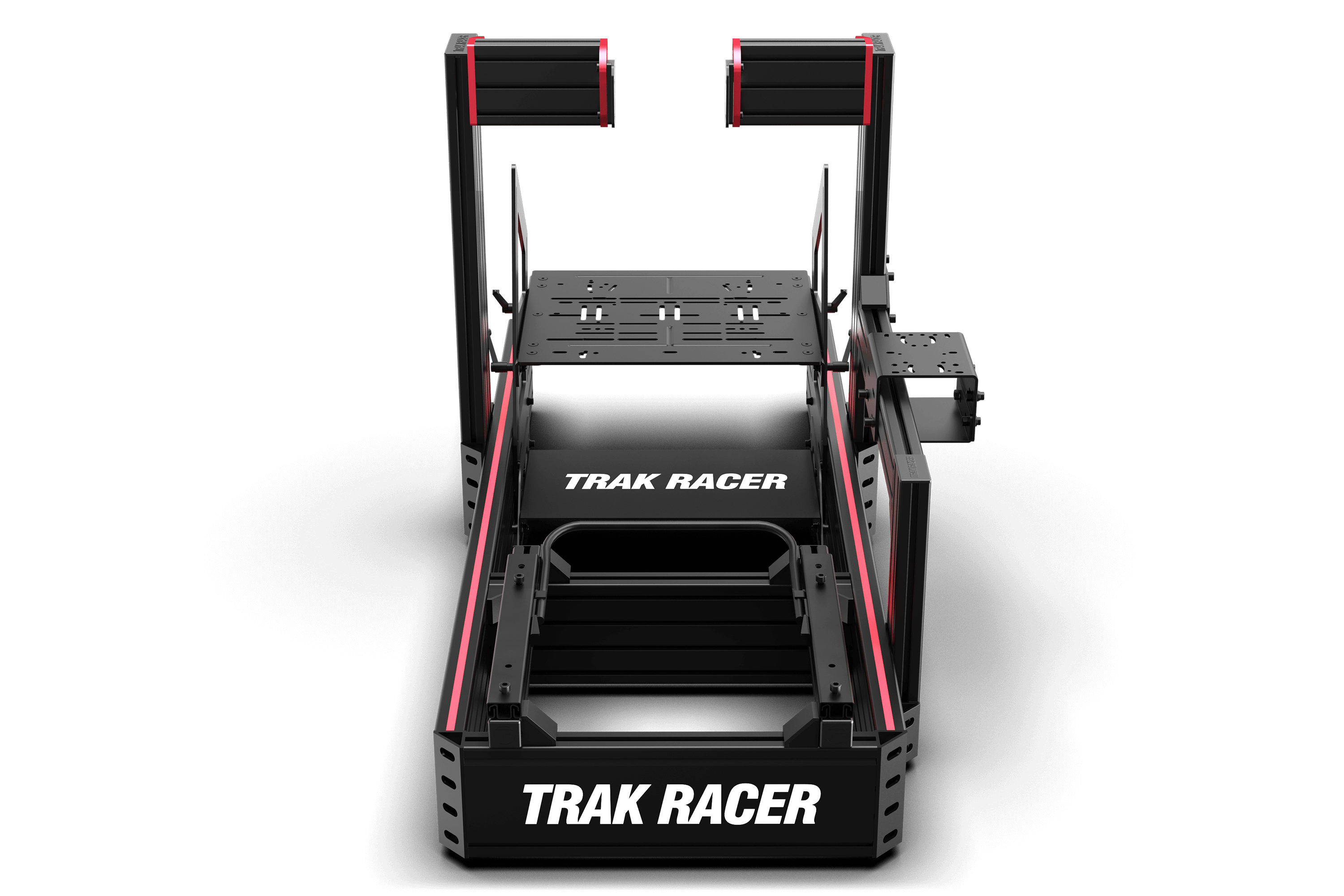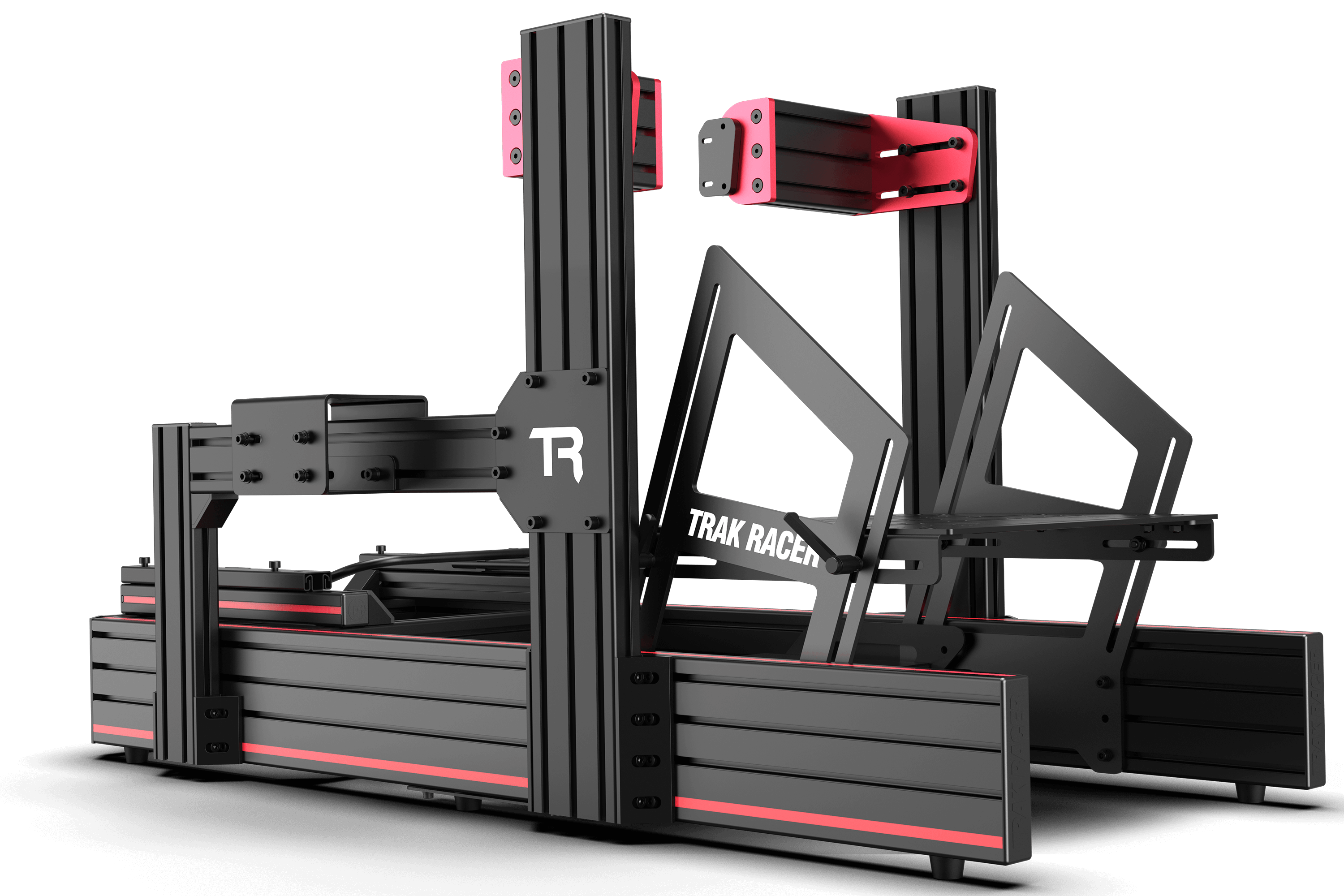 TR160 Mk4 Racing Simulator with Set of 4 D-BOX 4250i motion actuators
SKU: TR160-4PBNP-DB-AU
---
In stock items are shipped within 2 business days!
We offer Afterpay, Zip Pay and PayPal Pay in 4 so you can pay your way and get on the Trak faster than ever!
Revolutionise your sim racing experience with the TR160, the ultimate racing cockpit designed to push the boundaries of performance.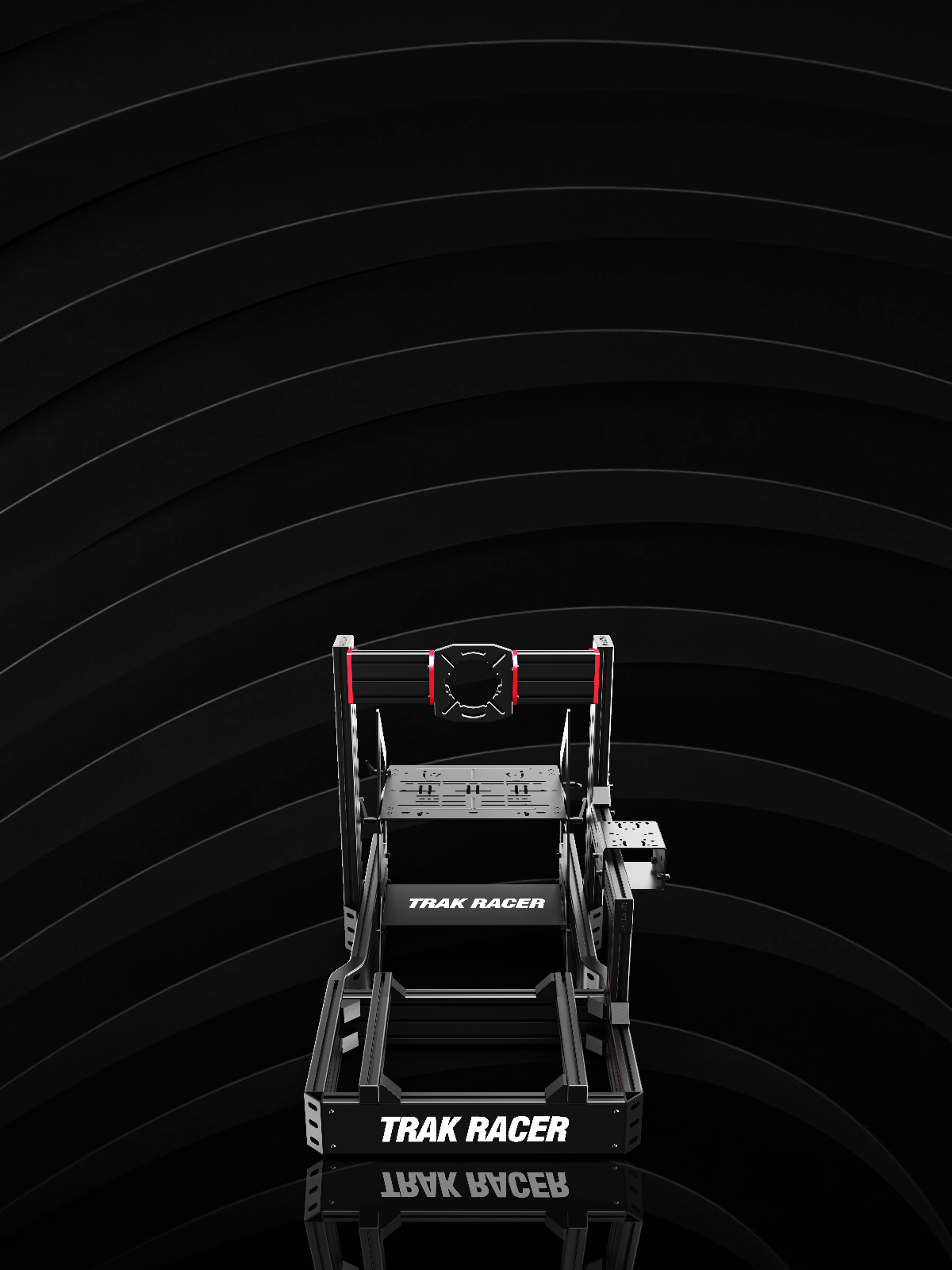 The TR160 is designed to have best-in-class stability. The thicker aluminum profile walls and robust construction make it the strongest rig in its class. Embrace this strength and let it boost your confidence on the track.
Focus on Strength and Stability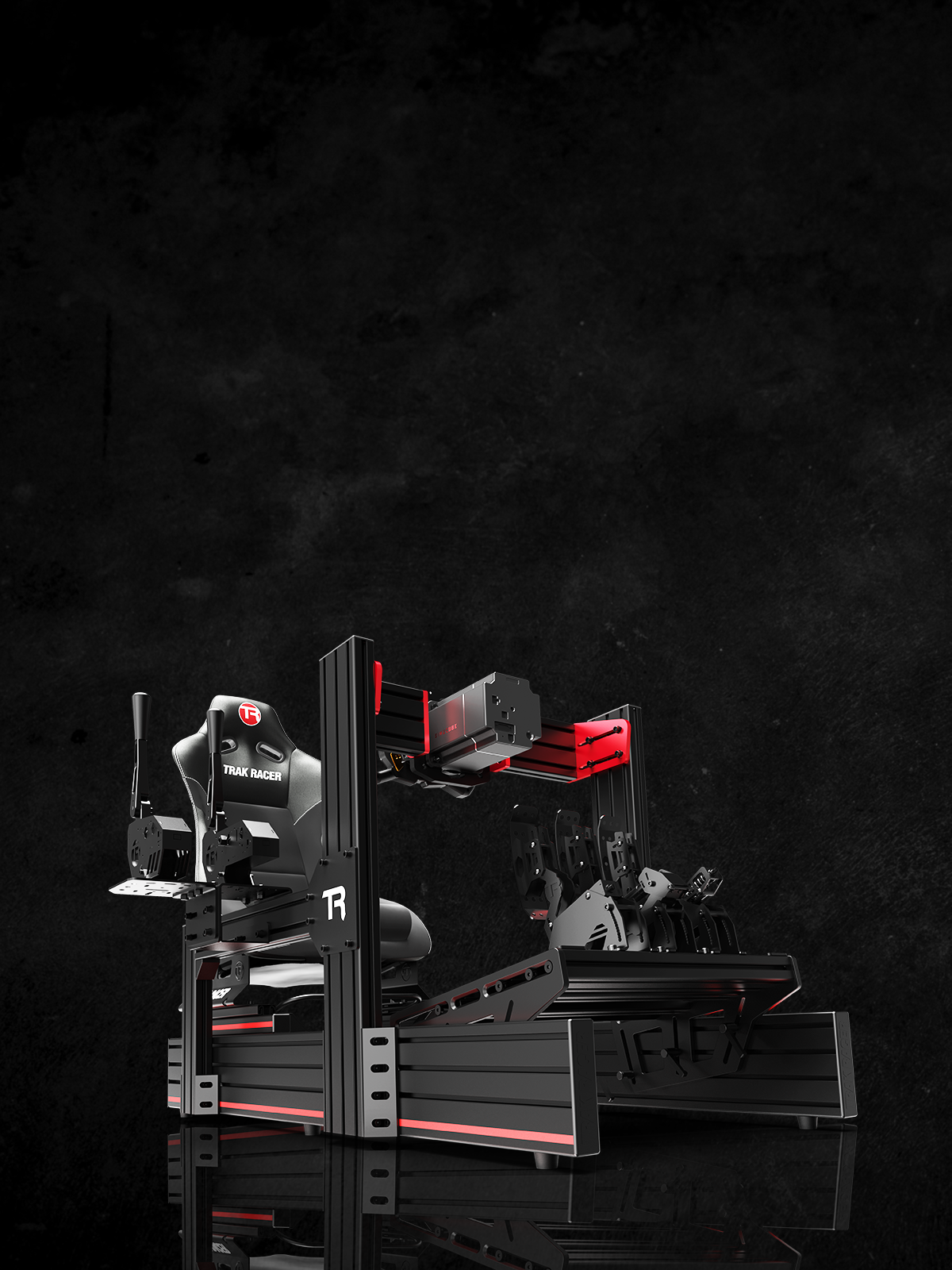 The TR160 is built to withstand heavy-duty usage. Don't hold back! Test your skills and push your limits on the track. The rig's durability and reliability will support you in reaching new heights in your racing performance
Push Your Limits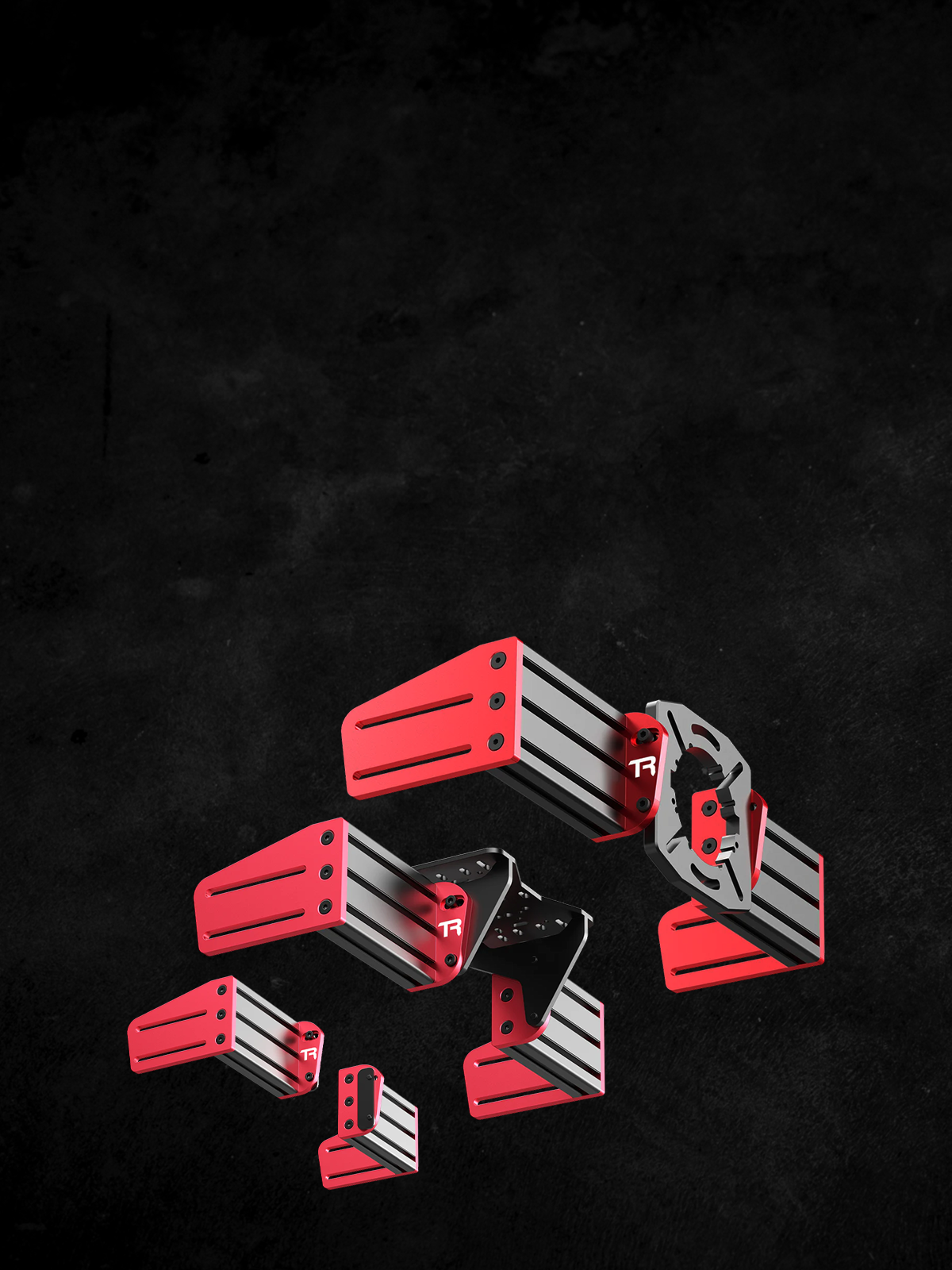 Bring flexibility to your driving experience with the upgradable TR One Wheel Mount. The TR One Wheel Mount can be upgraded and adjusted by simply swapping the mounting plates so you can adjust your wheel mount quickly as you go through your racing journey.
Upgrade on-the Go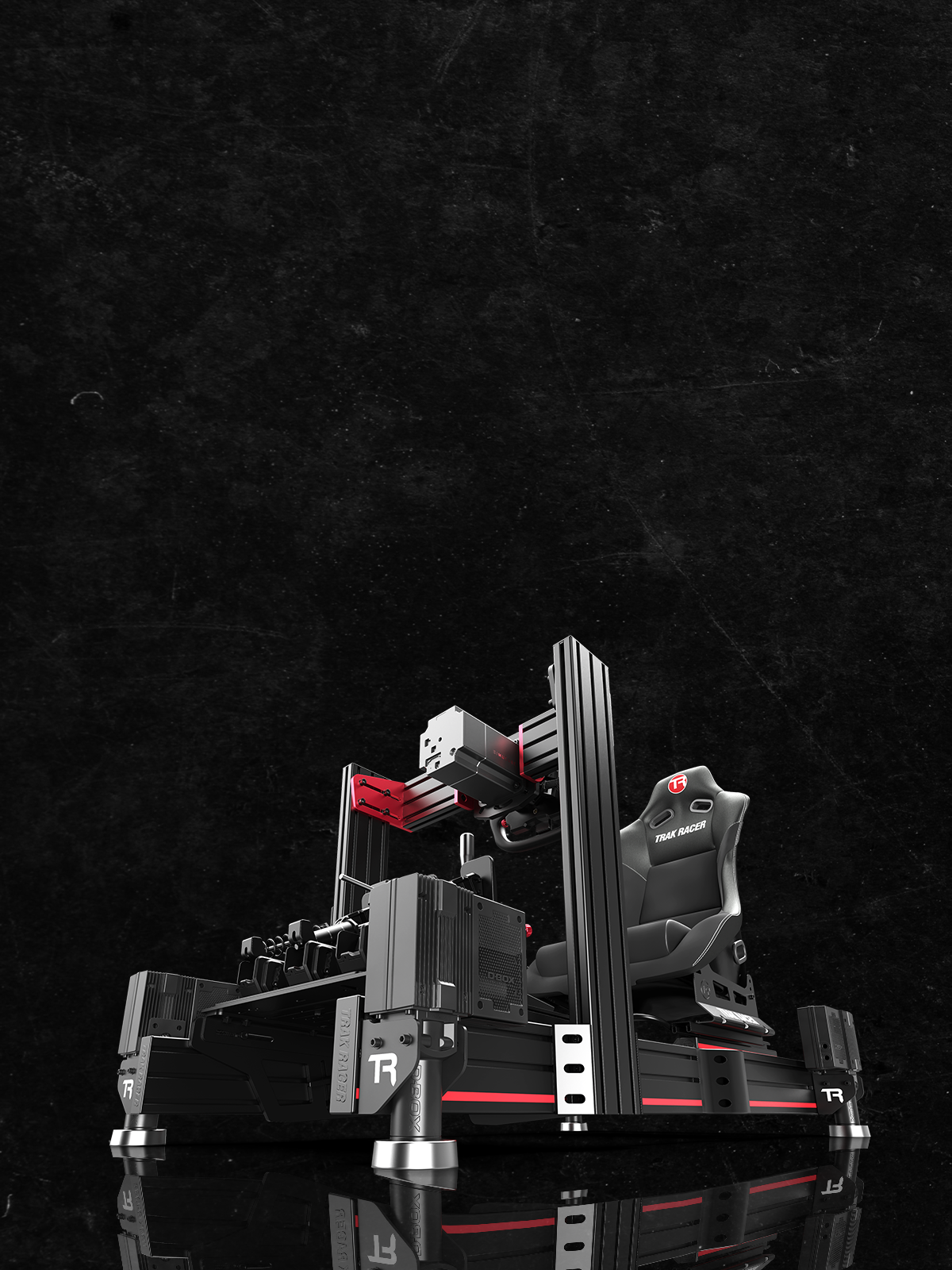 The TR160 is motion-ready, allowing you to add a motion system to simulate the movements of various racecars. If you're ready to take your racing experience to the next level, consider exploring motion options. Embrace the thrill of a fully immersive and dynamic simulation, and elevate your racing skills to new heights.
Rigid and Motion-Ready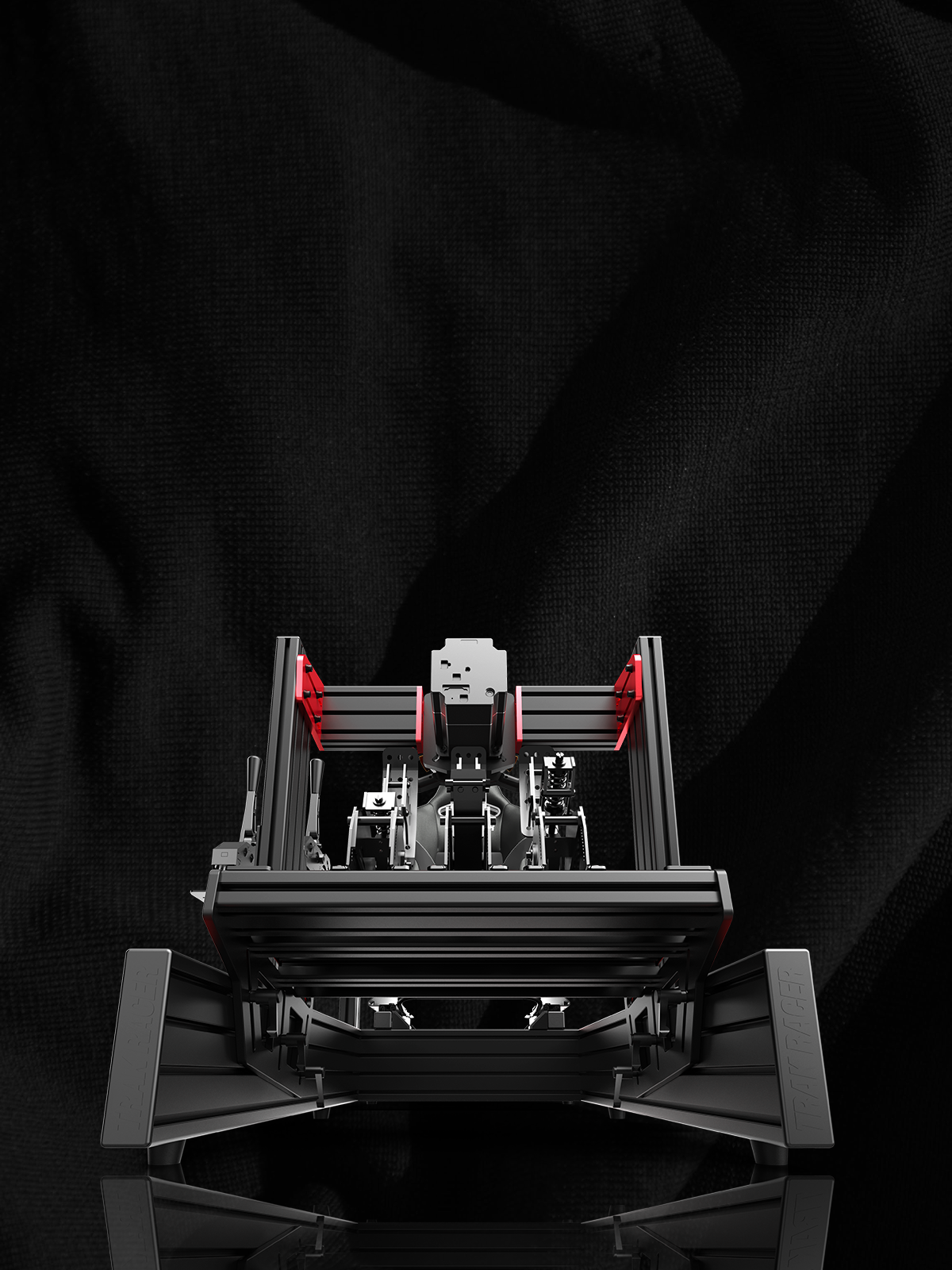 Take advantage of the TR160's complete customization options. With its highly adjustable features and a wide range of available accessories, tailor the rig to fit your preferences and enhance your racing experience. Fine-tune every aspect to suit your style and comfort.
Customize for Your Needs
The Forever Rig
TR160 Mk4 Racing Simulator with Set of 4 D-BOX 4250i motion actuators Specifications
Unleash the ultimate racing experience with the TR160 Racing Simulator. Its stability and adaptability are unmatched. Feel the exhilarating movements of race cars through motion simulation. With robust construction and versatile accessories, this cockpit evolves with you. Dominate the track, push your limits, and revolutionize your racing adventures.
Size
660mm wide x 1445mm long (25.98in x 56.88in)
Dimensions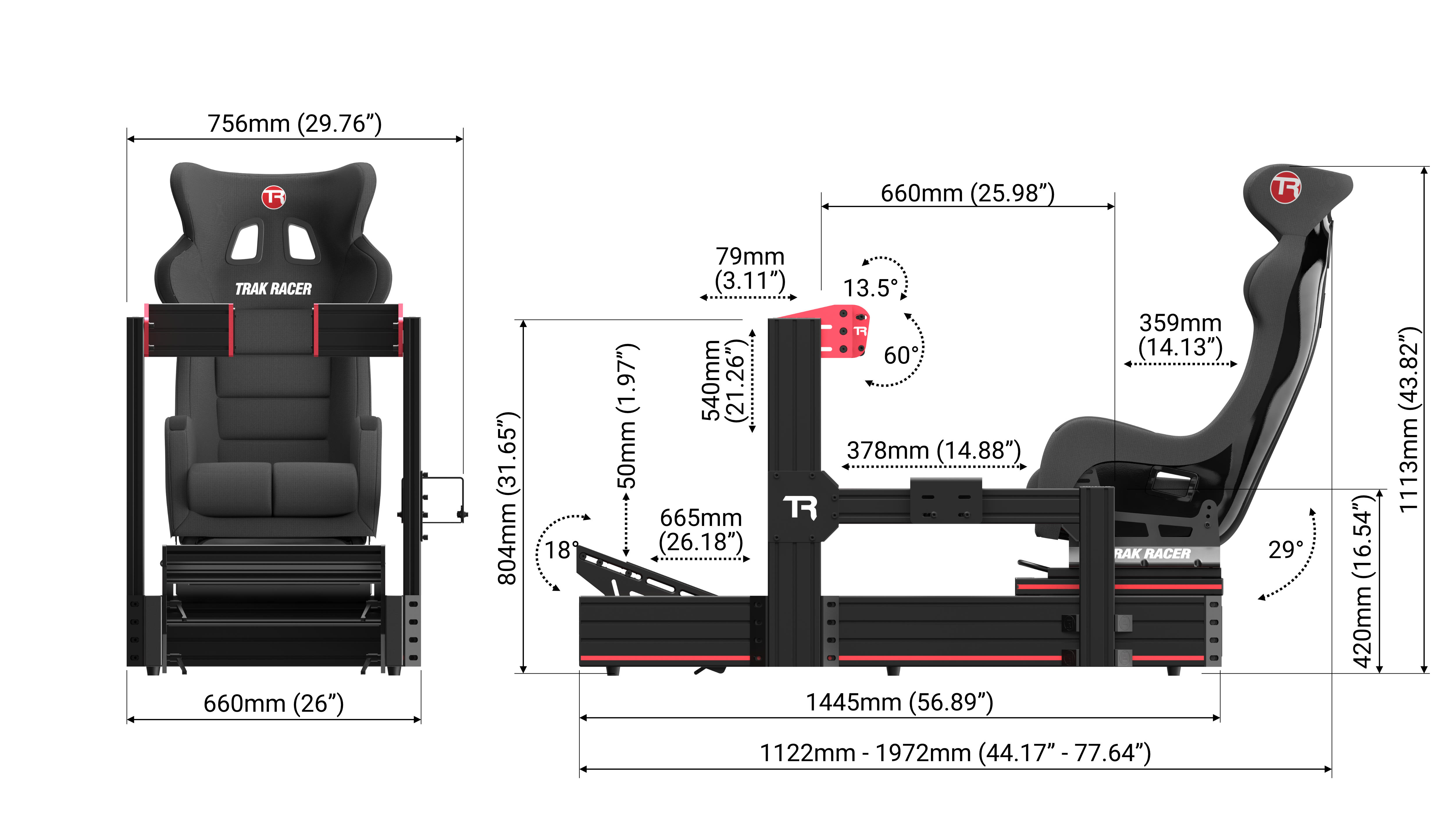 Shifter & Handbrake Mount
This product has no reviews yet.