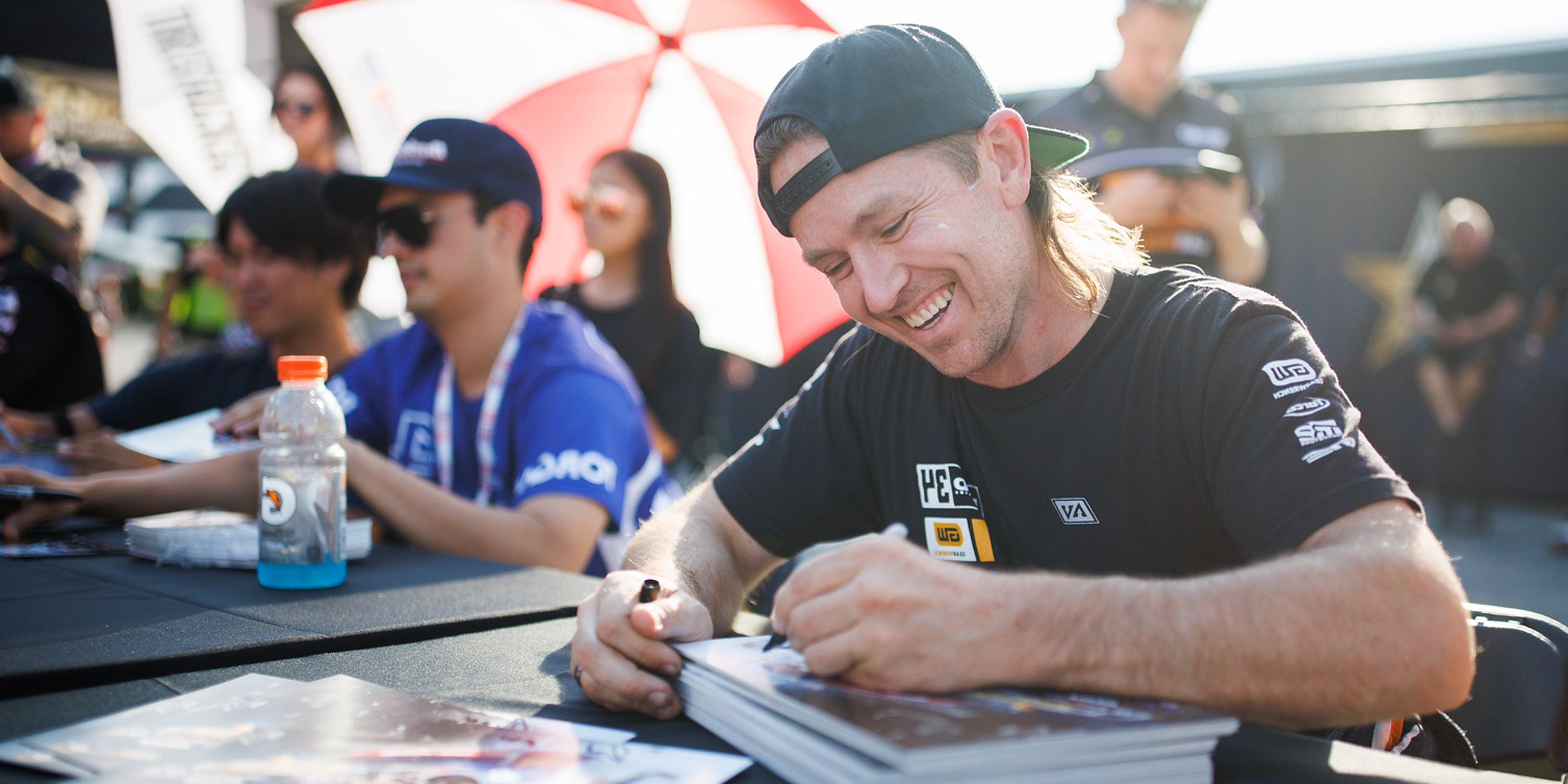 Formula Drift
Dan Burkett
If you don't have the time or money for a real racecar, get yourself a quality simulator from Trak Racer and bring the racecar experience inside your own home!
Dan has beat all odds pioneering his way through drifting from ProAm to Pro2 and now entering his 8th year in the most competitive drift series in the world as a Formula Drift Pro1 driver.
Meet our Ambassadors
Trak Racer is proud to supply and collaborate a number of industry professionals, providing them with their rigs and more!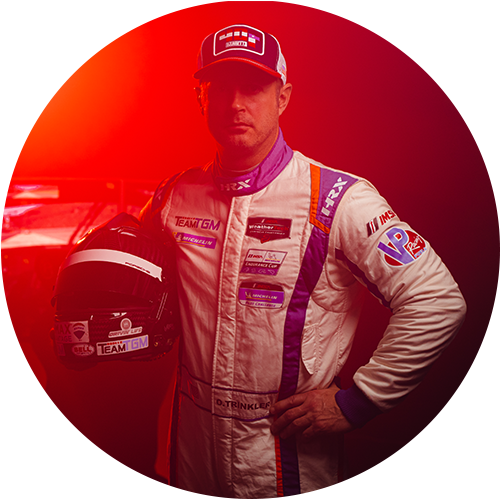 Professional NASCAR Driver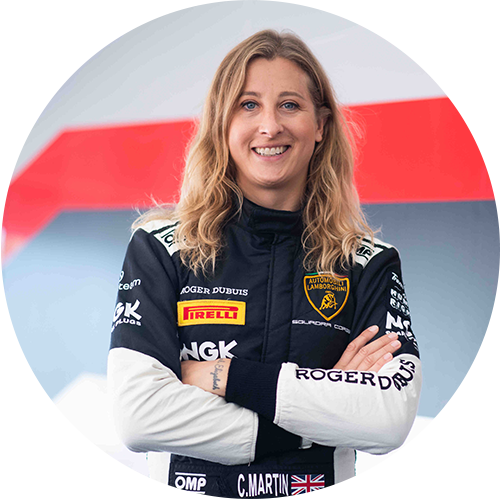 Professional Race Car Driver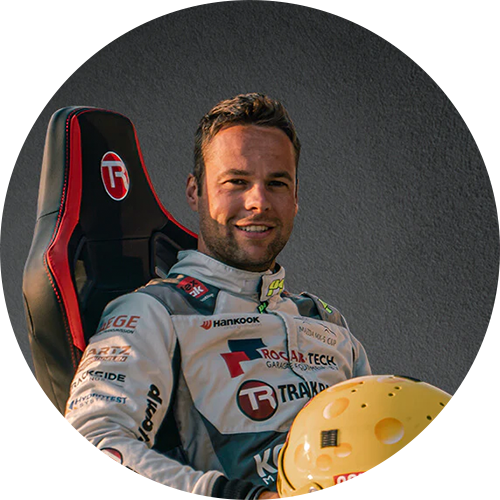 Professional Race Car Driver
Sim Racing Content Creator
Professional Rally Car Driver