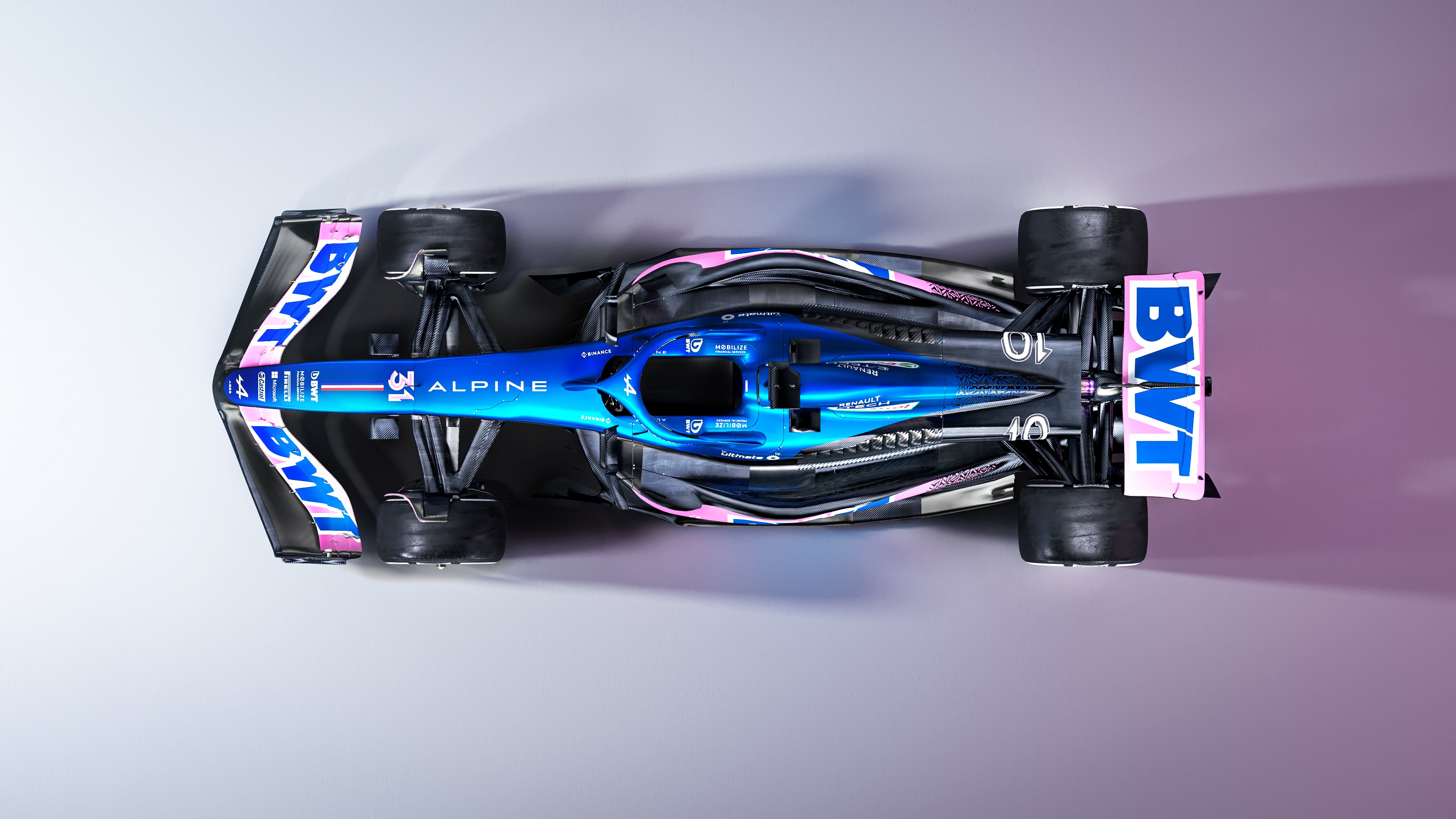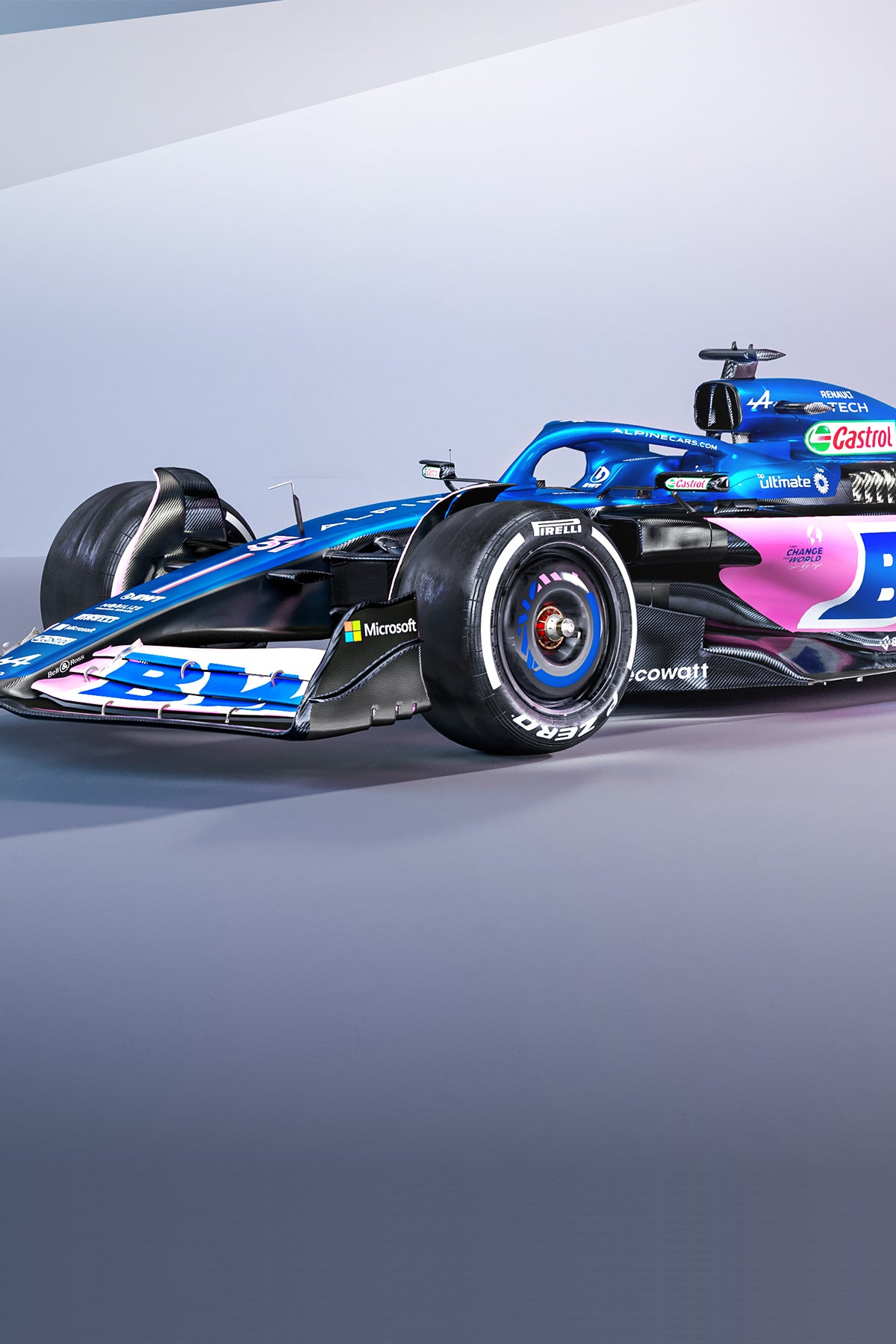 Welcome to the first sim racing rig co-produced by F1 engineers.
BWT Alpine F1 Team x Trak Racer
Shop Now
I really enjoyed the Trak Racer, Alpine Racing TRX. It's a very useful tool for preparing for Grand Prix's. It has everything we need as professional racing drivers!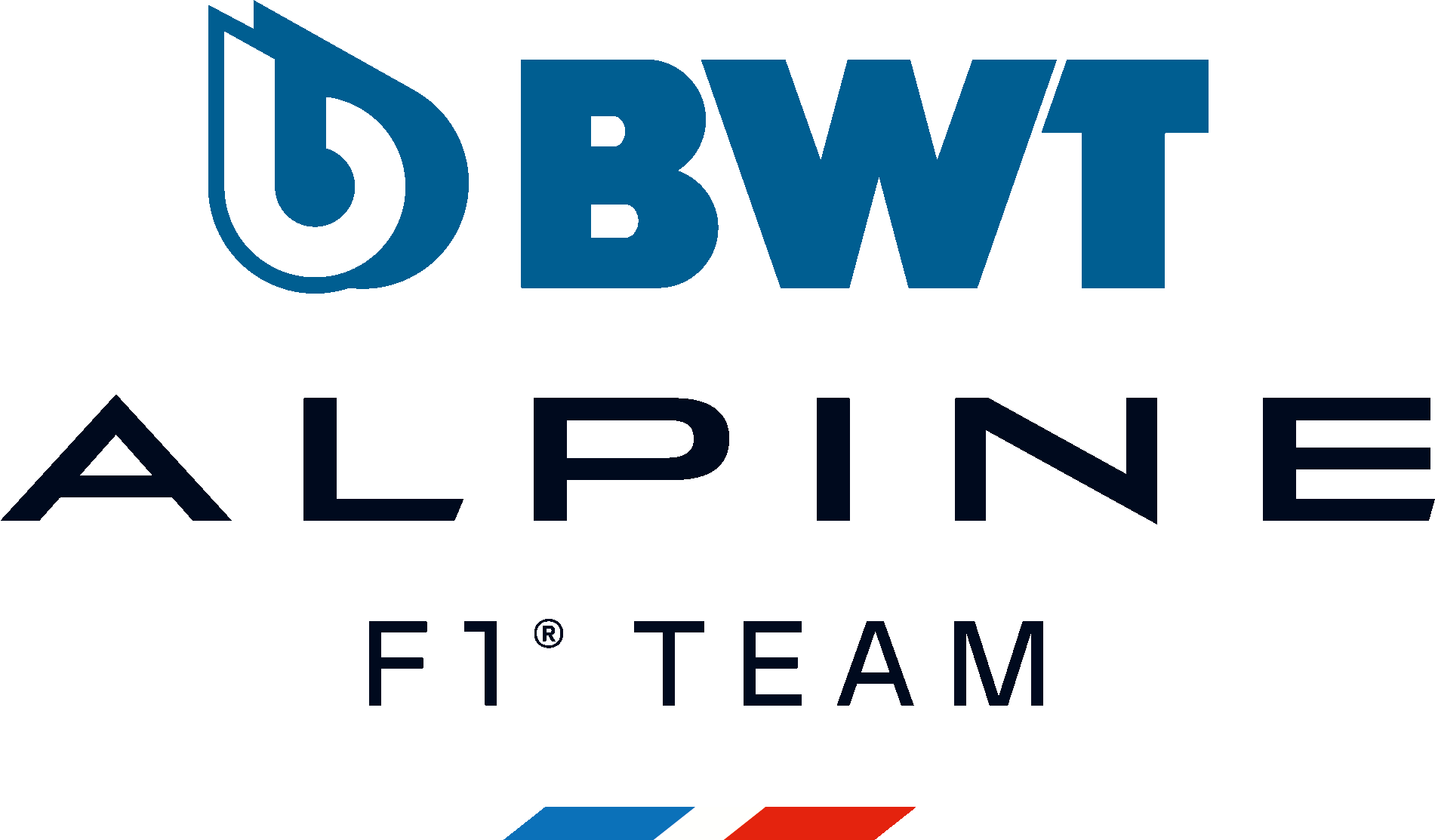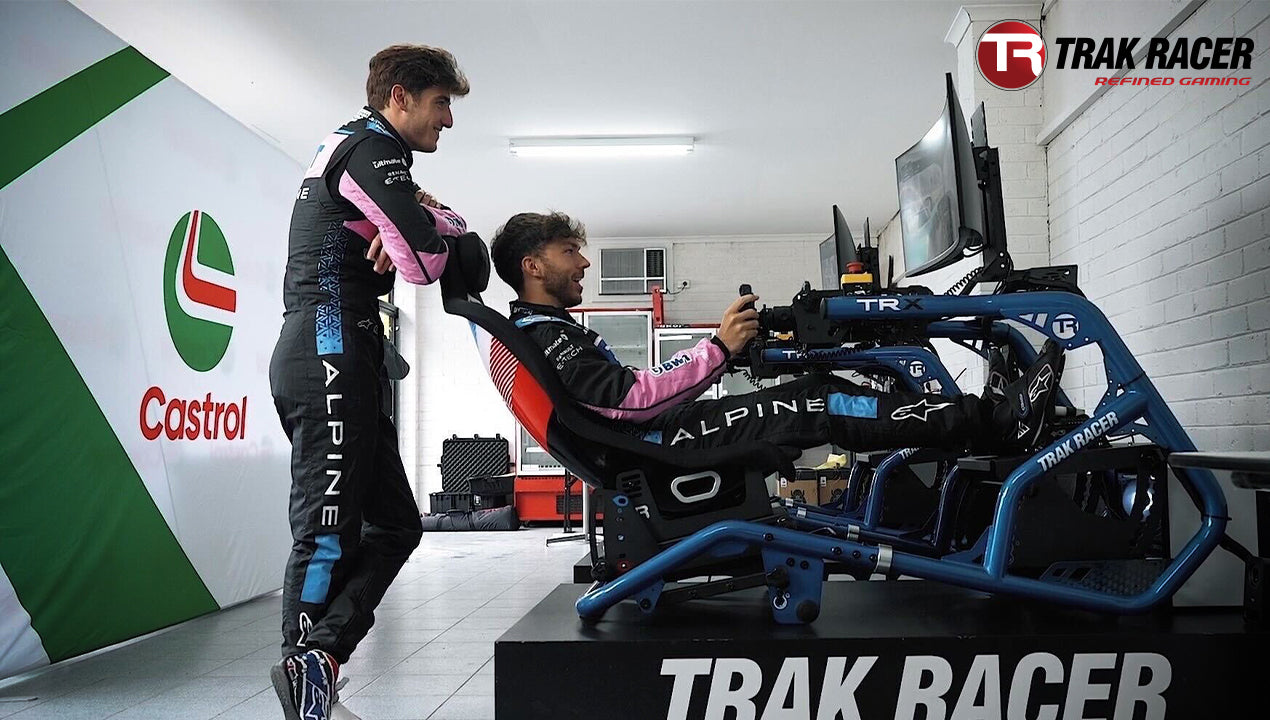 BWT Alpine F1 hitting the Trak on the Alpine Racing TRX at Calder Park
One partnership to change the sim racing world forever
In October 2020, a world-changing collaboration was formed between the BWT Alpine F1 Racing Team and sim racing experts Trak Racer. The partnership was built on a shared passion for innovation and creativity. Pushing the boundaries together, Trak Racer and Alpine have been able to change and create new ways for drivers to train.
In early 2021, the announcement of the Alpine Racing TRX, a first-of-its-kind racing simulator, meant that sim racers would now have unlimited access and flexibility to test and hone their skills with new racing styles.
The resounding success of the Alpine Racing TRX is a testament to the partnership between Trak Racer and Alpine and we look forward to many years continuing to collaborate and drive innovation in the sim racing space.
Trak Racer x Alpine World
Experience the Ultimate Drive
300
seconds
To change your pedal position
60
seconds
F1 to GT seat positioning in less than 60 seconds.
0
tools
Required to adjust your rig
About Alpine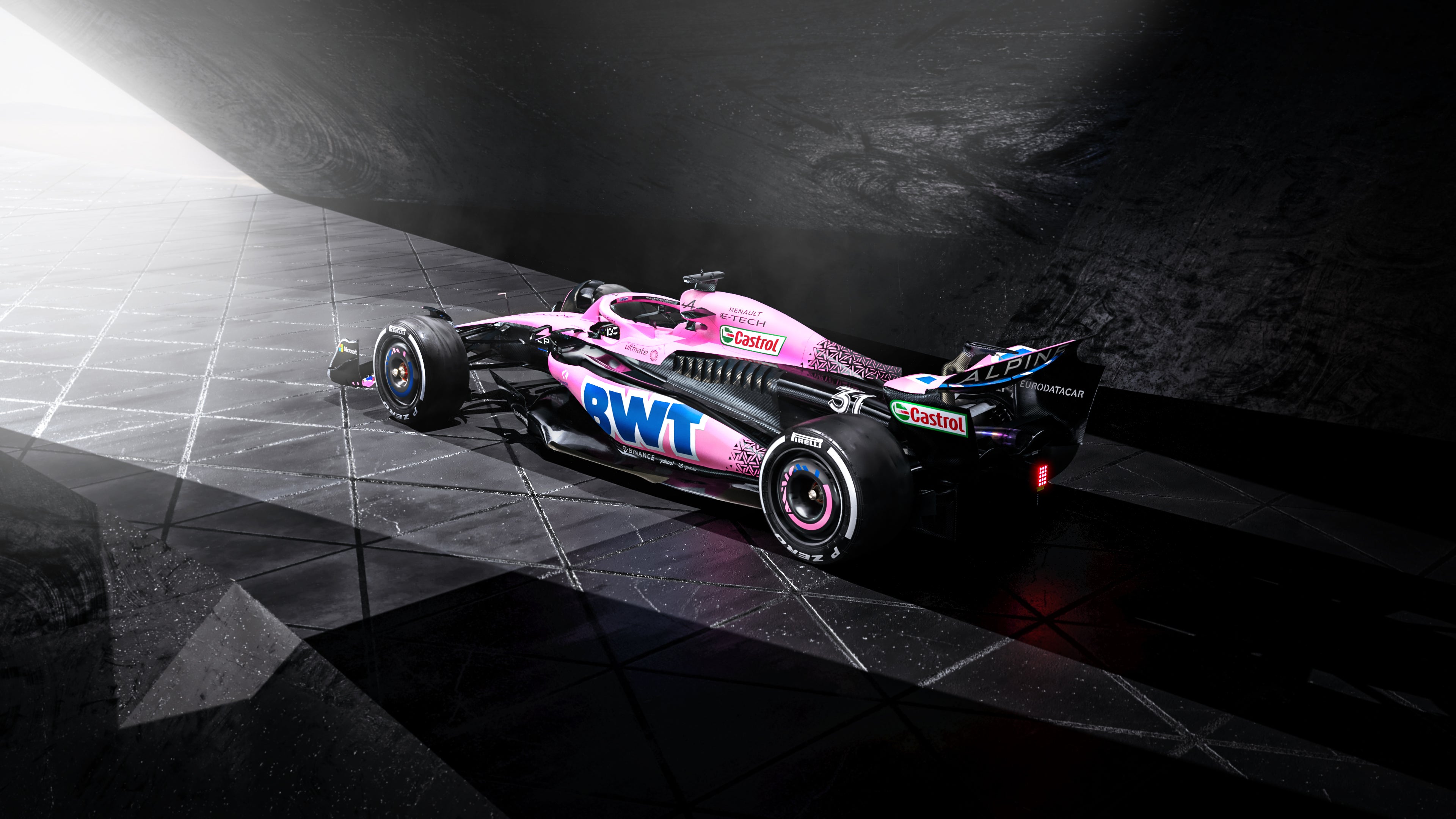 The BWT Alpine F1 Racing Team, previously Renault F1 Team, is a distinguished Formula One squad with a legacy of success. Established in 1977 as Renault Sport, the team clinched Constructors' Championships in 2005 and 2006. Rebranded as Alpine in 2021, they combine racing prowess with Alpine's road car expertise. With a commitment to excellence, the team competes at the pinnacle of motorsport, embodying speed, innovation, and competition.