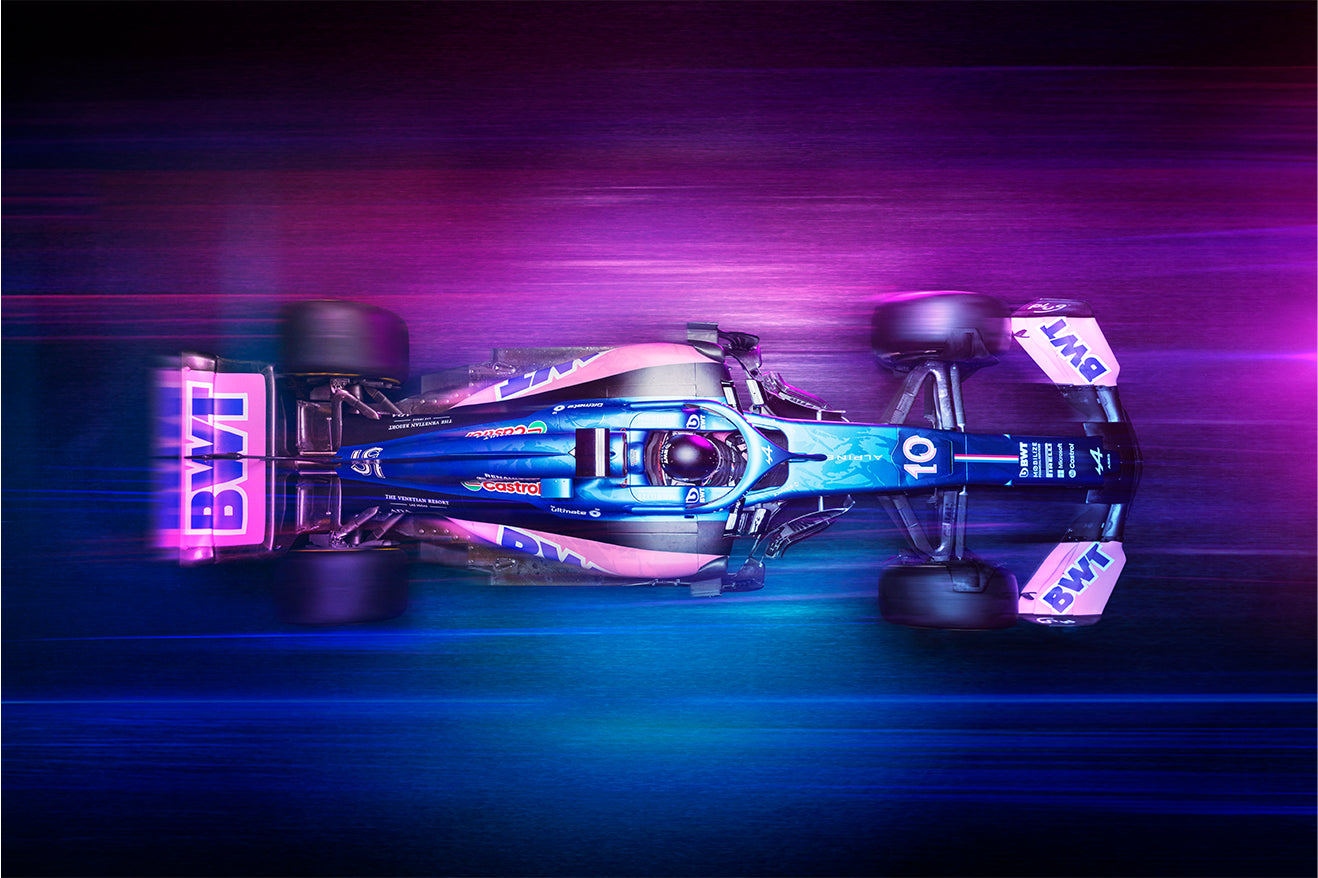 TRAK RACER HITS THE TRAK AGAIN WITH ALPINE F1
Trak Racer once again on the BWT Alpine F1 car! With the upcoming Las Vegas GP we are awaiting the spectacle it will bring but also the chance to see our company branding on the actual F1 car at in...
News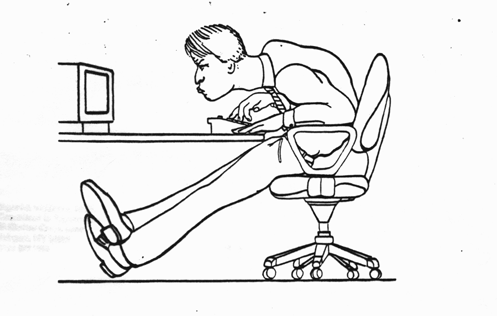 Importance of good ergonomics in sim racing
We all have been there when you get out of a car and the 1 hour trip that you just had, felt like an eternity because of how badly you had to change your natural position to fit in. That's why I fe...
News
News