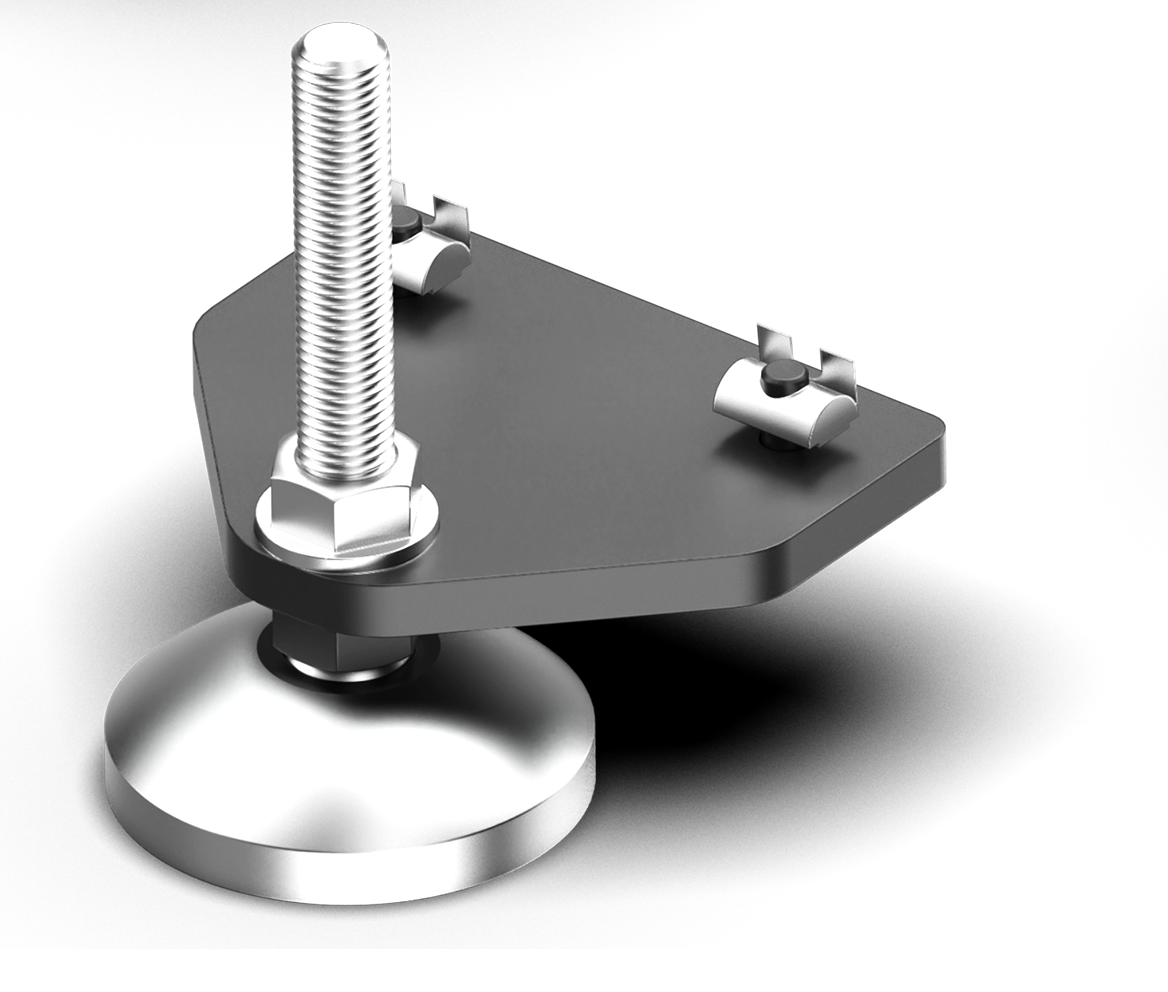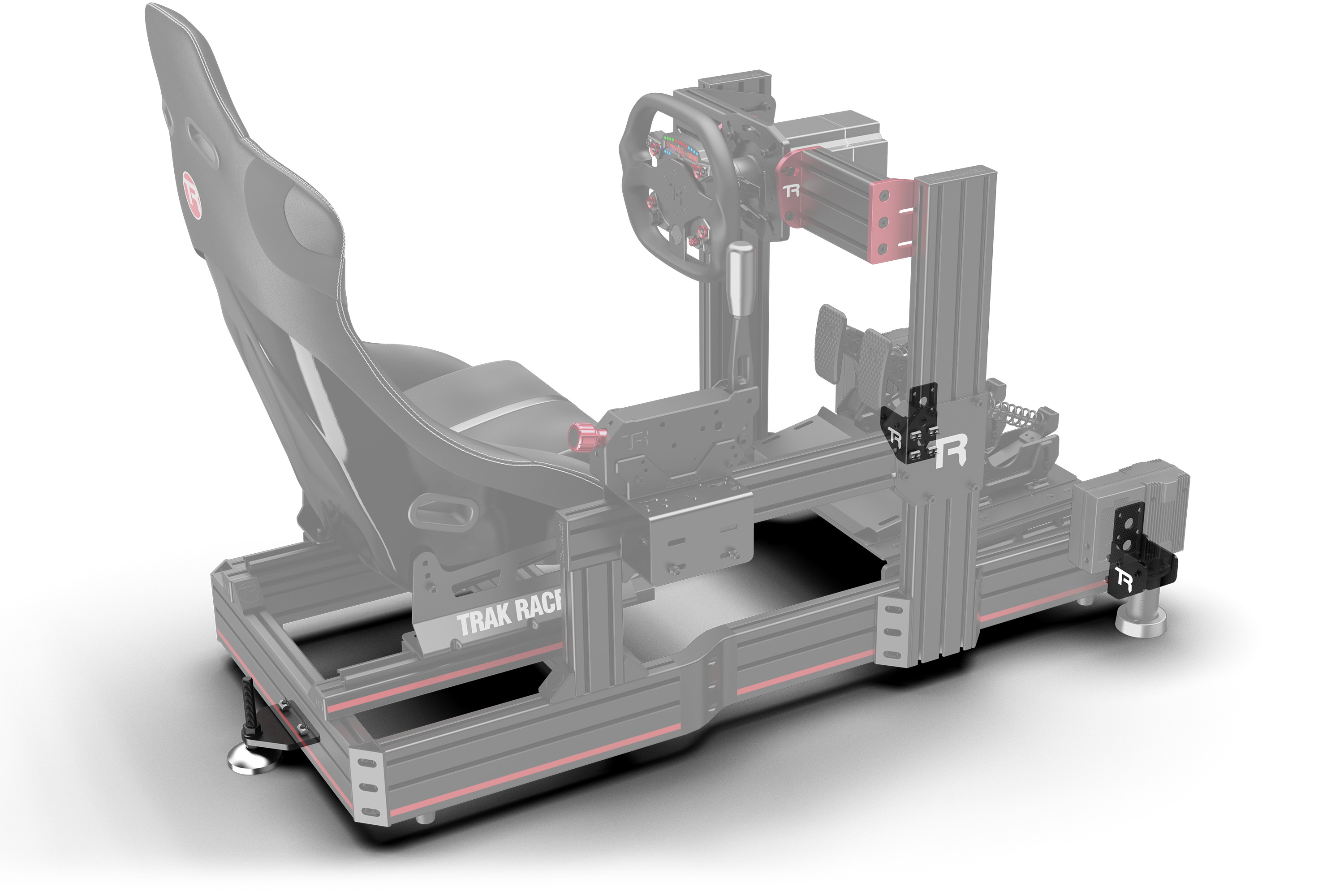 TR Move Pivot Point and Mounting Plate for Motion Rigs
SKU: TRMOVE-PIVOT
---
Trak Racer is the Official Simulator Supplier of Alpine F1 Team and Airbus Aircraft.
Trak Racer Stainless Steel Pivot with Base Plate for Aluminium Extrusion Simulators. 

Includes Bolts and Nuts for Mounting
Official Racing Simulator of Alpine F1 Team and Official Flight Simulator of Airbus Aircraft

If you're looking to partner with Trak Racer or after a Bulk Order please get in touch.