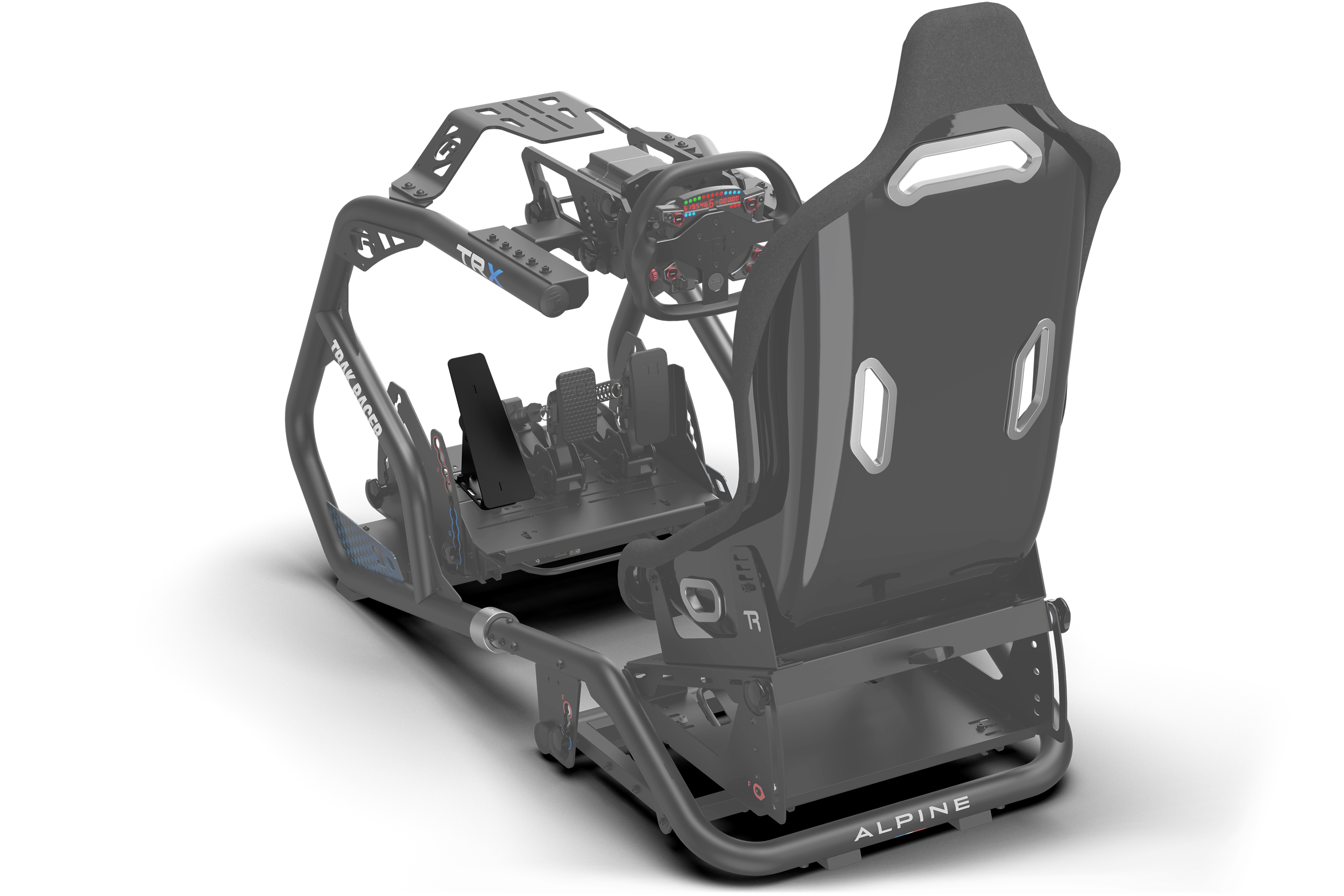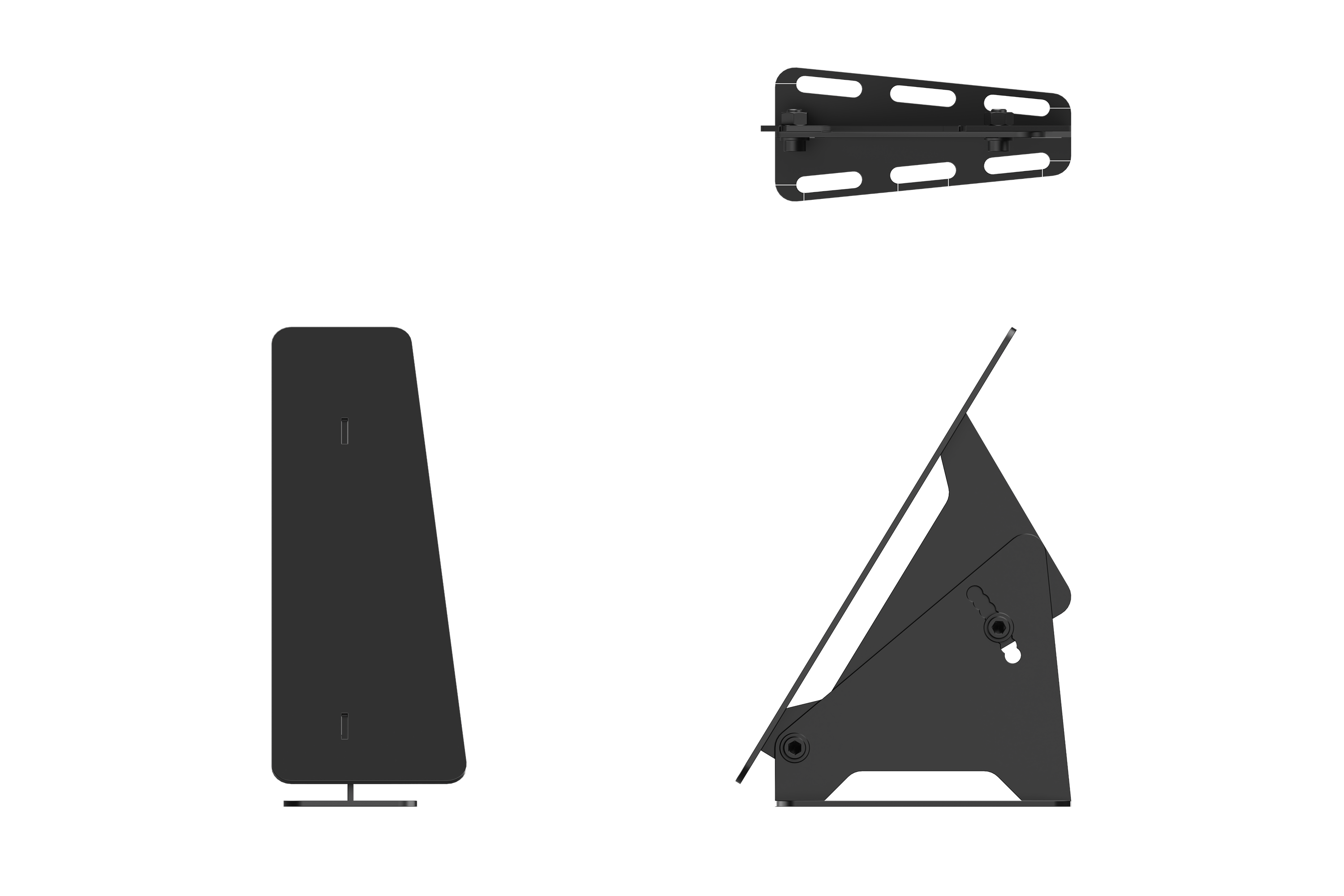 Universal Sim Racing Footrest
SKU: TR80-FOOTREST2
---
Trak Racer is the Official Simulator Supplier of Alpine F1 Team and Airbus Aircraft.
Bonus (second) Foot Rest Included! 
Suitable for ALL Trak Racer (and other brand) Pedal Plates including the Trak Racer TR8, TR8 Pro, RS6, TR120, TR160, Alpine Racing TRX and more. 

This universal Sim Racing Foot Rest can be mounted on pre-drilled pedal plates with slotted holes and aluminium profile extrusion.

The concept of the foot rest is to provide a rest for the left foot when not using it to control the clutch/brake pedals. 

Contents: 
2 x Adjustable Foot Rests (one bonus) 
Set of Screws, Nuts and T-Nuts for mounting of 1 Foot Rest
5 Year Warranty
Official Racing Simulator of Alpine F1 Team and Official Flight Simulator of Airbus Aircraft
Since 2008, Trak Racer has been favored by professional drivers/pilots, game centers, massive gaming events, and event hire companies. By offering the highest quality gear in the industry, Trak Racer has collaborated with big-name brands such as, but not limited to, Alpine F1, Airbus, Xbox, Ubisoft, Sony, Castrol, Accord Hotels, and more.
If you're looking to partner with Trak Racer please get in touch.