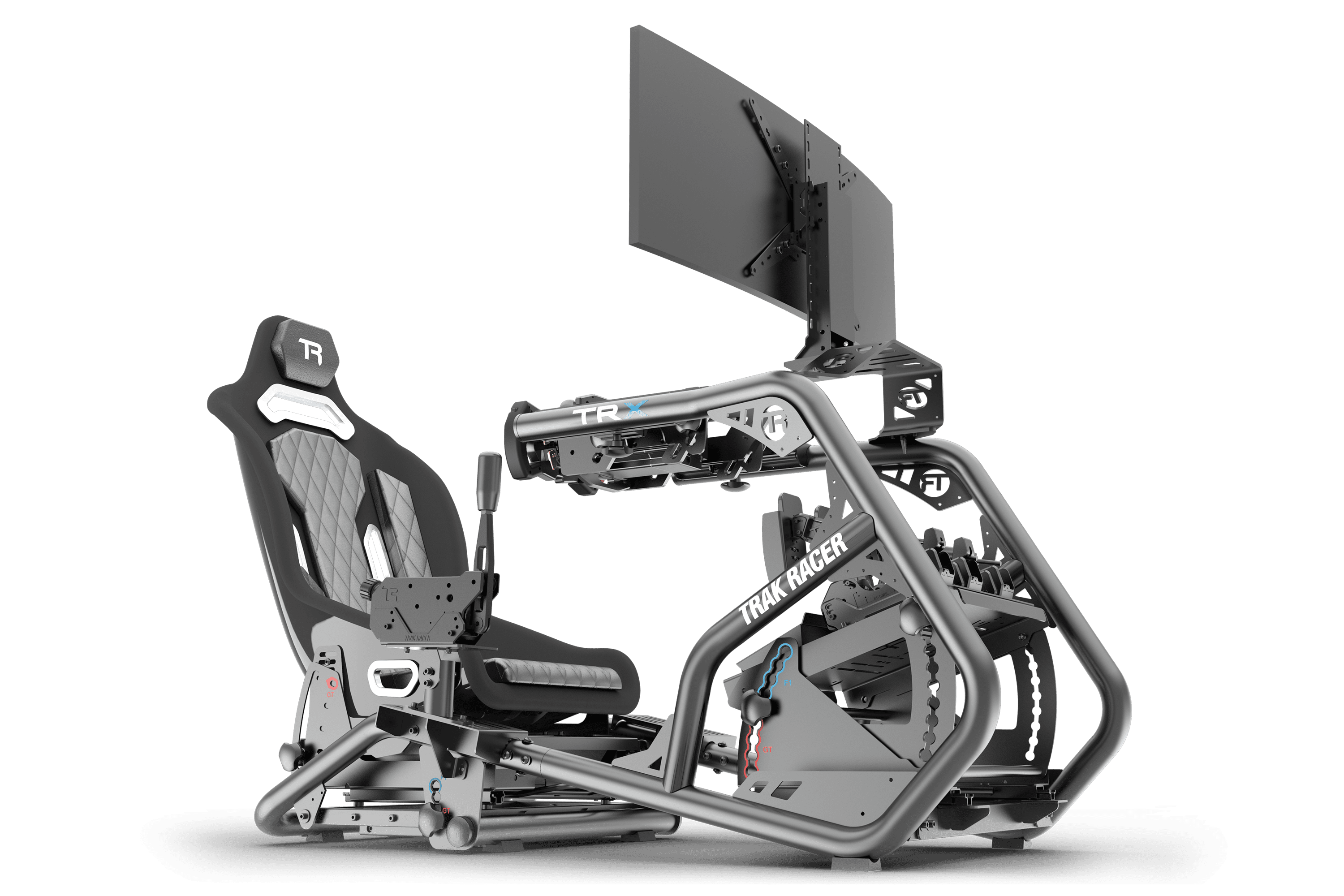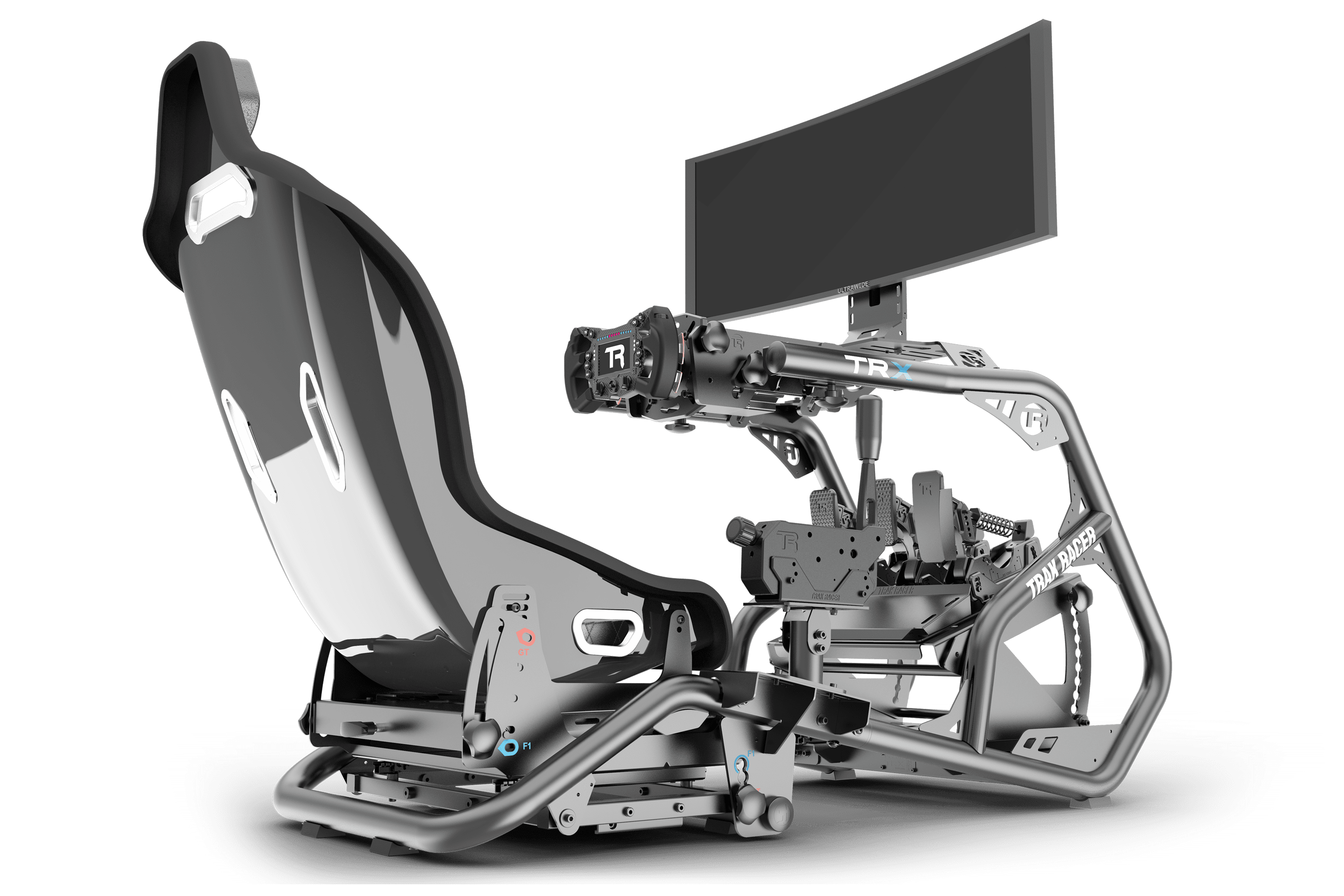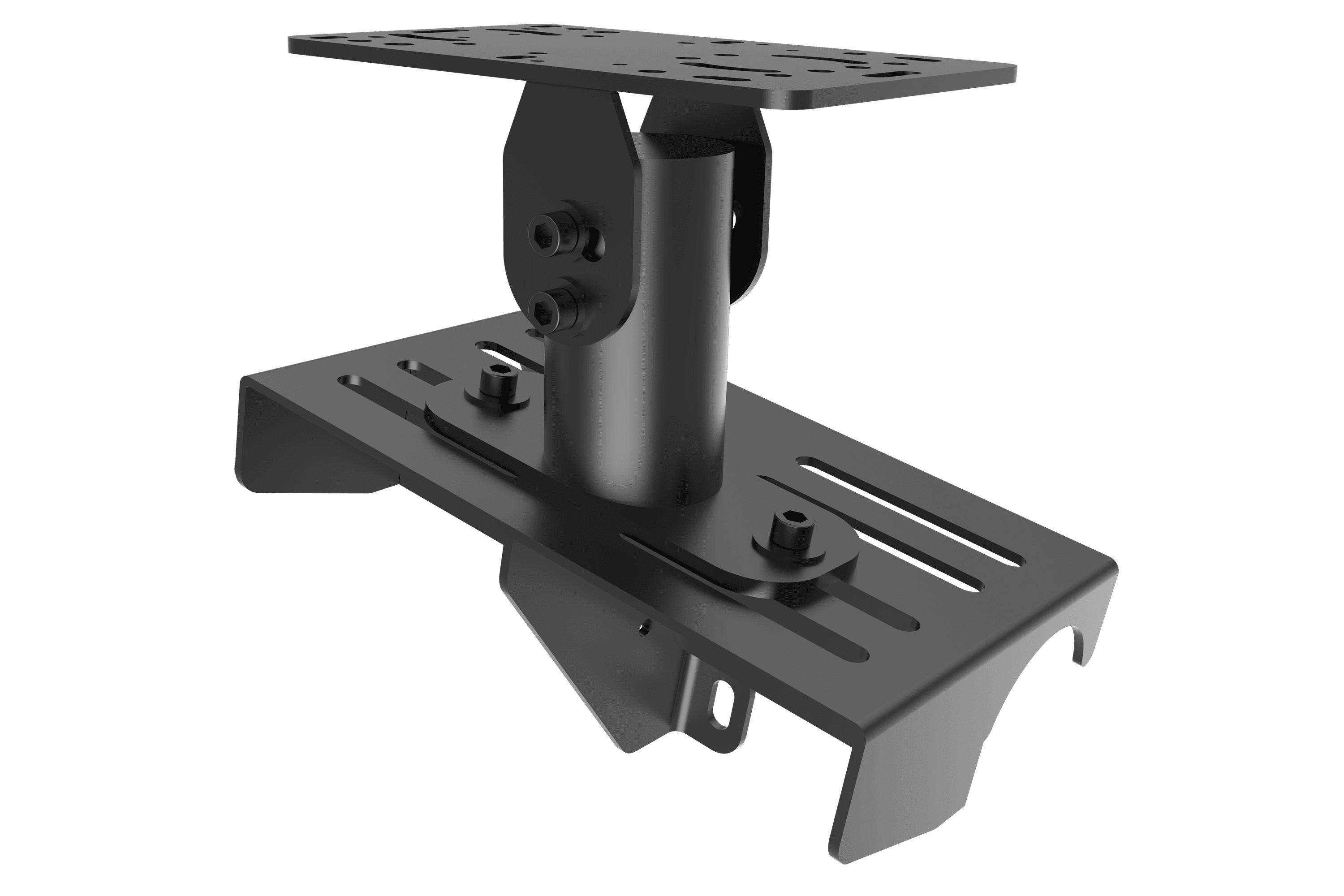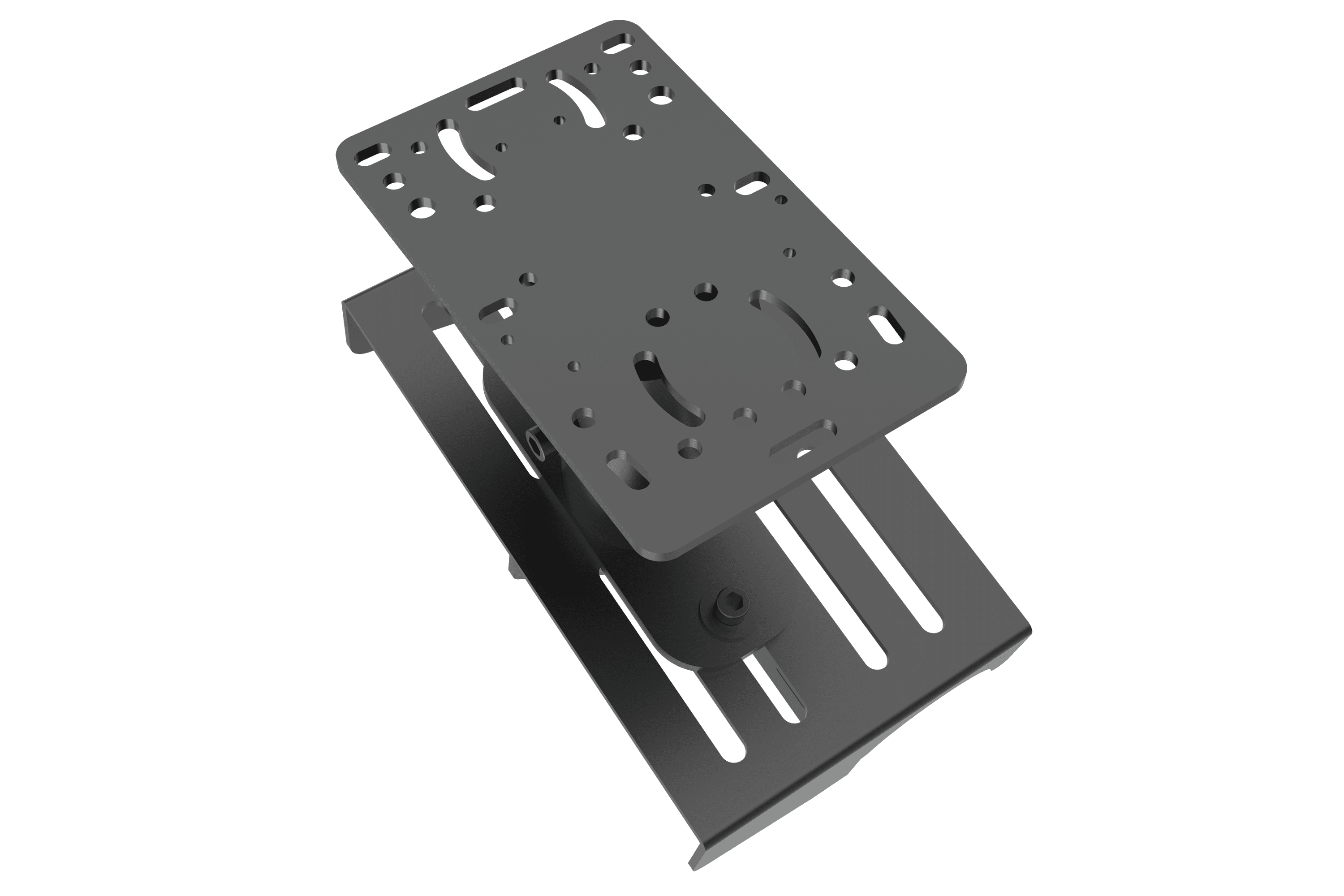 Universal Gear Shifter Mount for Alpine Racing TRX - Black
SKU: TRX-SHIFTER-BLK23
---
Trak Racer is the Official Simulator Supplier of Alpine F1 Team and Airbus Aircraft.
This rigid gear shift mount sits firmly on the Alpine Racing TRX 2" Steel Tube and has a slide function to move the mount forward and back to your perfect position.
The Distance Slider mount allows you to fine-tune the mount to the most ergonomic position for you.
Pre-drilled mounting points for all major brand shifters including Heusinkveld, DSD, Thrustmaster, Fanatec and more
This bracket is compatible with the following shifters (and more) :
Colour: Matte Black
Shifter Mount Compatibility:
Trak Racer Sequential Shifter Pro (Coming Q4 2023)
Fanatec ClubSport Shifter, SQ
Thrustmaster TH8A, RSTSS, TSS+
Prosim PSL Sequential Shifter
Heusinkveld SQ Shifter
Logitech G Shifter
DSD SQ Shifter
Jinx Shifter - additional mount required
Simworx Pro Series - additional mount required
VNM Simulation Sequential Shifter
Quaife PSL Sequential V2, Sequential, and H Pattern - additional mount required
Aiologs SQ Shifter
BJ Sim Racing Shifter 3.0
Frex H Pattern
SIMAGIC DS-8X
SIMAGIC Q1S
SIMAGIC TB-1
Moza HGP shifter
Meca Cup Shifter
TRSS-PRO
PRO-SIM
PRO-SIM LITE
PRO-SIM SEQUENTIAL
Contact us if your Product is not listed - Handbrake mounts are also available
5 Year Warranty
Official Racing Simulator of Alpine F1 Team and Official Flight Simulator of Airbus Aircraft
Since 2008, Trak Racer has been favored by professional drivers/pilots, game centers, massive gaming events, and event hire companies. By offering the highest quality gear in the industry, Trak Racer has collaborated with big-name brands such as, but not limited to, Alpine F1, Airbus, Xbox, Ubisoft, Sony, Castrol, Accord Hotels, and more.
If you're looking to partner with Trak Racer please get in touch.